Madore relatively quiet in early weeks of election 2016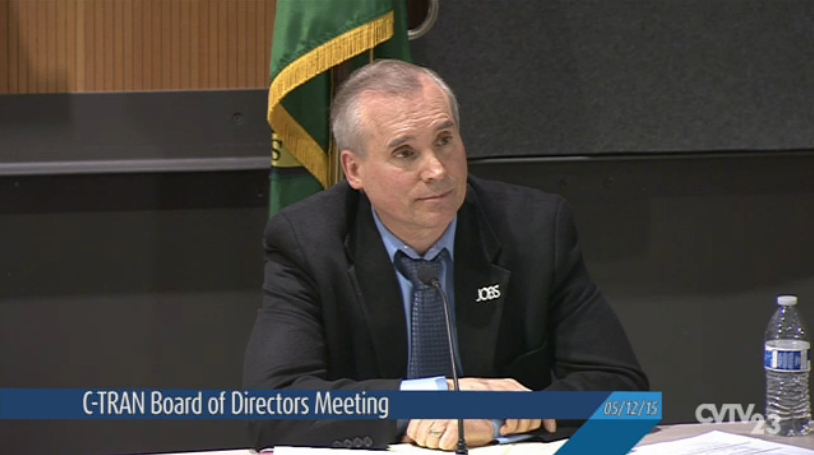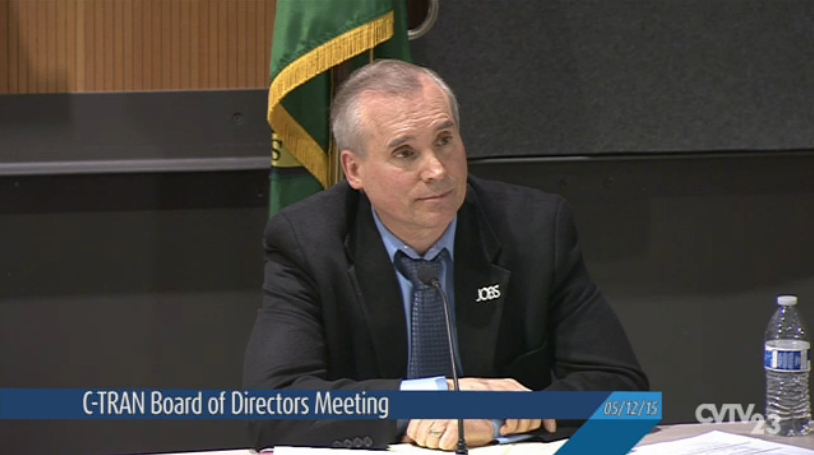 For many of you, the exasperation of another year of campaigning may already be underway as you pass the 4 x 8 campaign signs starting to dot our countryside.
"It's only May," you may cry. "We have to look at these signs all summer?"
But to a county government reporter, this year's early campaigning seems notably sparse. Or at least, it's devoid of one notable name: Clark County Councilor David Madore's.
Madore, a Republican, announced his candidacy – albeit in kind of a strange way – at the Clark County Republican Convention in March.
"If you will have me, I will be glad to continue to represent you and I will fight for you," Madore told the crowd.
Madore reiterated that he was running in an interview with CVTV's Clark County Focus feature, his website has been updated to reflect his candidacy and he appeared at a candidate forum put on by local political organization Right2BHeard.
OK, so maybe that's actually a fair amount of campaign activity this early in the year, but this is Madore we're talking about. The guy is an aggressive campaigner. By the beginning of filing week last year, Madore had already paid San Francisco-based consulting firm Wickers Group $11,000 for polls. By the end of filing week, he'd dropped more than $7,500 on campaign expenses.
Right now, there's nothing in Madore's war chest, according to the Public Disclosure Commission. No expenses. No donations. Not even a dollar of his own money. On the flip side, his opponent, Republican John Blom, has wasted no time hitting his campaign hard. According to the PDC, he's already raised about $20,600 and spent about $4,000.
I have to wonder if this isn't the calm before the storm of an intense election season. We'll know better how things are going to develop next week as filing week kicks of at the Clark County Elections Office.