Long says she'd vote to impeach Trump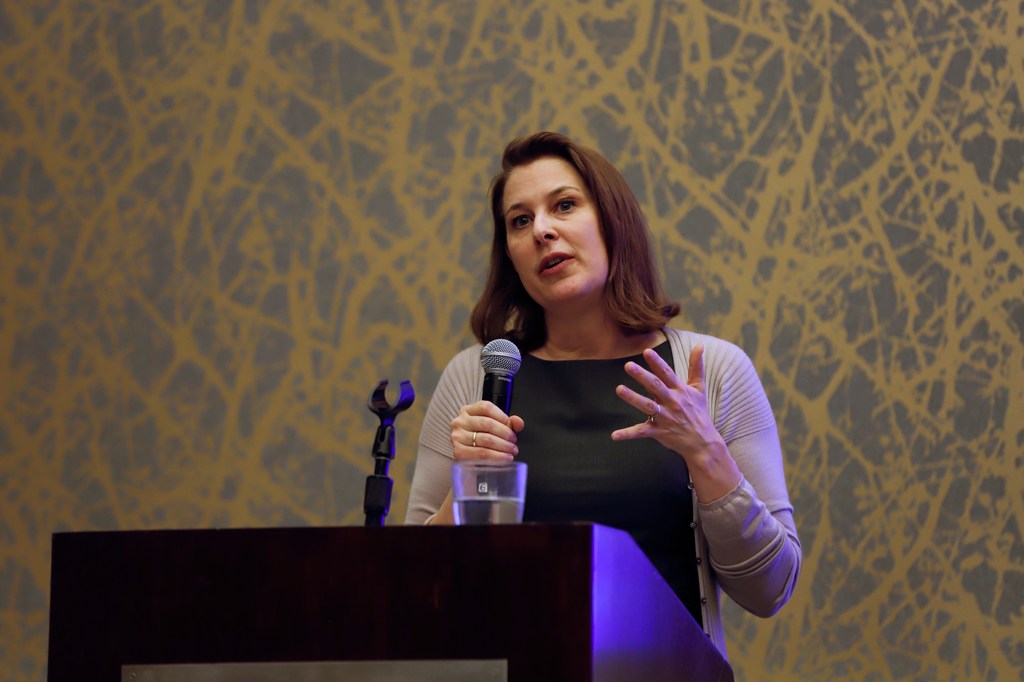 Carolyn Long, the Democratic frontrunner seeking to represent Washington's Third Congressional District in 2020, said she would vote to impeach the president.
On Wednesday, the day the House of Representatives will vote on two articles of impeachment charging President Donald Trump with abusing his power and obstructing justice, Long released a statement proclaiming the decision was about "the health of American Democracy."
"The voters expect us to have a basic sense of right and wrong and to always put the interests of our country ahead of petty politics. After taking the time to review the facts, evidence, and articles of impeachment, I can say that if I were in Congress today — having taken an oath to uphold the Constitution — I would vote for the articles of impeachment," Long said in the written statement.
"This is a somber day for America and is not something I take lightly. This will not distract me or my campaign from fighting for Southwest Washington values."
Since declaring a second Congressional run in July, Long's been largely tight-lipped on Trump and impeachment on the campaign trail (despite her background as a political science professor at Washington State University Vancouver, where she's taught courses on the American Constitution and Congressional politics since 1995. I'd be surprised to hear that she doesn't have plenty to say). Instead she's mostly been sticking to the kitchen-table playbook — health care, broadband access, etc. — that flipped 29 moderate Republican districts to blue in 2018.
The exception was Oct. 31, when Republican incumbent Rep. Jaime Herrera Beutler voted against opening the formal impeachment inquiry. Long took to Twitter to accuse Herrera Beutler of choosing "to forgo her Constitutional responsibility" and remind followers that, had Long been elected in 2018, she would have cast a different vote.
Herrera Beutler has said she also plans to vote against impeaching Trump on Wednesday, claiming that a rushed timeline set by Democratic leadership prevented her from hearing testimony from the president's inner circle.