Local Democrats choose Dalesandro as chair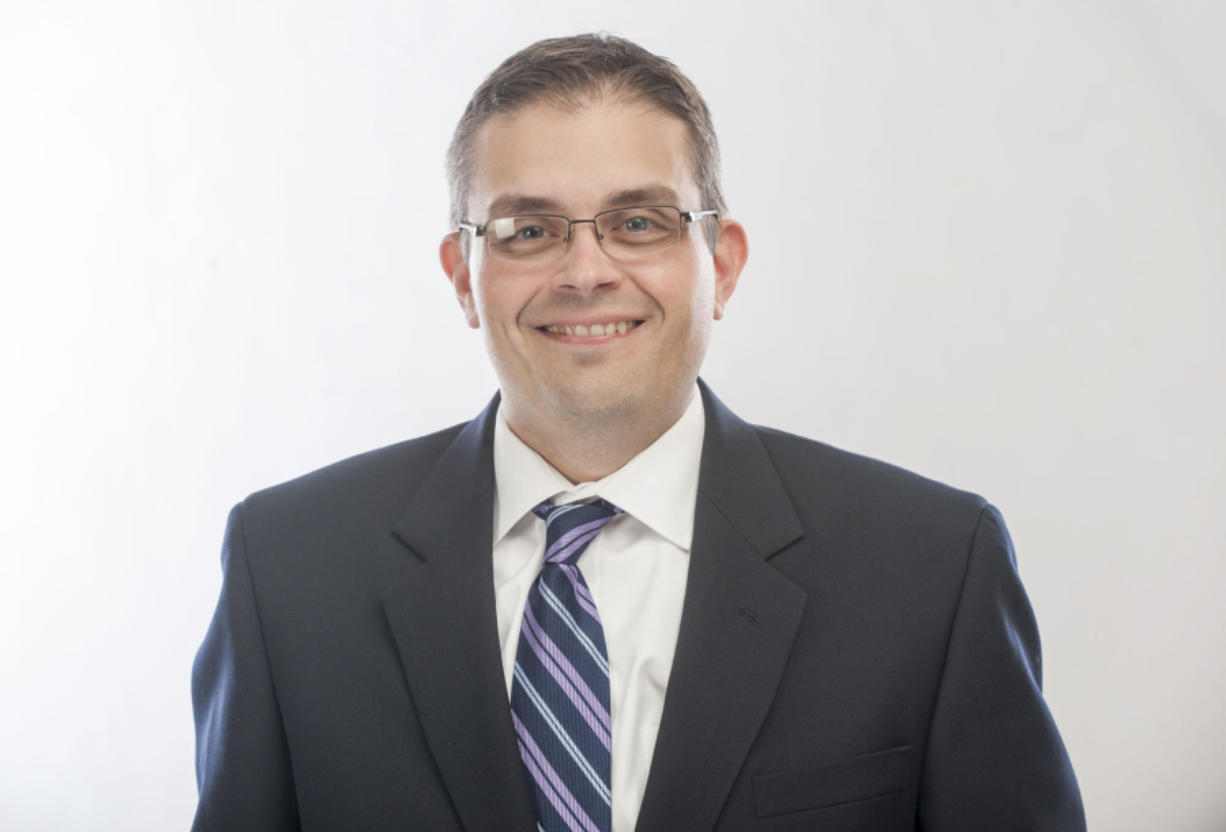 Clark County Democrats have chosen Battle Ground City Councilmember Mike Dalesandro as the party's new chair. 
Dalesandro was selected during a meeting Monday night to replace John Oberg. Other members of the new Executive Board include Vice Chair Shannon Myers, State Committeepersons Angela Wilkinson and Jesse James and Secretary Mary Broten. The local party has yet to select a new treasurer, and current Treasurer Dorothy Gasque will continue in her position on an interim basis. 
Dalesandro stepped down as the city's mayor before 2020 after his two-year appointed term ended. He also is a member of the Clark County Charter Review Commission and ran for Clark County Council Chair in 2015. 
In a video posted to Facebook, Dalesandro discussed issues the party will focus on: COVID-19, a "failing" economy, the U.S. form of government being "on the line" and a "nasty, dangerous political environment."
"The Clark County Democrats, its mission is to simply engage voters and elect Democrats," Dalesandro said. "It sounds simple, but not easily executed for sure." 
In February 2019, Dalesandro attended the State of the Union Address in Washington D.C. After the speech, he came under fire from right-wing provocateur group Patriot Prayer group for posing with Democratic Rep. Alexandria Ocasio-Cortez. 
The group and its founder, Joey Gibson, repeatedly attended city council meetings to protest gun control Initiative 1639, prompting tense exchanges between Dalesandro and Gibson.