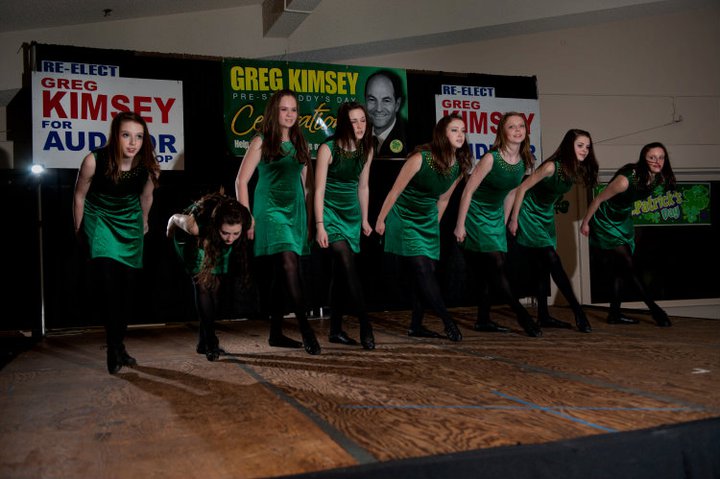 Clark County Auditor Greg Kimsey may be the most beloved man in local politics.
It just seems impossible for him to find enemies.
At Tuesday night's meeting of Clark County commissioners, Kimsey spoke against the plan to remove fees from county parks unless the commissioners found a way to replace the lost revenues through cuts.
"We are not the federal government," Kimsey said to commissioners. "We have to make our revenues and our expenses balance, and this resolution as it's put forth today does not do that. So if you are going to eliminate an ongoing revenue source, I would urge you to eliminate an expense as well."
Then he got a round of applause. The only round of applause anyone got all night. For talking about needing cuts to the budget.
Some of you might remember that he's being sued right now. So, surely, those folks don't care for him, right? Nope, they like him too.
Kimsey said the folks working to get a light rail vote on the ballot are right to challenge a law that strikes both signatures on a petition if there are duplicate votes. Kimsey had their back.
If that weren't enough, check out Kimsey's totally awesome looking annual fundraiser he throws around St. Patrick's Day.
He has food, drinks and even dancers. There aren't any 2013 photos up yet, but take a look at the 2011 party: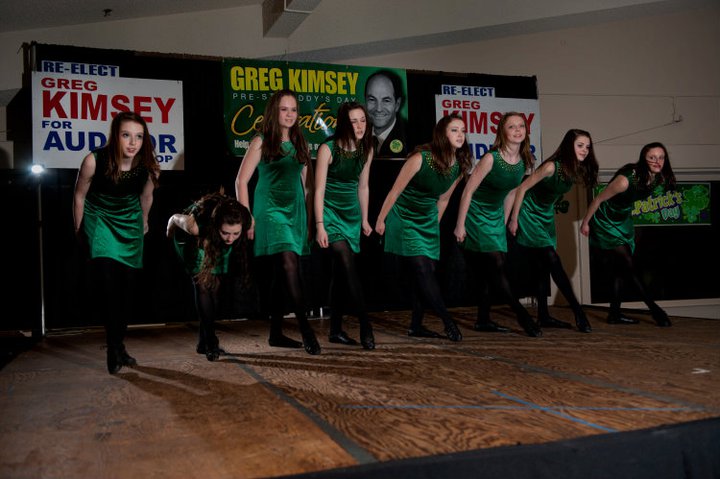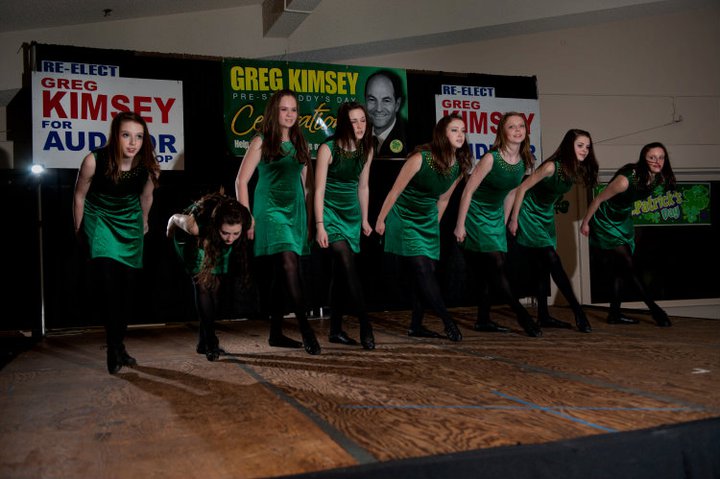 Pretty cool, yeah?
He's also had some bipartisan attendance in the past. Here is Democratic Commissioner Steve Stuart circa 2010: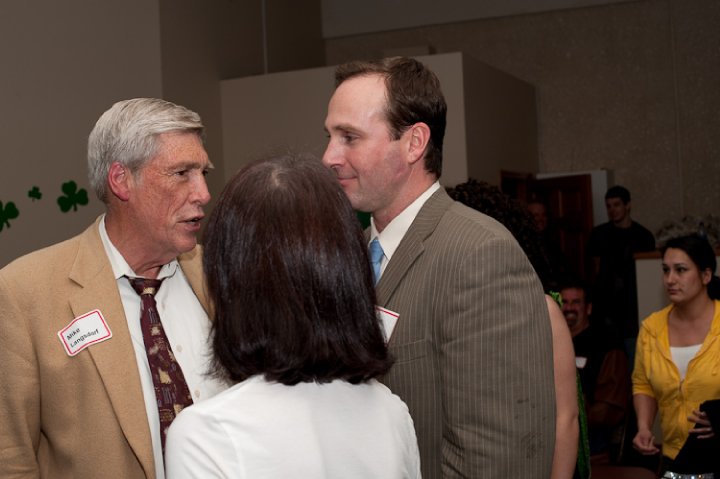 Rounds of applause, bipartisan support (or even just respect) and festive shindigs.
It's got to be good to be Greg.