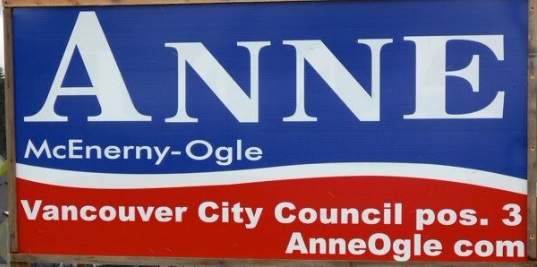 "Annie!" my 7-year-old daughter yelled from the backseat on Saturday, her excitement unmistakable. "Mom! There's a sign for 'Annie'! Are you going to take us to see 'Annie'?" she asked.
I hadn't seen the sign my daughter was talking about, but knew she was referring to the musical. I'd taken her and her younger sister to see the show when it was staged by a local theater group. "I don't think that group is doing 'Annie' again this year, sweetie, but I'll check to see if another group is putting it on."
Another block or two later, she called out: "Mom! There's another sign for Annie!"
My husband and I both looked over and saw the sign — and we both sighed.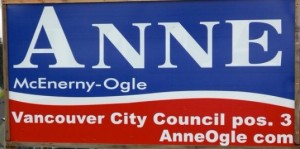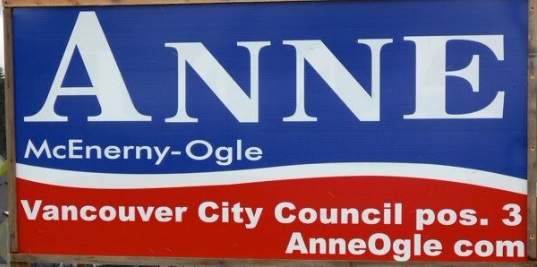 "Oh, no that's not for 'Annie,'" I said, as my daughter's smile disappeared. "That's for a woman named Anne, and she's running for the Vancouver City Council," I went on, wondering why I was bothering. "She wants to be one of the bosses of the city, and so she puts out signs with her name on it so people will vote for her."
My daughter didn't care to hear any more, which, if past non-presidential election turnouts are any indication, puts her with the majority of registered voters.
"Politicians need to know their signs have consequences," my husband joked.
"Everyone has a time when they feel let down by a politician," I told him. "Better for it to happen sooner than later."