Hatching a plan for the homeless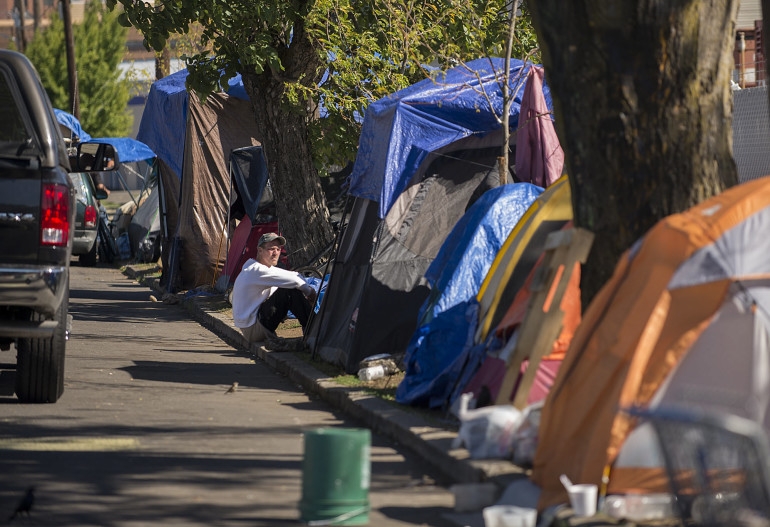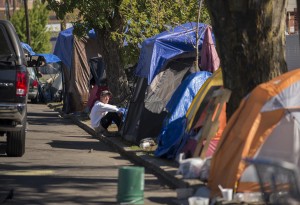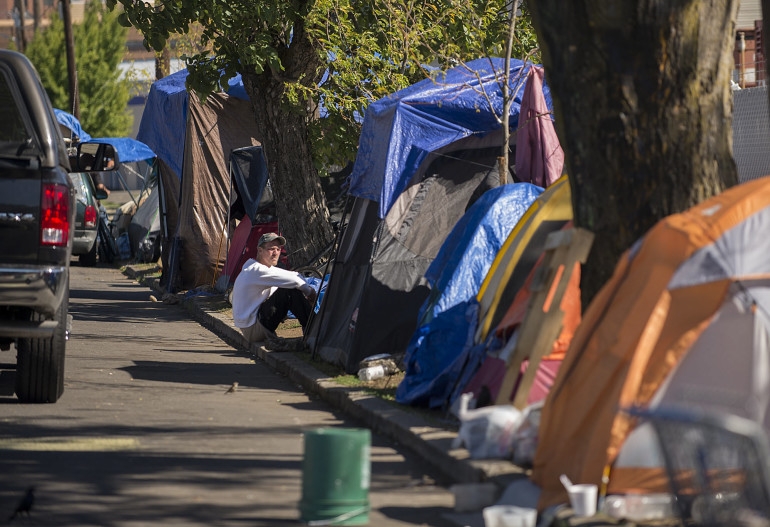 With Vancouver's homeless problem under the microscope lately, well-meaning residents have been pitching ideas at The Columbian and the city council for quick housing solutions. For instance:
How about using the Red Lion Hotel at the Quay as a homeless shelter since it's going to be torn down anyway?
Why not open the old, empty barracks buildings at Fort Vancouver for the homeless?
Why doesn't the city just build a homeless shelter?
Why not designate a vacant city lot for a homeless camp?
Sounds easy enough. Get 'em off the streets. Boom.
So … what's the holdup?
I asked Mayor Tim Leavitt to weigh in Friday. Here's the gist of our talk:
For starters, the Red Lion Hotel is privately owned. It's not up to the city to decide how it's used.
Regarding the boarded-up buildings at Fort Vancouver: Yes, the city owns some of them, but the federal government owns others. More importantly, they're historic buildings. They don't have conventional plumbing systems and they aren't built to current building codes.
"I don't see in any way that those buildings would be good for a homeless shelter," Leavitt said. "We have to be thoughtful about what kind of facilities we ought to be providing and are necessary and appropriate."
Something to consider: Many homeless people have disabilities. Some are substance abusers. Some are mentally ill. Some are all three. With such an array of problems and needs, opening a building and telling everyone who's camping out on the street to go inside and make themselves at home could create a dangerous situation, Leavitt said.
So how about the city just build a homeless shelter and have it properly outfitted and staffed?
Well, the city already provides many services to the community, and it runs on a budget. Vancouver doesn't have millions of dollars lying around to construct a shelter, create a plan and operate it, Leavitt said.
However, city officials have been in conversations for months about providing a place for homeless people to go during the day. Stay tuned for more on that.
Finally, could the city open up a vacant lot for a tent city?
"It certainly is an option that's on the table," he said. "As far as I'm concerned, everything is on the table for consideration … for the community to get to a solution."
Leavitt emphasized this isn't just a city issue, a downtown business issue or a nonprofit issue — the entire community has an obligation to figure out how to help those who need a hand.
So keep those ideas coming, even if they turn out to be outlandish.