No good deed goes unpunished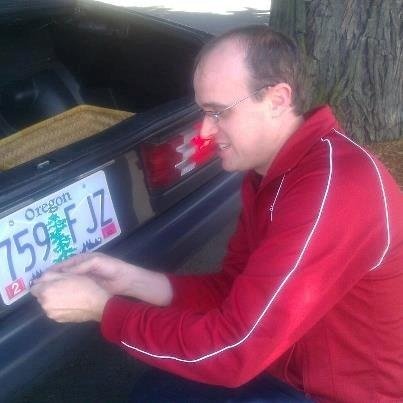 Last year, local dude Jim Mains did a nice gesture by attempting to remove Debbie Peterson's Oregon license plates.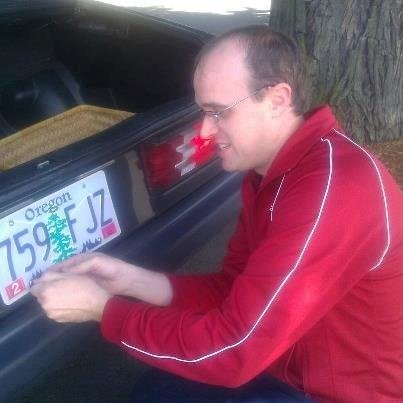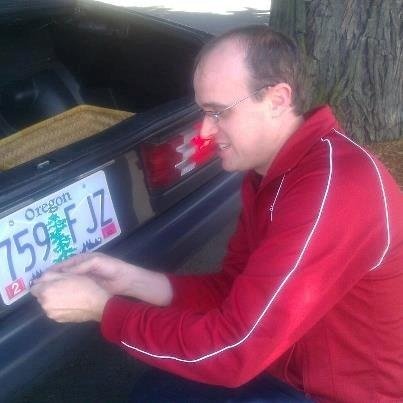 Peterson, who was running an unsuccessful campaign for state legislator, had Washington plates for the car but even after five months still hadn't figured out how to get off the Oregon plates, as reported in The Columbian. David Madore chalked up Peterson's plates problem to gender. "Most of us guys don't think twice about getting a nonstandard fastener off. But women normally don't find it so easy. Debbie, bring your car to US Digital and we will swap your plates no problem," Madore wrote.
So Mains demonstrated that even a man couldn't do it. Nice, right?
But, in example of how even freeholder contests have turned nasty, (Mains is running for District 3, Position 5 and Peterson is running for District 3, Position 3) Peterson had this to say about Mains. Yes, she got CAPSY.

Here's what Mains had to say in response: