Doggy, kitty lodging rates to increase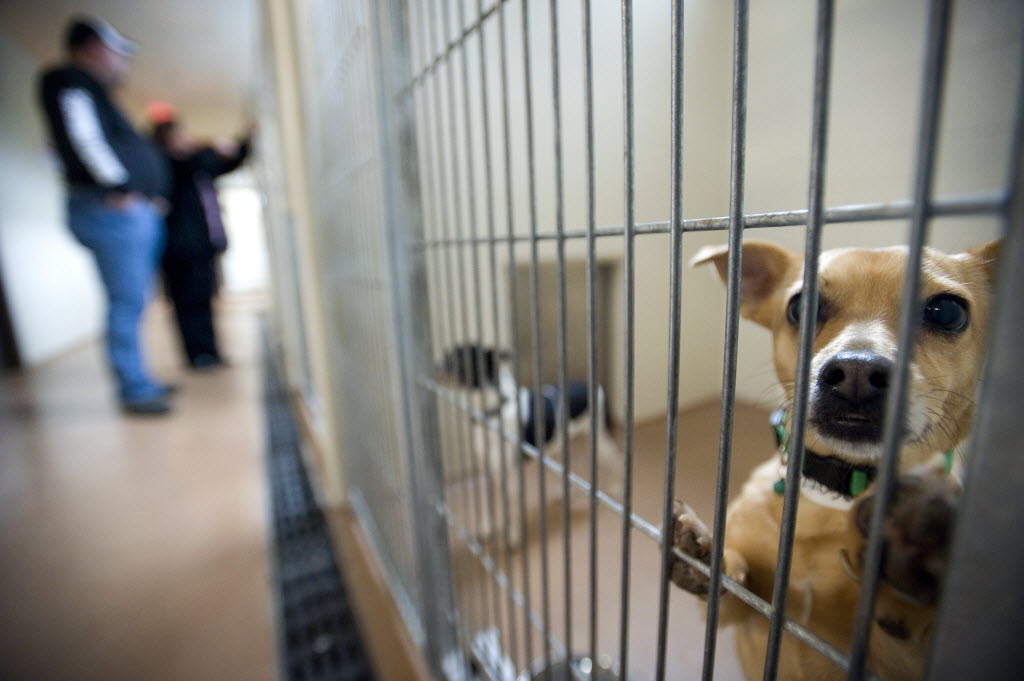 The Vancouver City Council on Monday authorized City Manager Eric Holmes to tack another two years onto the contract with the Humane Society for Southwest Washington.
The city will pay an estimated $278,908 in 2015 and $292,853 in 2016, as costs for doggy and kitty lodging have been on the rise. Although, as Holmes noted in a report to the council, it's still cheaper than or comparable to what other shelters charge in the region.
In 2012, the Humane Society increased fees from $69.76 per stray to $120 (for Vancouver and Clark County; smaller cities pay less) after calculating their cost of service per animal was approximately $200. The fee increased to $132.50 in 2013 and is now $145. It will increase to $160 next year, and $175 in 2016.
According to the contract, "animals" are "specifically defined as dogs, cats, domestic birds, domestic rabbits and small mammals, fowl, goats, pot-bellied pigs and small reptiles." The city is only charged $50 for ferrets, rabbits and birds.
So rates are increasing, but who can say no to a face like this?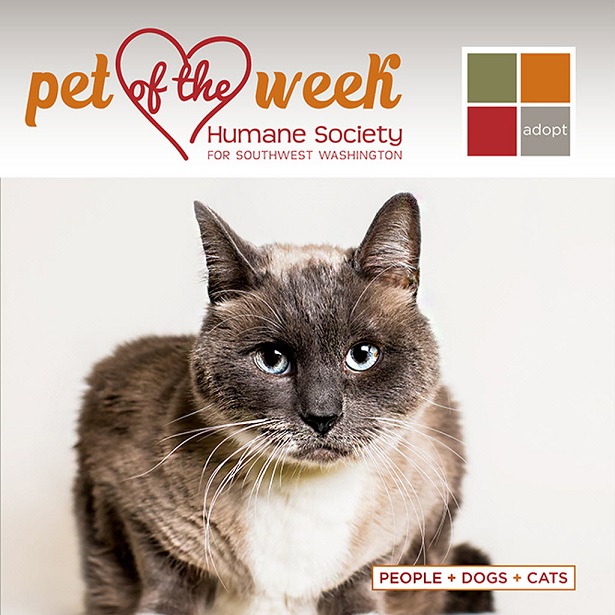 The city doesn't have its own facility for stray or owner-surrendered animals. We can't expect the city council to adopt them all unless we want to see them end up on a reality show. Why, Councilor Bill Turlay recently took in one stray cat, and that didn't go well.
Here's from an email he sent to Holmes, when Holmes was trying to schedule a time to discuss the budget: "Thank you for your patience," Turlay wrote. "Among other calamities to hit our house was the male Lilac Point Siamese cat that "adopted" us. He wanted to dominate the house and our old Bo-Bo took exception….quite an uproar. Steph was very upset. Finally the Human Society found an ad for him on Craig's list…..our house was a minor disaster area; however, all is calm now."
Ha ha. He accidentally wrote "the Human Society," which could be another name for the Clark County Jail, where people are kept until adopted by the Department of Corrections or released to a family member. (By comparison, though, it costs $81.02 a day to lodge a person at the Human Society.)
Ahem. Where was I? Oh yes, dogs and cats. As Clark County Commissioner David Madore found out, building and operating a facility would cost considerably more than contracting with the Humane Society, so that's why the county and cities have contracts with the Humane Society.
And if reading the words "Humane Society" so often in this post makes you want to adopt a pet, well, there are plenty to choose from at the Humane Society.