Debate over money in politics arrives in Clark County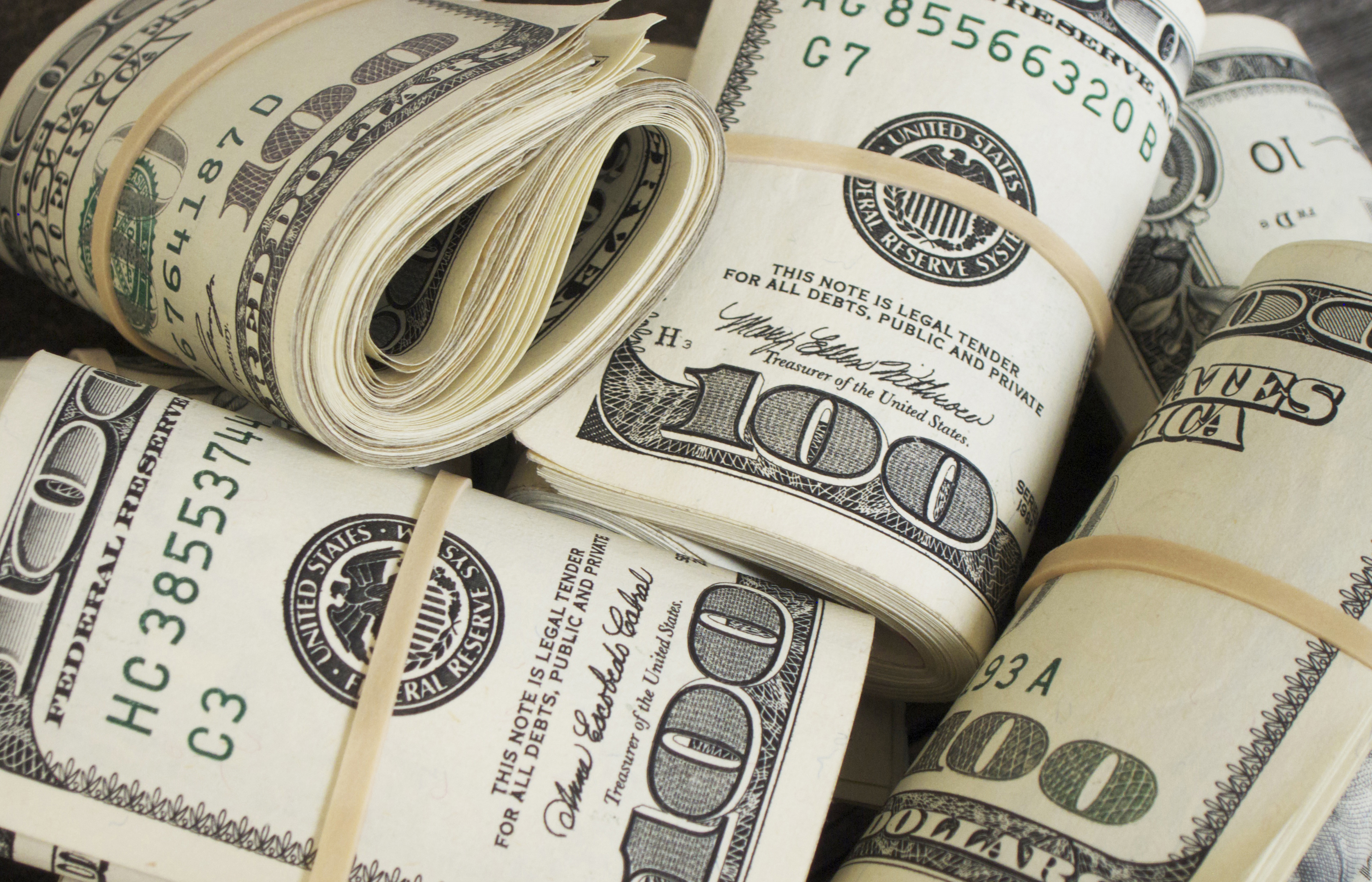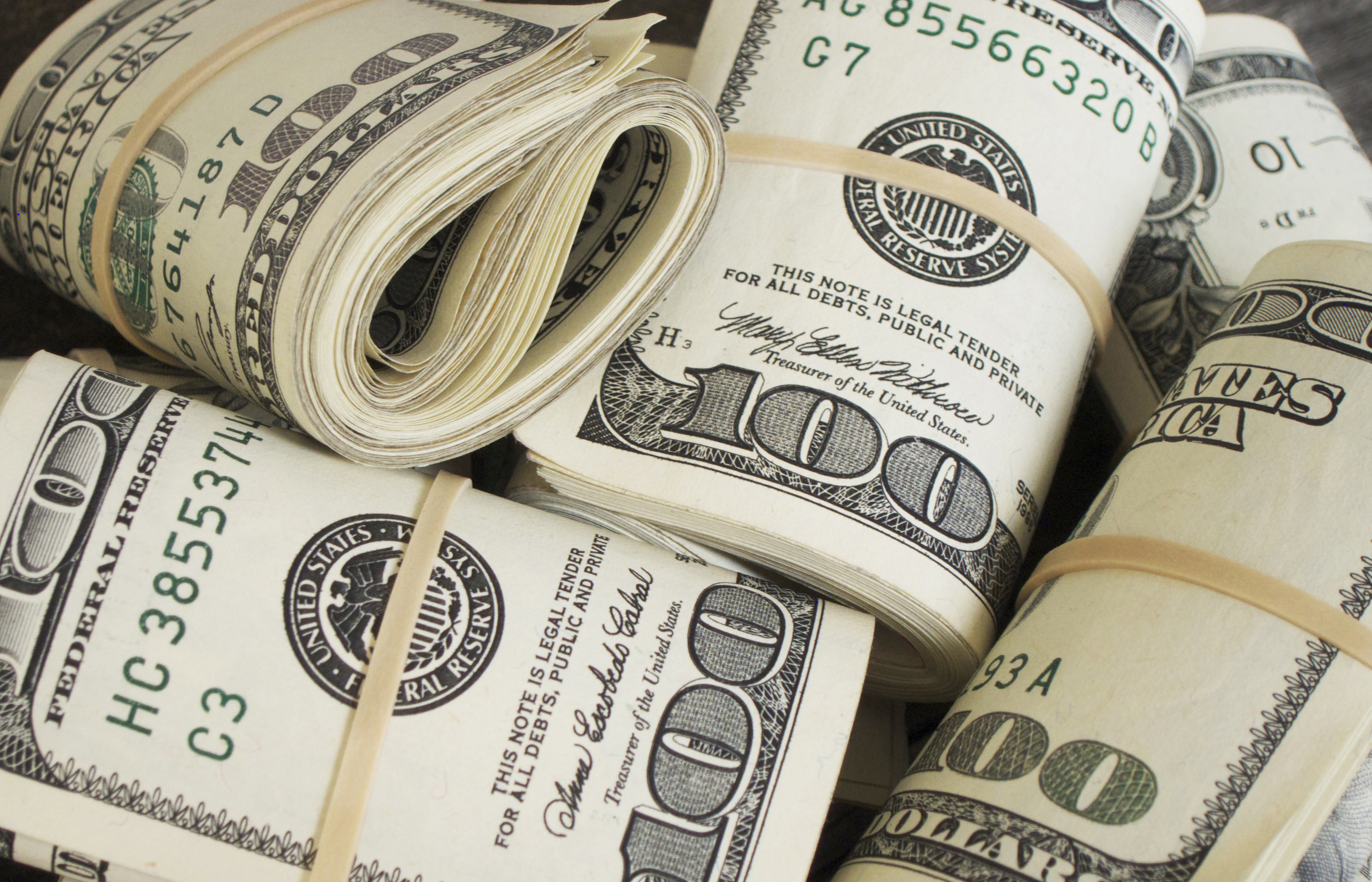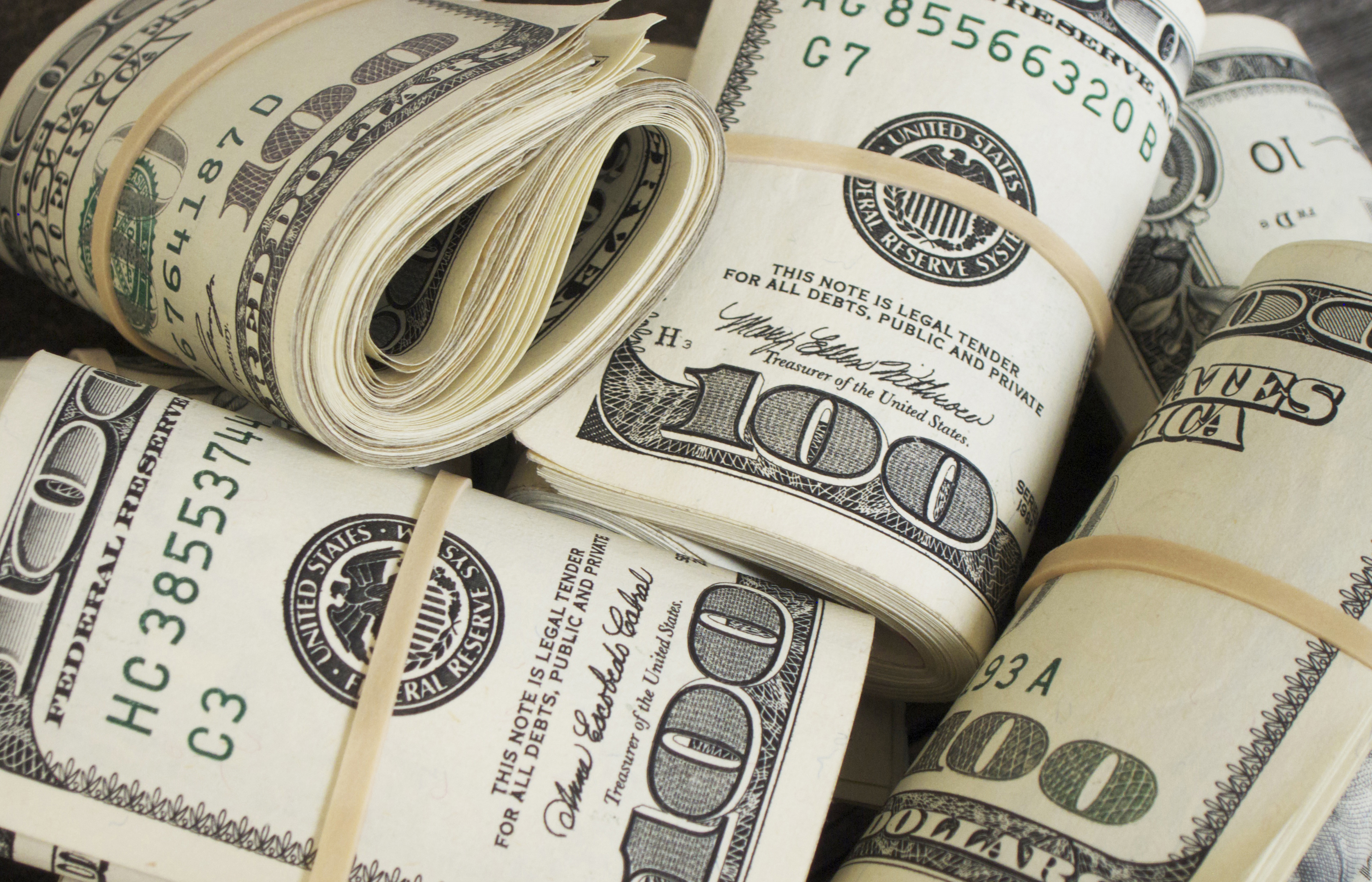 The debate over big money in politics has come to Clark County.
Camas investor and philanthropist David Nierenberg's announcement about Connecting Clark County, a political action committee focused on getting Republican Councilor David Madore out of office, has drawn criticism from politicos on both sides of the spectrum.
It makes sense, given the ongoing national conversation about campaign finance reform, that similar concerns over big money in politics would be reflected locally.
Nierenberg has personally dropped $50,000 into the PAC, which has endorsed Republicans John Blom and Jennifer McDaniel for the District 3 and 4 seats, respectively. In little more than a week, the PAC's  war chest swelled to about $72,000.
It seems a lot for a Clark County Council race, but remember, Madore has a habit of spending hundreds of thousands of dollars on county races. He dropped more than half a million dollars into his campaign and the Write In Liz Pike for County Chair campaign last fall. So far, however, he's only reporting about $4,110.
Rich Rogers, chair of the Clark County Democrats, is having none of it. The Democrats have their own candidates in these races: Tanisha Harris for District 3 and Roman Battan for District 4. Harris is currently reporting no money to the Public Disclosure Commission. Battan has about $4,750.
"How is this good news for good governance?" Rogers said in a recent Facebook thread. "How is it wrong for Madore to pour hundreds of thousands of dollars into an election but OK for another local wealthy guy to do the same."
On the opposite side of the political spectrum, the conservative bloggers at ClarkCounty.info described Nierenberg as a member of the "well-heeled donor class who gain financial or cultural benefits from supporting the establishment."
There's no mention in that post of the amount of money their preferred candidate, Madore, has dropped into campaigns in recent years. But I digress.
Remember that it's not even July. Next month as this primary heats up, we'll likely to see even more dollars thrown at these elections. The primary election is on Aug. 2. The top two candidates from each of those races, regardless of party, will go onto the general election on Nov. 8.