Commissioners hit their stride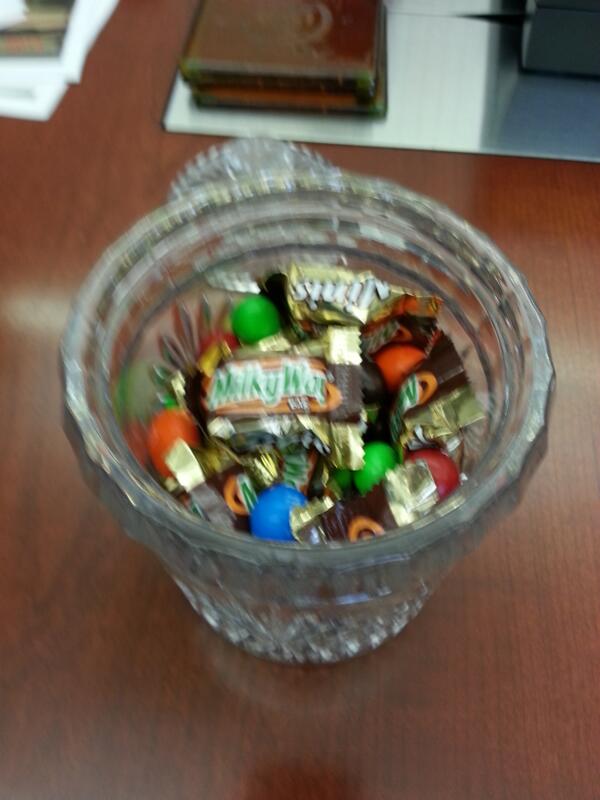 Mark down Aug. 21 as the day that Clark County commissioners hit their stride.
I'm going to try and temper my excitement here, because there is no precedent to say this won't go back to the way it was before, but your Clark County commissioners worked incredibly efficiently today during their board time meeting.
The three commissioners, Republicans David Madore and Tom Mielke, and Democrat Steve Stuart, all got along, they stayed on topic and they didn't argue any points to death.
They finished in one hour, three minutes time. That's got to be a record.
This is a far cry from the past. You remember the past, right? The cursing, the arguing, the long winded talking and the threats? Well, those are now memories. At least for one day.
Madore, who is known to be verbose, clearly made an effort to add economy of words to his list of priorities.
Stuart, who likes to argue, didn't do any of that.
Mielke, who has been clearly troubled by the fighting, brought candy. Seriously. He brought M&M'S and Milky Way. And he showed it to me with a big ol' grin.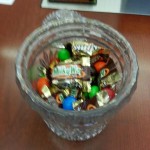 Maybe that's what did it?
Or maybe it's that Stuart had to leave at 3 p.m. and commissioners were inspired to get the work done.
Who knows.
After the meeting, all three commissioners seemed pleased with themselves. Madore mentioned how good it feels to have things work well. Stuart said they weren't just quick, but also efficient in how much work they got done.
And Mielke grinned.
So they're finally playing nice together, but the team's coach, County Administrator Bill Barron, retires Sept. 10. And that means there's still a tough stretch ahead in a very long season.