Christmas week Clark County council meeting feels like a lump of coal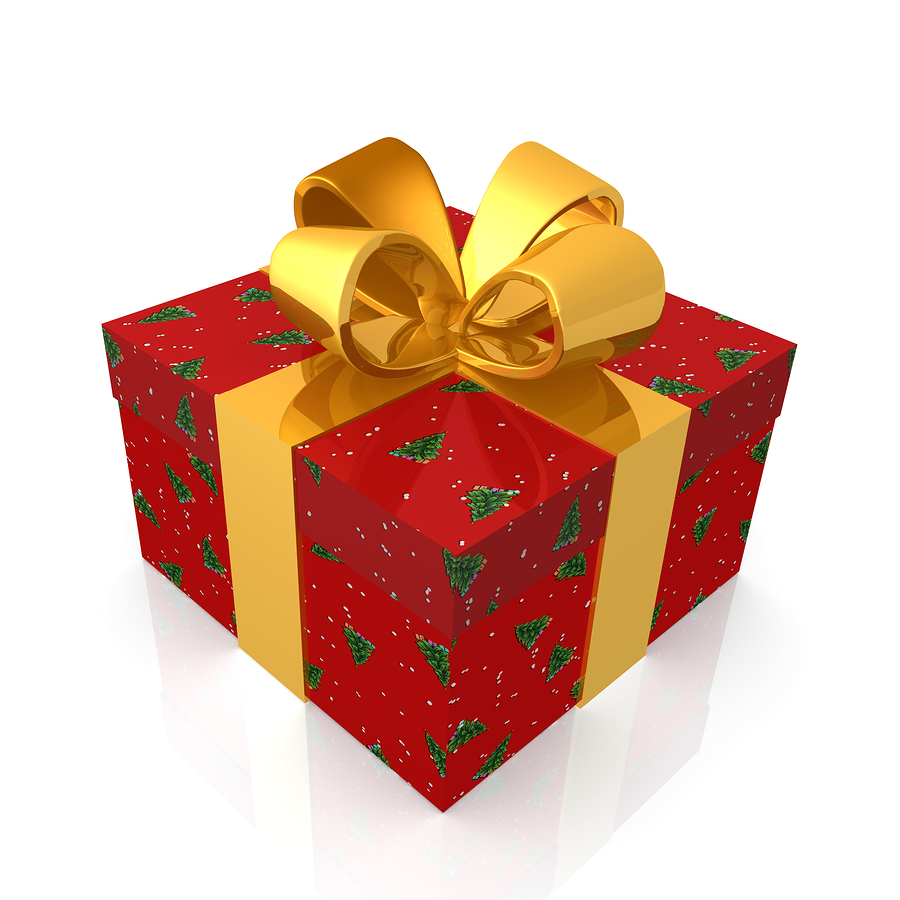 T'will be just before Christmas, and on the sixth floor
Our own Clark County council has hearings galore.
The meeting's been noticed, thank David Madore.
He wrote them himself, and he plans to do more.
There were no plans for the Clark County council to meeting on Dec. 22, but that all changed earlier this month.
At its Dec. 1 meeting, local gadfly Bridget McLeman pointed out that a series of proposed amendments to Clark County's fee waiver program had not been properly noticed. Councilor Tom Mielke had been gunning for some time at that point to have a clause added to the county program that grants non-residential developers waivers on traffic impact fees allowing a 250-day grace if the program is removed.
That component was noticed, and passed. A series of late-added amendments to the program proposed by Councilor David Madore did not because, as McLeman pointed out, they weren't available on The Grid 24 hours prior to the meeting. That makes it difficult for the public to comment intelligently on county issues.
"We just get too many last minute changes and late actions, and we like to be engaged citizens and it's hard to keep up," McLeman said.
Madore eventually suggested to move the meeting back to consider his proposed changes. When he asked when the soonest the council could meet to address those and properly notice the hearing, the answer from Clerk Rebecca Tilton was Jan. 5.
"Oh, that doesn't work," Madore said.
Hmm, I wonder what happens after the first of the year that would force the council to schedule an additional meeting days before Christmas? Weird.
Anyway, despite urging from Councilor Jeanne Stewart that the county not meet the week of Christmas, the council voted to meet on Dec. 22, so here we are.
Fast forward to this week. That meeting has since evolved into a beast of material, featuring no less than eight public hearings. They are:
Changes to the before-mentioned fee waiver program.
A "Free Market Principles Policy" that creates "freedom for business and residential zoning."
Adoption of resolution #2014-07-27, which sets principles for the development of an East County Bridge.
The formation of a "toll-free East County Bridge Task Force," and separately, the formation of a "toll-free West County Bridge Task Force."
The adoption of a transportation policy to combat the "war on cars" and "Complete Streets" agendas.
Adoption of resolution #2013-07-19, which opposes every Bus Rapid Transit project in Clark County unless it's supported by a majority of the voters, and separately, adoption resolution #2013-07-17, which opposes every Light Rail project in Clark County unless first approved by a majority of voters.
Read all eight of the notices here. All but the fee waiver program notice gave me a prickle on the back of my neck, and based on the Tweets and emails I'm getting, I'm not the only one. The language in all is far more biased than I'm used to seeing, so I called Tilton, who confirmed for me that Madore himself had actually written every notice except the fee waiver one.
That's significant. Legal notices are typically prepared by staff and approved by the Clark County Prosecutor's Office, so to see a councilor pushing his agenda through something as simple as informing the public of an upcoming meeting is disconcerting.
Furthermore, none of these new items have come up in recent meetings, and when I asked Tilton if she had accompanying paperwork, she said Madore is working developing material for the meetings, which should be available online next week. In fact, the only way a general member of the public could find out more information is by visiting Madore's Facebook page.
I've teased McLeman for being at fault for all this, but obviously she doesn't carry any of the responsibility at all. Genuine concerns raised by a citizen have transformed into what looks to me like an attempt to shove as much policy through as possible—and to do it before voices that might disagree join the council.