Campaign funding frontrunners (so far)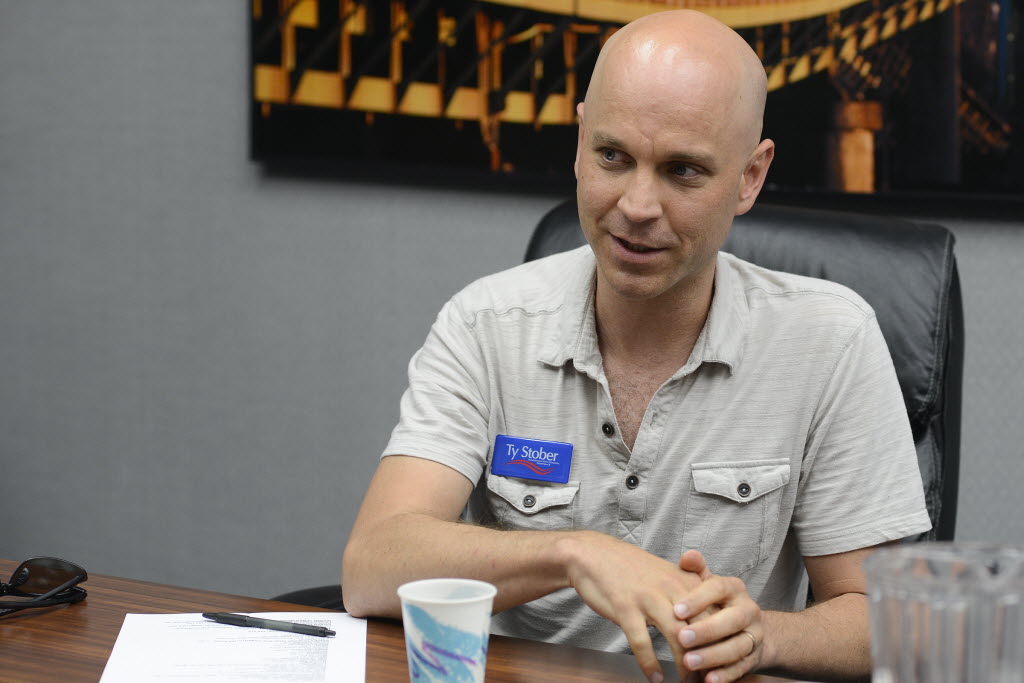 So far, nine people are in the running for four city council seats in 2019. Primary elections aren't until August, but who's gotten a jump start on fundraising so far?
According to the Public Disclosure Commission, that crown belongs squarely on the head of Ty Stober. The incumbent seeking a second term in the Position 5 seat has raised $14,568, four times more than the next highest fundraiser. Most of those donations came from individuals (including $2,212 from himself), with the exceptions of the Washington State Democrats ($721) and IAFF Local 452 ($2,000). On top of that, he's personally loaned his campaign an additional $2,052, bringing his total political coffer to $17,176.
Money-wise, he's miles ahead of his Position 5 challenger David Regan, though he also had a head start — Stober registered his 2019 bid with the PDC back in April 2016, while Regan started three months ago.
Regan's campaign raised $1,249. He loaned himself an additional $6,000, and another $1,000 loan from a Vancouver-based LLC brings his total to $8,249.
The five-way race for Position 6, however, remains wide open, and so far four of the candidates remain in the same fundraising ballpark. The exception is Jeanne Stewart, who entered the race just a few weeks ago and so far has no campaign contributions to report.
Adam Aguilera's raised $3,159. Sarah Fox started with $417 in her campaign fund from her last time seeking a council seat and since raised $1,669. Diana Perez raised $3,017 and loaned herself $272. Michael Pond raised $2,035 and loaned himself $195.
Two incumbents — Mayor Pro-Tem Bart Hansen and Councilor Erik Paulsen — are running unopposed. Paulsen's raised $1,300, and Hansen has raised $2,830. Paulsen also loaned $3,000 to his own campaign.
Who's spending? And on what?
Ty Stober: $4,042, including $1,922 for NationBuilder, a campaign management and data software.
David Regan: $3,347, including $1,465 in food from Pacific House, $700 for headshots and $500 for a pianist.
Diana Perez: $2,622, including $2,000 on website design and hosting.
Adam Aguilera: $2,104, including $1,340 on a website and social media contractor.
Erik Paulsen: $1,930, including $775 on photography and $455 on signs.
Bart Hansen: $1,028, including $590 to Jim Mains of High Five Media to build his website and manage his campaign.
Michael Pond: $207
Sarah Fox: $19.77.
Jeanne Stewart: $0.