Attack ad against Turlay emphasizes Madore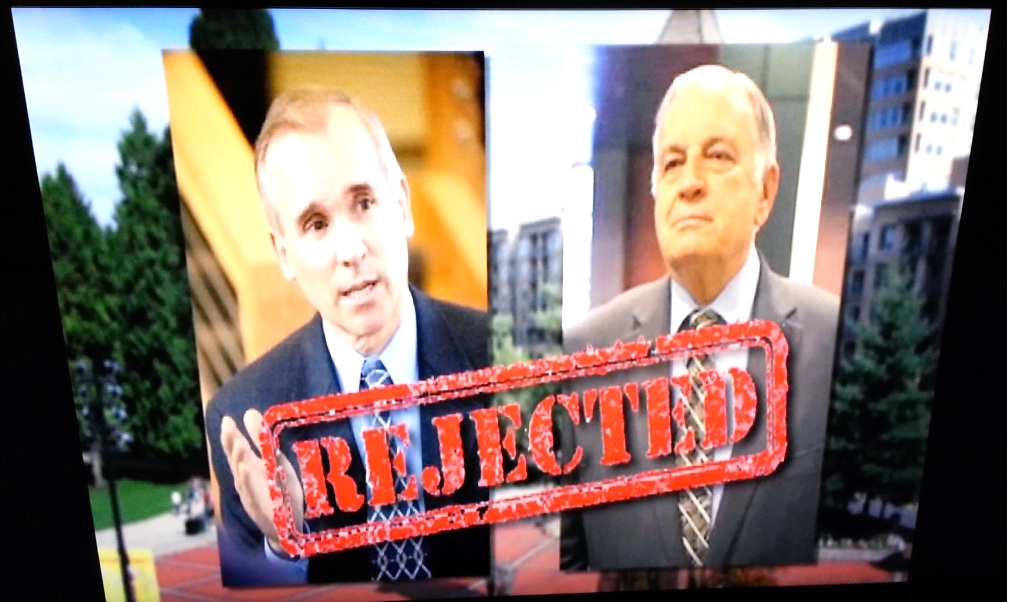 Forward Vancouver, a political committee formed to support Vancouver Mayor Tim Leavitt, has a cable television ad that lumps challenger Bill Turlay, a city councilor, with Clark County Commissioner David Madore and State Sen. Don Benton.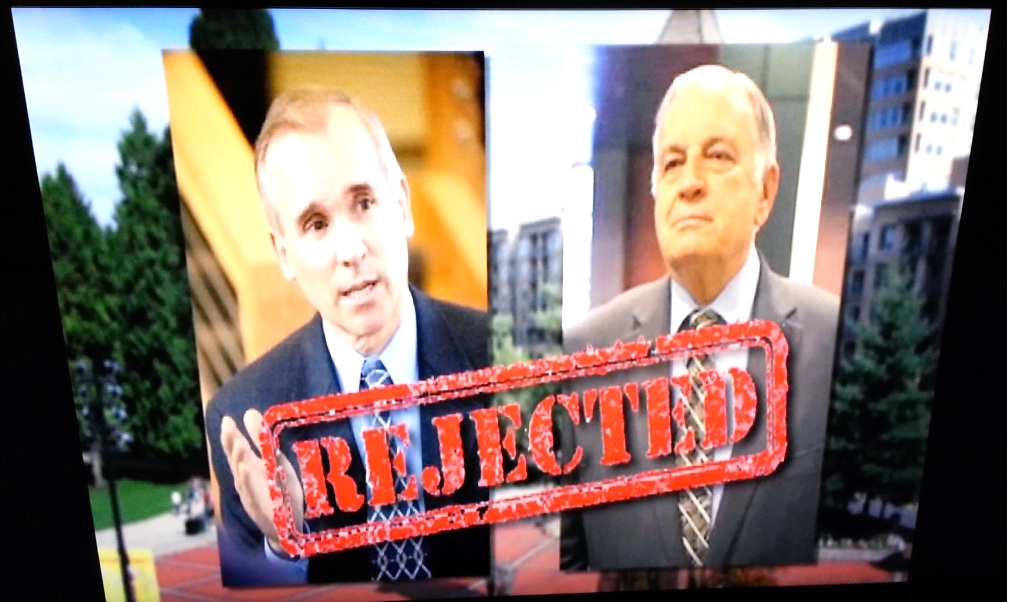 Madore appointed Benton to a six-figure county job without following the proper process, now he's trying to get fellow "Tea Party Republican" Turlay elected mayor, the ad says.
"Haven't we had enough cronyism and obstruction? Send a message to Madore and his Tea Party: Reject Bill Turlay," the ad says.
According to the state Public Disclosure Commission, the top 5 donors to Forward Vancouver are former Vancouver resident Jeanne Caswell, Ed Lynch of Vancouver, Patricia Nierenberg of Camas, Southwest Washington Electricians PAC 48 and Vesta Hospitality, which is owned by Richard Takach Jr. The group has raised $42, 100 and also sent a mailer. Forward Vancouver has spent $17,500 on air time, and the ad has been seen on ESPN, HGTV and CNN, among other channels.