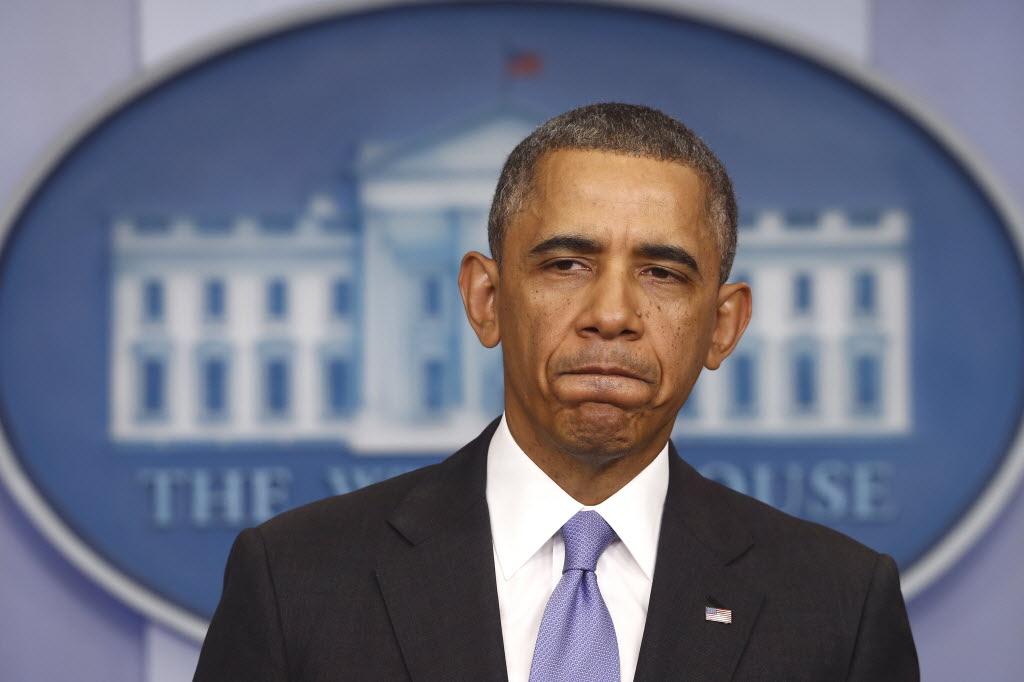 An estimated 57,000 people in Clark County were uninsured prior to the Affordable Care Act.
That Clark County could have residents without health coverage was apparently news to Commissioner David Madore.
During Wednesday's board of health meeting, Janis Koch with Clark County Public Health was updating the county commissioners on the number of local residents who have enrolled in plans through the state-based insurance exchange.
More than 16,000 Clark County residents who were previously enrolled in the state's Medicaid program have re-enrolled. In addition, another 16,000 local residents who are newly eligible for the program have signed up for coverage.
Those figures prompted this gem from Commissioner Madore:
"So I'm curious. Medicaid is medical coverage for those that need financial assistance or have it provided because they can't afford it," he began.
"Since they've been newly enrolled, 16,000 into this coverage, they've had to have some coverage to meet their needs before this."
Actually, Koch explained, many of them did not have coverage. Instead, she said, they would go to hospital emergency rooms or clinics that see uninsured people.
Or they would just go without medical care, she said.
"So they've been getting care," Madore said, "but who's been footing the bill for that?"
Well, commissioner, that would be those of us with health insurance.
"When somebody without insurance ends up in the hospital or the ED the rest of us end up paying for it through our premiums," explained Dr. Alan Melnick, public health director.
Madore seemed satisfied with the explanation. But that wasn't the only health care lesson for commissioners.
Koch told the commissioners that people who want to collect a tax credit would only have until March 31 to enroll in commercial health plans through the exchange. After that, she said, they could still purchase plans but they wouldn't get the tax credit.
"So that tax credit you're speaking of, is that really removal of the tax penalty?" Madore asked.
OK, I get that Commissioner Madore isn't a fan of The Columbian. This meeting, and previous board of health meetings, have made it abundantly clear he hasn't read any of the dozens of stories I've written about the Affordable Care Act.
That's fine.
But not knowing about one of the main components of the biggest overhaul of the U.S. health care system since Medicare?
Reading any newspaper can help with that.