Today is National Kale Day, which strikes me as a bit silly, but also as an excellent time to share what I've learned about kale.  I've grown kale for over a decade in my vegetable and flower garden because I think that it's pretty.  But, two years ago, my physical therapist, mocked me into trying it.  And surprisingly, I liked it.  I began adding it to my daily glass of fresh vegetable and fruit juice, soups, and even salads.  This summer, I shared with you my discovery of kale pesto.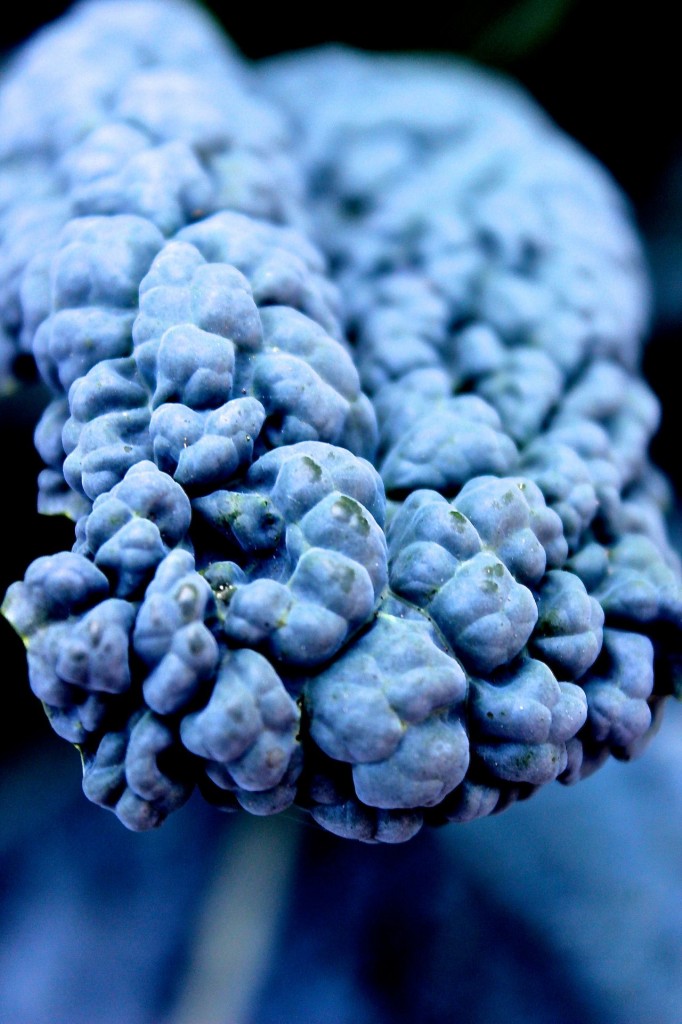 Kale is super easy to grow and is a nutritional powerhouse.  Plus, it grows year-round in my garden.  I'm adding new starts to My Victory Garden tomorrow, if the rain decides to stop. I prefer to grow Dinosaur Kale and White Russian Kale.  White Russian Kale tastes like broccoli so I chop it up and mix it up with a coleslaw style dressing.  It's worth testing out various recipes to see what you prefer.  If you don't like kale's bitter flavor, I recommend blanching it for a few minutes in boiling water and then adding it to your favorite pasta, soup, or frittata.  I'm so grateful that I discovered kale.
When were you first introduced to kale?  And did you like it?
White Russian Kale Salad
I don't remember where I discovered the original inspiration for this dressing, but it's a recipe that I regularly use.  If you don't like mayonnaise, substitute sour cream or Greek yogurt.
2 cups White Russian Kale, thinly sliced
1 carrot or ½ small onion, shredded
1/6 cup light or fat free mayonnaise
1-tablespoon cider vinegar
½ tablespoon of sugar
Pinch of kosher salt
(Optional) ½ teaspoon Dijon mustard
Place the prepared kale and carrot in a bowl.  Mix the remaining ingredients in a separate bowl.  Pour the dressing over the vegetables and stir together.  Enjoy.  I like to serve this beside or on pulled pork sliders and chicken burgers.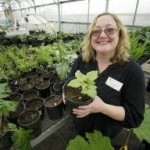 Hello! My name is Laura Heldreth and most days you can find me playing in my kitchen and vegetable garden.