Welcome to Victory Garden Menus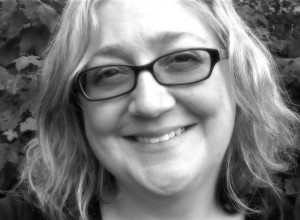 Hello.  My name is Laura Heldreth and most days you can find me playing in my kitchen and vegetable garden.  I grow my vegetables in a victory garden in our front parking strip.  I was born and raised in Portland, attended college in Idaho (Go Vandals!), and now reside in Vancouver, WA with my husband and two large dogs.  I volunteer my time with the WSU Master Gardener program.  And I take pictures and write about what I love on my other blog, Gravy Lessons.
My new blog, Victory Garden Menus, is about learning how to  successfully grow your own vegetables and herbs in containers or bed and then prepare the vegetables and herbs into delicious meals.  I cook out of my garden everyday and I'll share my process and challenges with you.  Now, let's get started.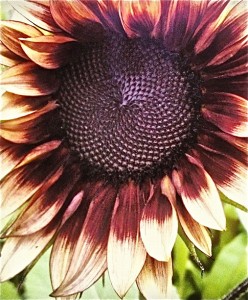 Welcome to Victory Garden Menus!
Food that you grow yourself tastes better.  Cooking with homegrown herbs makes food taste phenomenal, plus it saves you money.  For instance, a plastic wrapped packet of fresh herbs at the grocery store costs the same amount as an herb plant or a packet of seeds.  And the plant or the seeds will help you grow enough to share with your friends and family.
Starting to grow your own herb garden can feel daunting.  But all you need is a sunny windowsill or deck, potting soil, seeds, and some creativity in picking out your container.  Garage sales and resale shops are great places to find affordable and unique containers. And make sure to start with your favorite herb.
I've been growing my own herbs for fifteen years and these are my ten favorite herbs.
Chives
Garlic chives
Thyme
Oregano
Parsley
Basil
Rosemary
Bay
Pineapple mint
Chocolate mint
Here's my favorite ranch dressing recipe that I cobbled together last summer.  I recommend letting it refrigerate for an hour for the flavors to meld together.  You can use regular or low fat ingredients. I tweak this recipe to my hearts content by adding hot sauce, different herbs, lemon zest, or sherry vinegar.  Let your imagination run wild.  I'd love to hear about how you make it your own.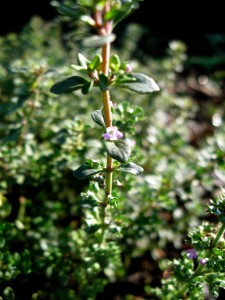 Ranch Dressing
½ cup mayonnaise
½ cup sour
cream
¼ cup buttermilk (approximately)
1 clove garlic, pressed or grated through micro-plane
3 T. finely chopped fresh chives
3 T. finely chopped fresh Italian parsley
Cayenne, salt and pepper
(Optional—My Hubby uses) ½ tsp. onion powder and ½ tsp. garlic salt
Combine.  Refrigerate for 1 hour before serving to allow flavors to combine. This holds for one week in the fridge, but our ranch dressing doesn't usually last that long.  Enjoy!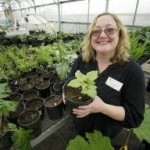 Hello! My name is Laura Heldreth and most days you can find me playing in my kitchen and vegetable garden.