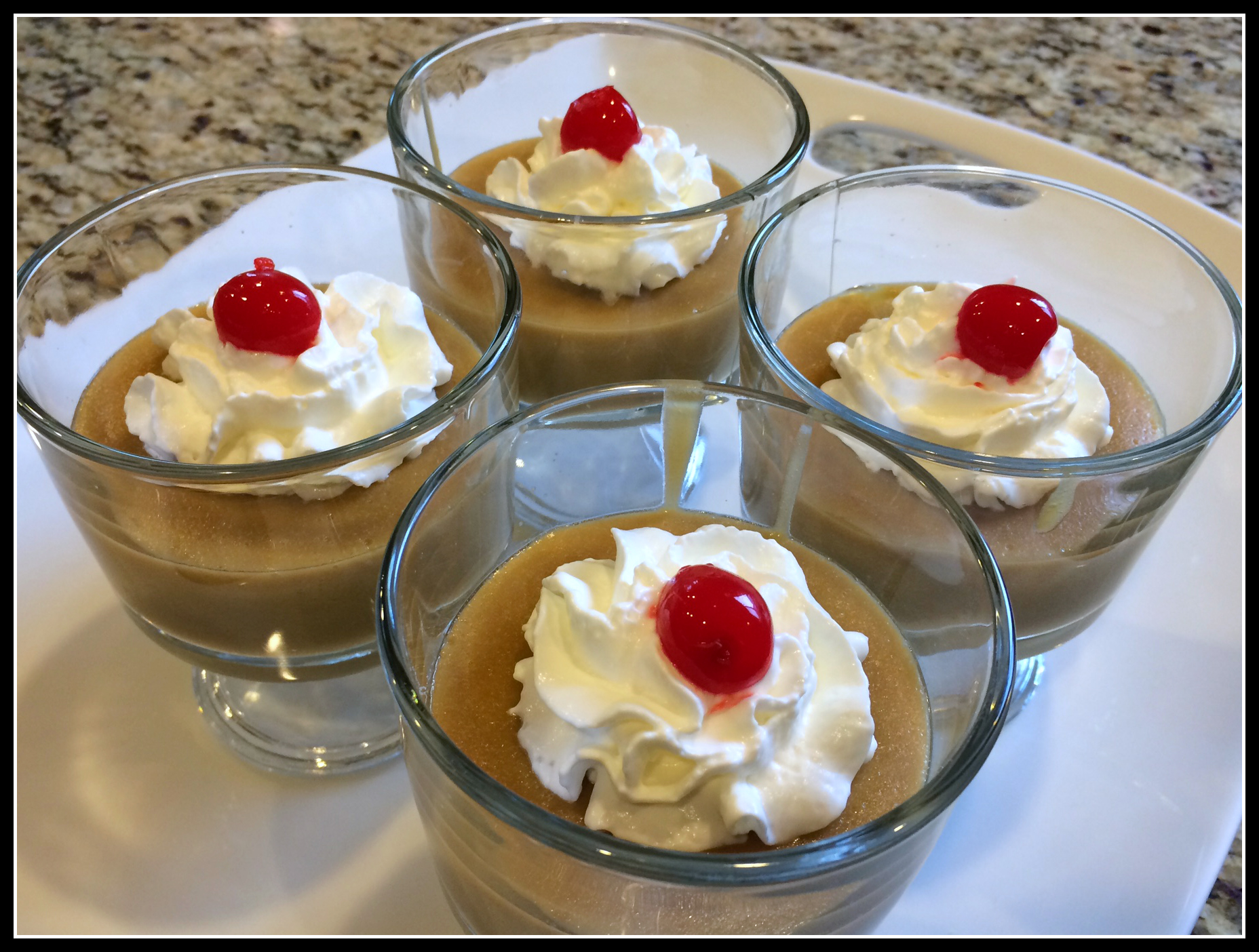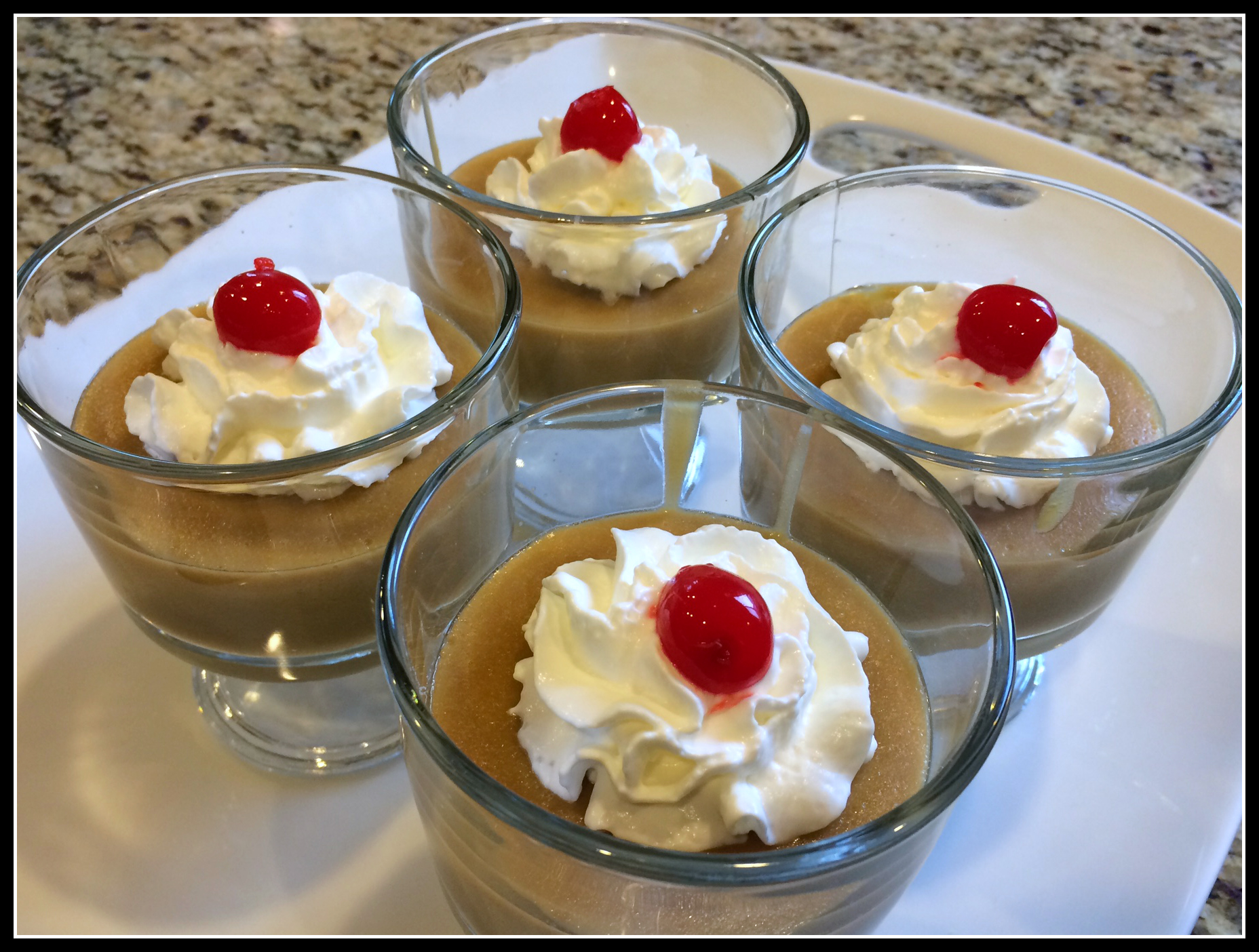 Butterscotch pudding is quick and easy to make at home.  Yes you can buy it in a box but scratch pudding is far better.  It tastes like "real butterscotch" made from brown sugar and butter instead of artificial flavoring.  You'll wonder why you hadn't make this sooner.
Butterscotch Pudding
Makes 4 servings
Ingredients:
2/3 C dark brown sugar
2 T cornstarch
pinch salt
2 C whole milk
2 egg yolks, separated and beaten
2 T butter
2 t butterscotch extract (if you can't find it, substitute vanilla)
Directions:
Combine sugar, cornstarch and salt in a sauce pan.  Add milk.
Turn stove on to medium.  Stir constantly until mixture boils.  Boil for 1 minute.
Pour half hot milk mixture into egg yolks, whisking quickly.  Return the rest of egg yolk mixture to pan.  Boil for 1 more minute.
Remove from heat.  Add butter and stir until melted.  Add butterscotch extract.
Pour into 4 containers.  Store in refrigerator.
Adapted from "Vanilla Pudding," Betty Crocker's New Cookbook, 1996, p. 153