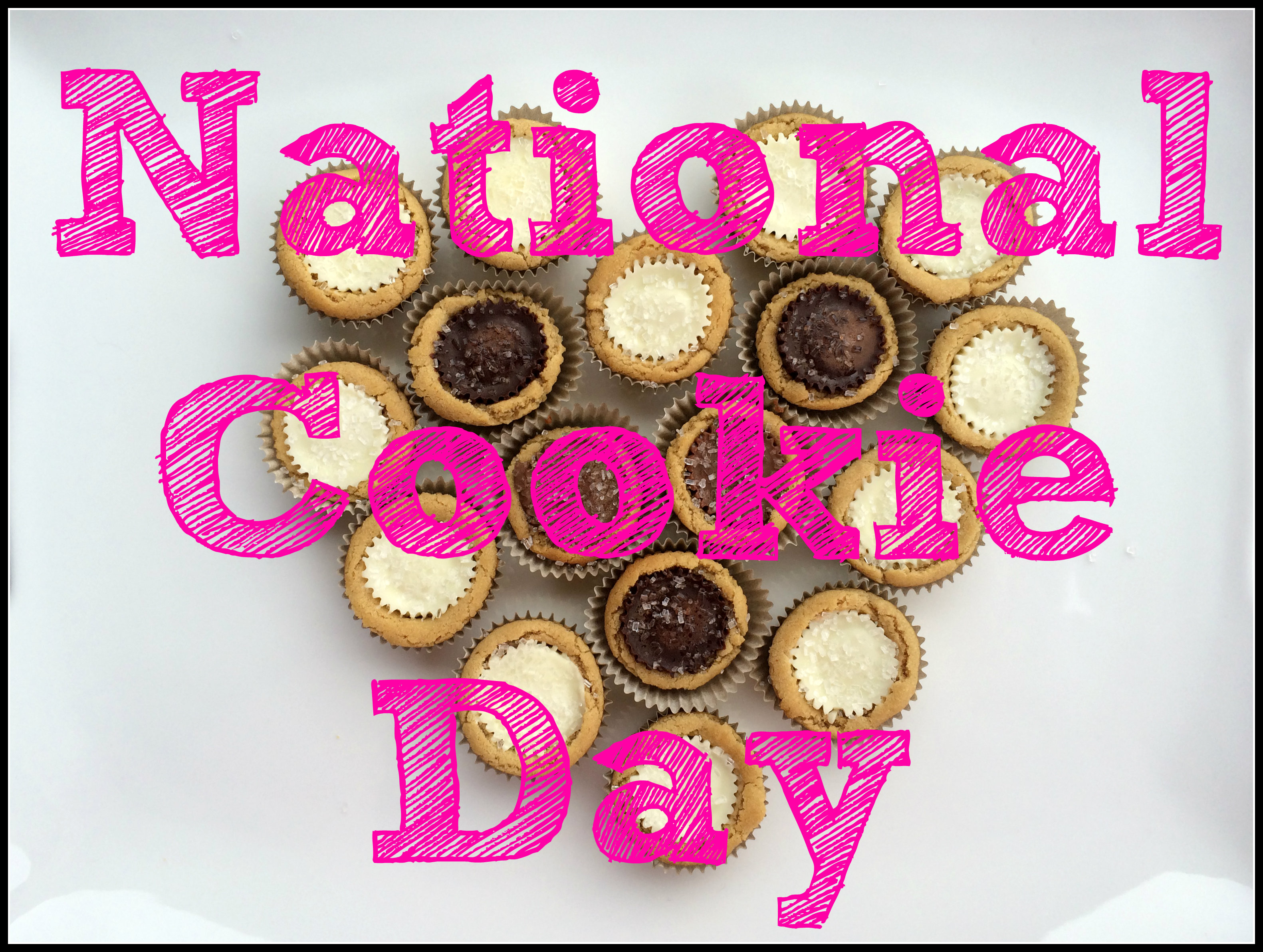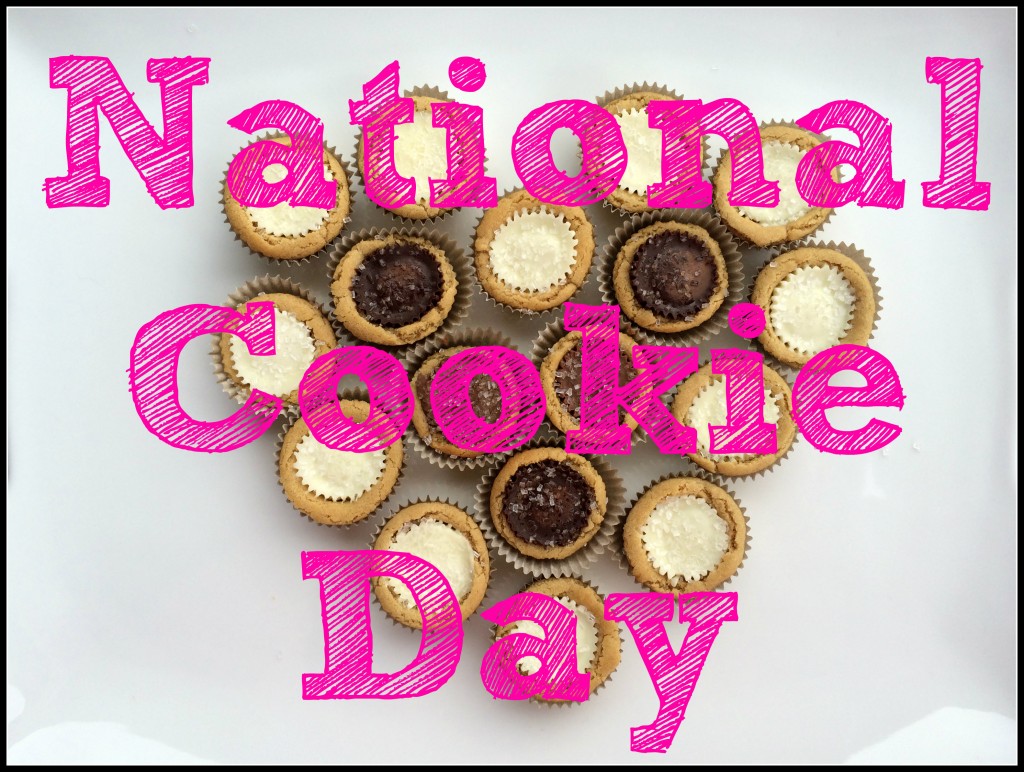 December 4 is National Cookie Day!  Started in 1987 by the Blue Chip Cookie Company, it's a fantastic excuse to whip up your favorites.
Sugar and Spice has a cookie for every occasion.  What kind of cookie do you want today?
Chocolate cookies?
Shortbread cookies?
Cookies with nuts?
 Cookies with fruit?
Cut-out cookies?
Gluten free cookies?
Classic cookies?
Delicious things that involve cookies?
For extra fun, take the Cookie Quiz.  I'd love to know what kind of cookie you are!
I came up a Sugar Cookie-  "You're sweet and everybody likes you."  I think this is code for "bake cookies for everyone you know and you'll have friends for life."  Perfect!
Happy National Cookie Day!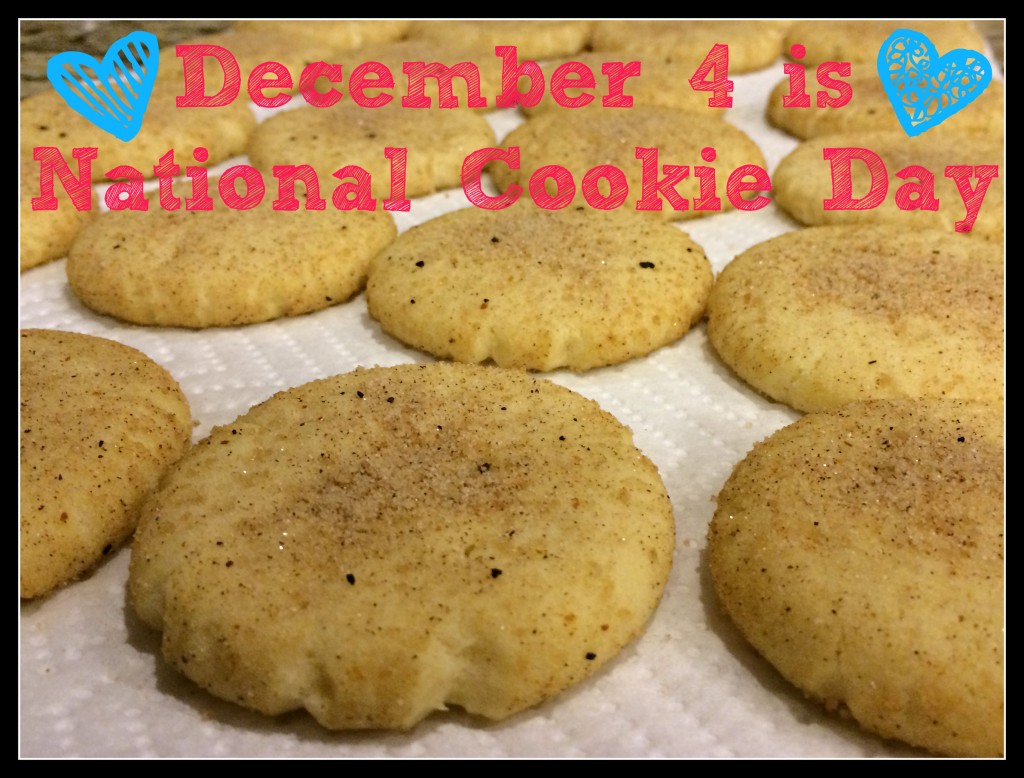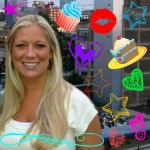 I'm a self-taught Betty Crocker. Food should be pretty, delicious and have sprinkles. Professionally I'm a clinical social worker. Follow me on Facebook and Pinterest- Sugar and Spice Baking Blog- for great recipes, amazing restaurants and culinary adventures.