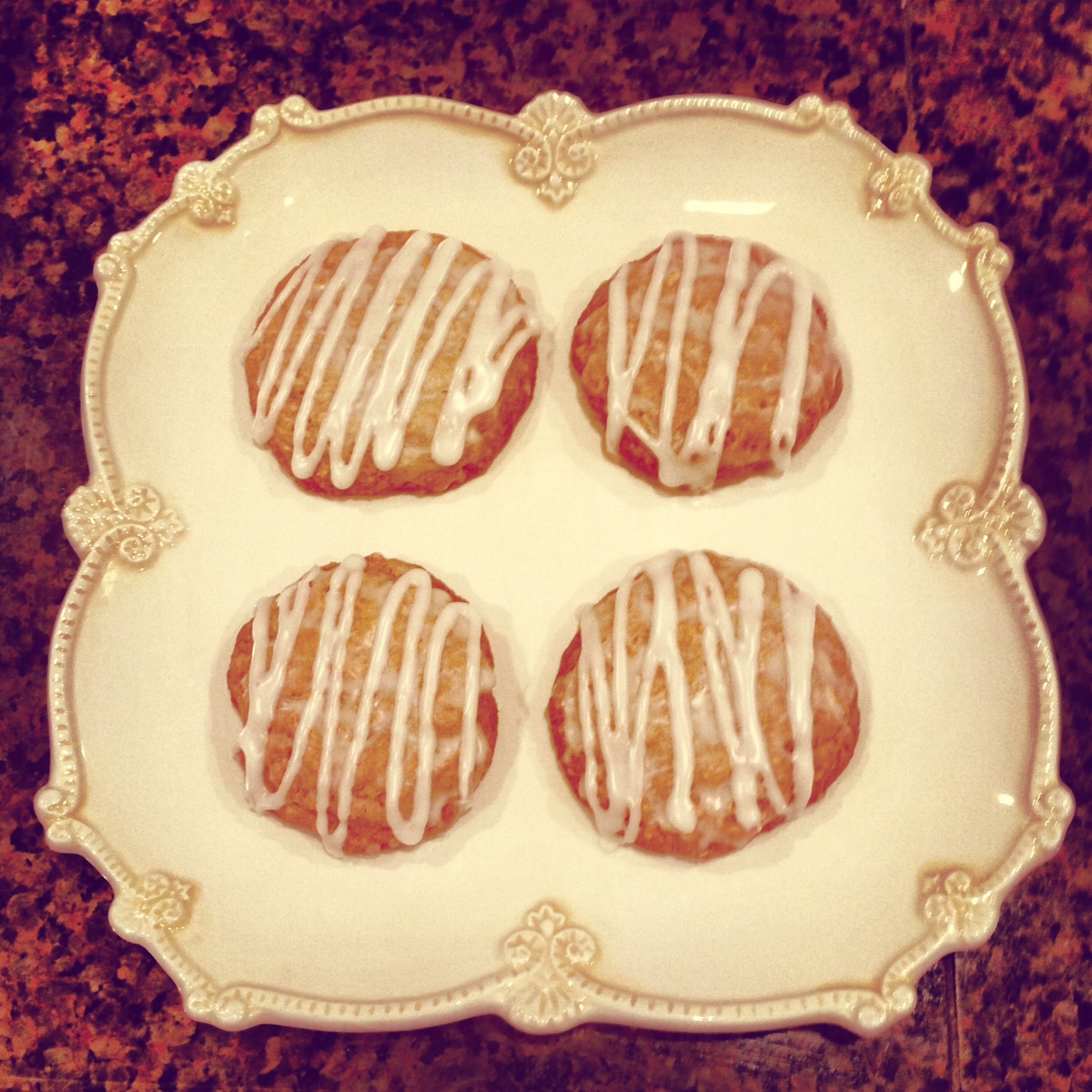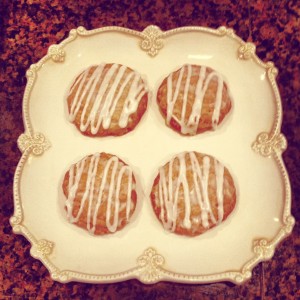 If you like Mother's brand iced oatmeal cookies, you will LOVE these! No preservatives or artificial ingredients!
Old Fashioned Iced Oatmeal Cookies from The Novice Chef
2 cups old fashioned oats
2 cups all purpose flour
1 tablespoon baking powder
1 teaspoon baking soda
2 teaspoons cinnamon
1 teaspoon freshly ground nutmeg
1 teaspoon salt 1 cup (2 sticks) unsalted butter, melted
1 cup granulated sugar
1/2 cup packed light brown sugar
2 large eggs
2 cups powdered sugar
5 tablespoons milk
Preheat oven to 350°F and grease two cookie sheets. Set aside.
In a food processor, pulse oats until partly ground. You don't want a fine powder, you want a coarse meal. Mix in flour, baking powder, baking soda, cinnamon, nutmeg and salt. Set aside.
In a large bowl, beat together the melted butter, sugar and brown sugar. Add eggs, one at a time. Mix in the dry oat mixture, stirring until thoroughly combined.
Drop dough by (heaping) rounded tablespoons onto prepared cookie sheets. Bake for 14-16 minutes, rotating halfway through, until browned. Let cookies rest on the baking sheets for 5 minutes before moving to a wire rack to cool completely.
Once cookies are completely cooled, whisk together the powdered sugar and milk until smooth. Generously frost each cookie and allow the glaze to harden completely before storing. Store in an airtight container for up to a week.
NOTE:

I brushed the glaze on my cookies with a pastry brush. After the glaze had dried, I piped more icing on top. These were REALLY delicious!!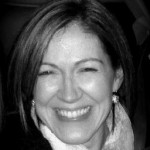 Wife, mom, middle sister & dog fanatic. Love baking, blogging & the WSU Cougs!! Always on the lookout for 'bloggable' adventures/items/recipes.