A quick change from Thai to Italian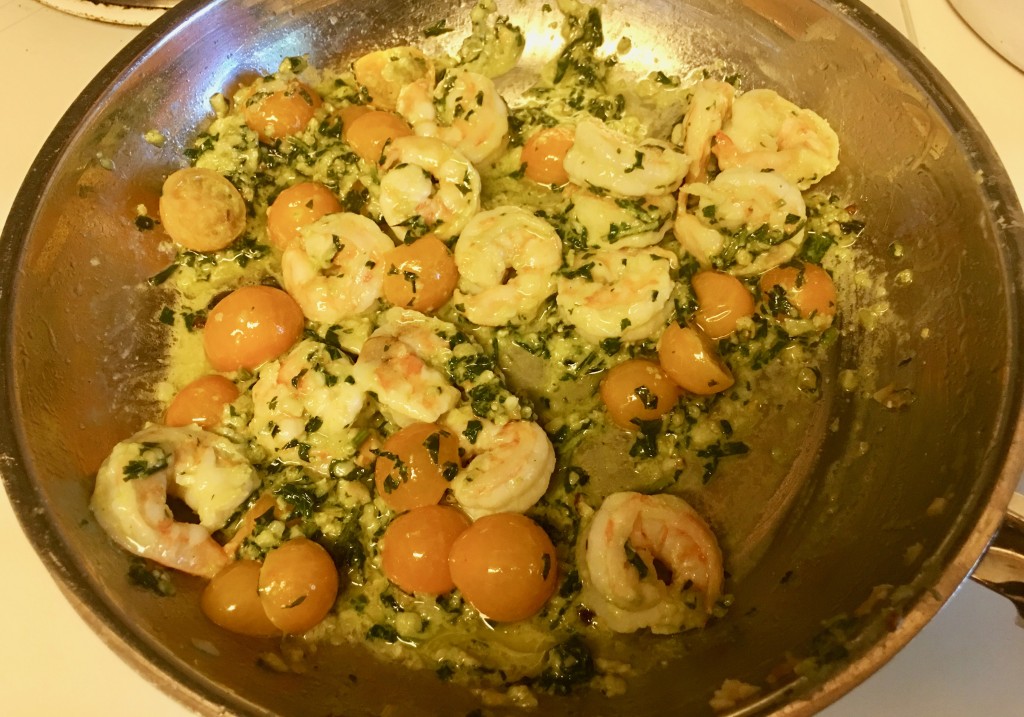 Back from my nephew's wedding on the shores of Lake Washington, and I thought i was going to make Thai shrimp with basil and pineapple for dinner.
I had everything, but when I checked the fresh pineapple, I decided it had been in the fridge too long. I had everything else: shrimp, basil, red curry and coconut milk. What to do?
I switched to an Italian dish that I made up on the spot. First, i made a very small batch of pesto. Next I chopped sungold tomatoes, sautéed the shrimp and boiled pasta . Here is the result: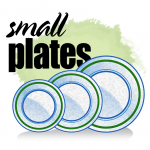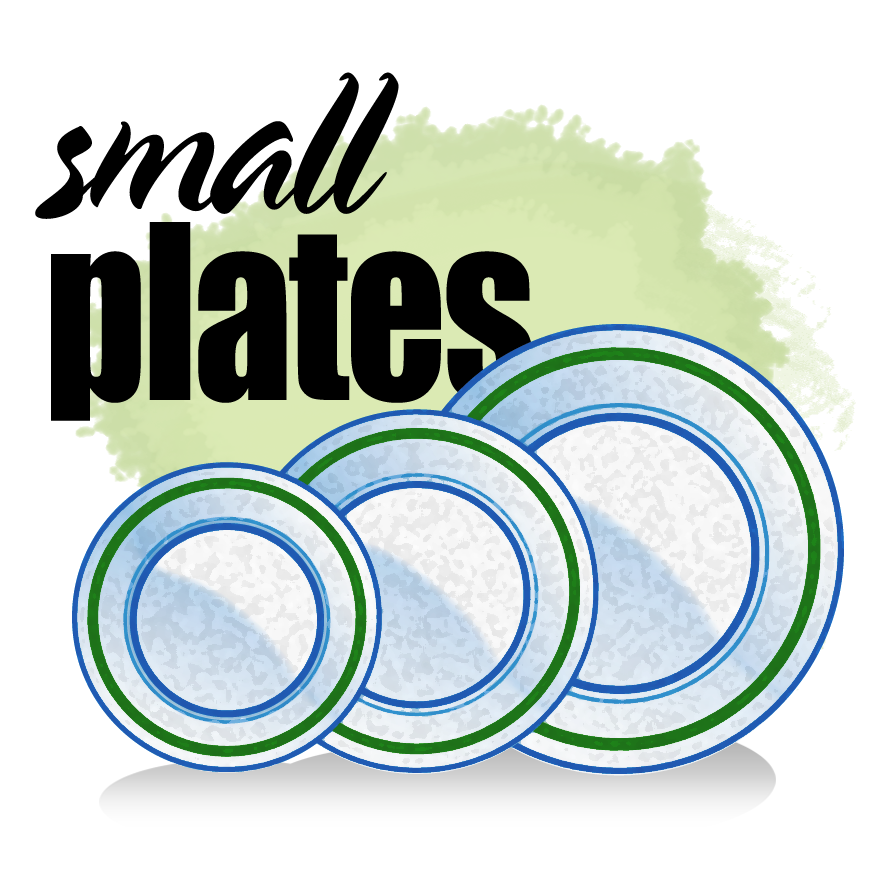 Pesto
2 cups loosely packed fresh basil leaves
pinch of sea salt
1 tablespoon of minced garlic
1 tablespoon pine nuts
2 tablespoons Parmigiano-Reggiano cheese
3 tablespoons extra virgin olive oil.
Combine the basil, salt and garlic in a food processor. Add 2 tablespoons olive oil. Blend at low speed, stopping to press the basil down around the blades until a coarse paste forms. Pour in the pine nuts and the remaining oil. Pulse and then add the cheese.
In a separate pan, sauté the shrimp in olive oil with a splash of lemon.
From there, I looked at the small amount of pesto and remembered I had sungold tomatoes and  Kalamata olives in the fridge. I melted a tablespoon of butter and added another splash of olive oil. I sautéed a bit of minced garlic and then added the pesto with eight sungolds cut in half, threw in the olives and boiled some pasta.
I folded it all together and recounted to the Intrepid One of my fabulous time at Joseph Balfour and Cara Smurdon's wedding on Friday the Thirteenth. Not only was the wedding gorgeous, but also I had dinner with No. 1 son the night before and reconnected with a sister of one of my best friends from high school. All in all, it was a good weekend.