Chicken salad for the summer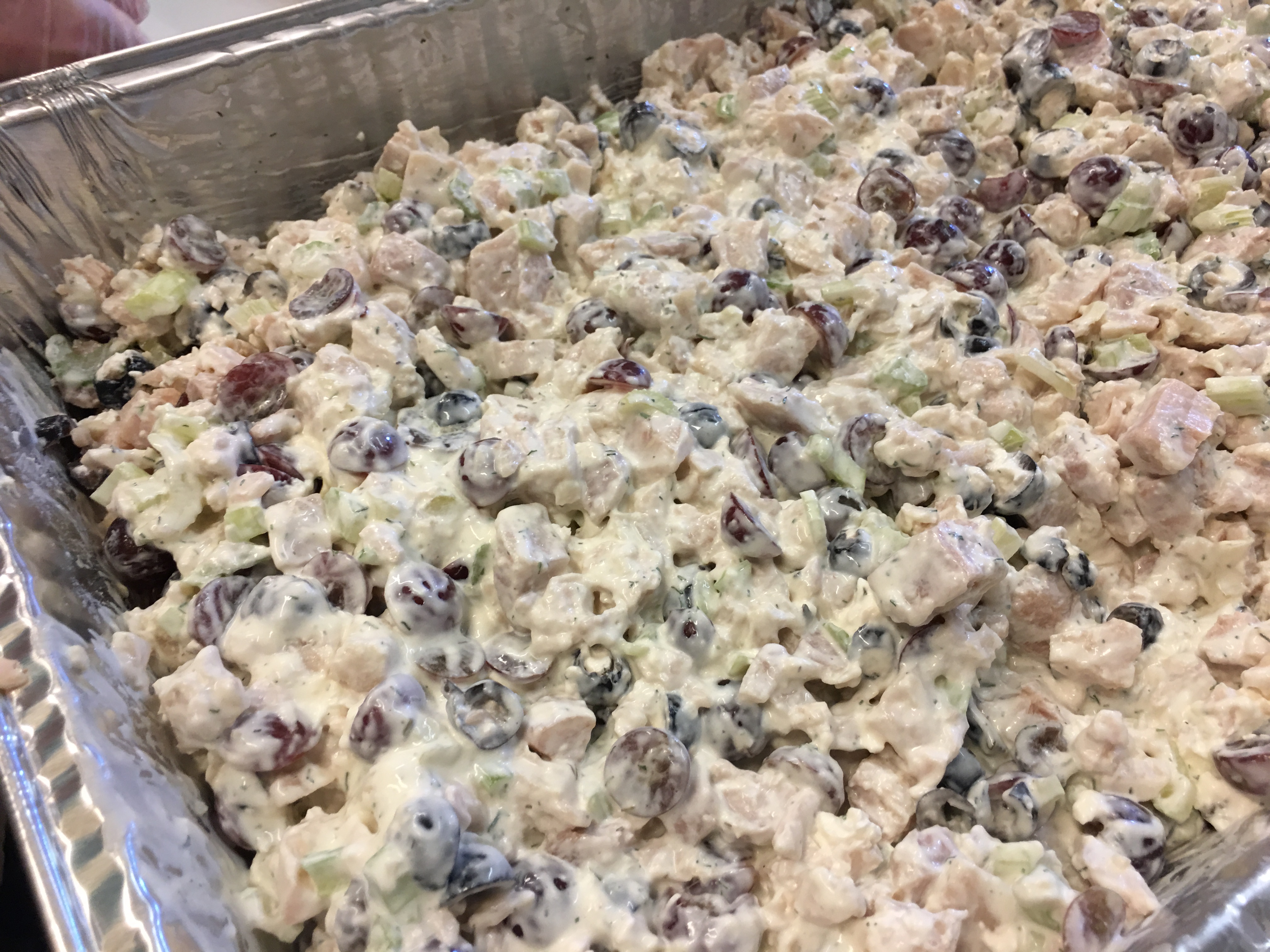 In my last post, I said it is full-on salad season. As Northwesterners like to say, summer begins after the Fourth of July. But maybe we need to throw that adage out the window. Our Junes have been warmer and drier over the past four or five years, it seems to me.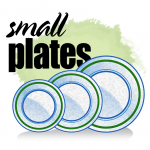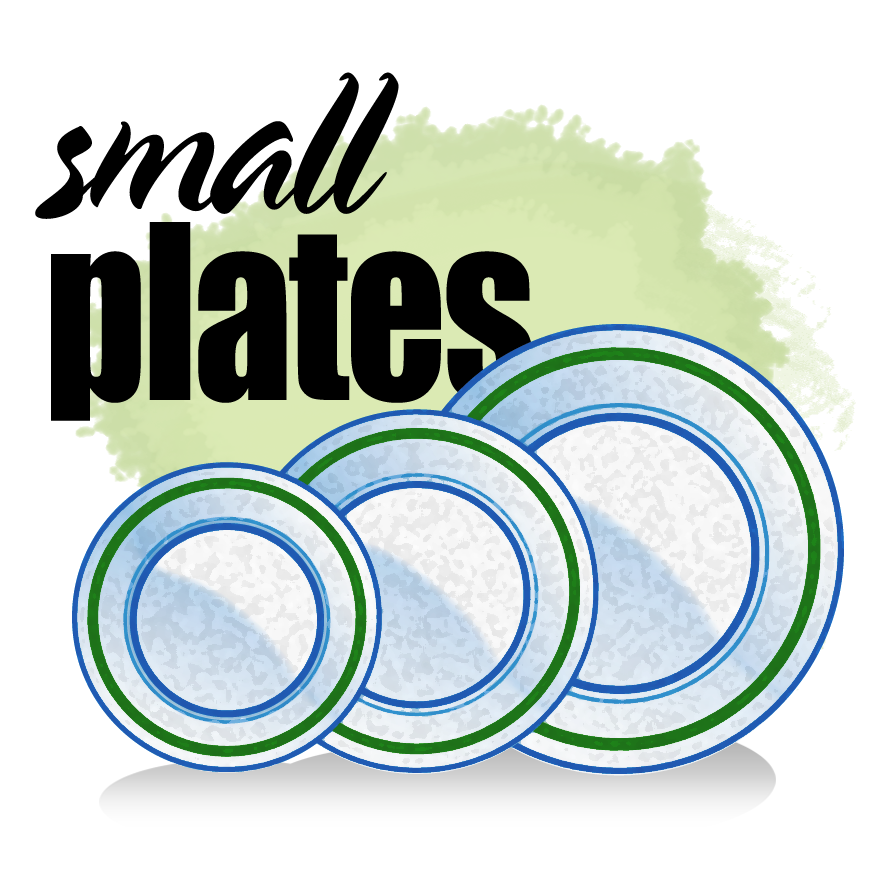 I was reminded of the way we declare that it's summer (no more socks with the Birks or flannel shirts. Just kidding. That's talk from the 1980s, wouldn't you say?) as I finished the tabouleh salad. It seemed never-ending in a two-person household. Because I had mentioned the chicken salad that I served at Frassati, I thought I might post it so you could make it this summer. I don't have exact measurements. You'll know when it's right. I admit that in cooking for the Frassati crowd, I bought frozen, cubed, fully cooked chicken from Cash & Carry. When I make it at home, however, I use meat from a chicken I roasted a day before.
Here are the ingredients. You can add red onion, capers or filberts, if you'd like:
For the salad:
chopped celery
diced chicken
sliced black olives
red seedless grapes, sliced in half
salt and pepper
cream cheese (to bind all this together)
Mix this for the dressing;
mayo
lemon juice
plain yogurt
fresh dill (I used dried dill for the version to serve 150)
onion powder
garlic powder
Mix the salad ingredients with the softened cream cheese. Whip up the dressing. The mayo and yogurt ratio were pretty much 1 to 1. Just use the other ingredients for seasoning. Mix everything together and serve with an arugula green salad on the side.