Thai shrimp my new favorite for Lenten Fridays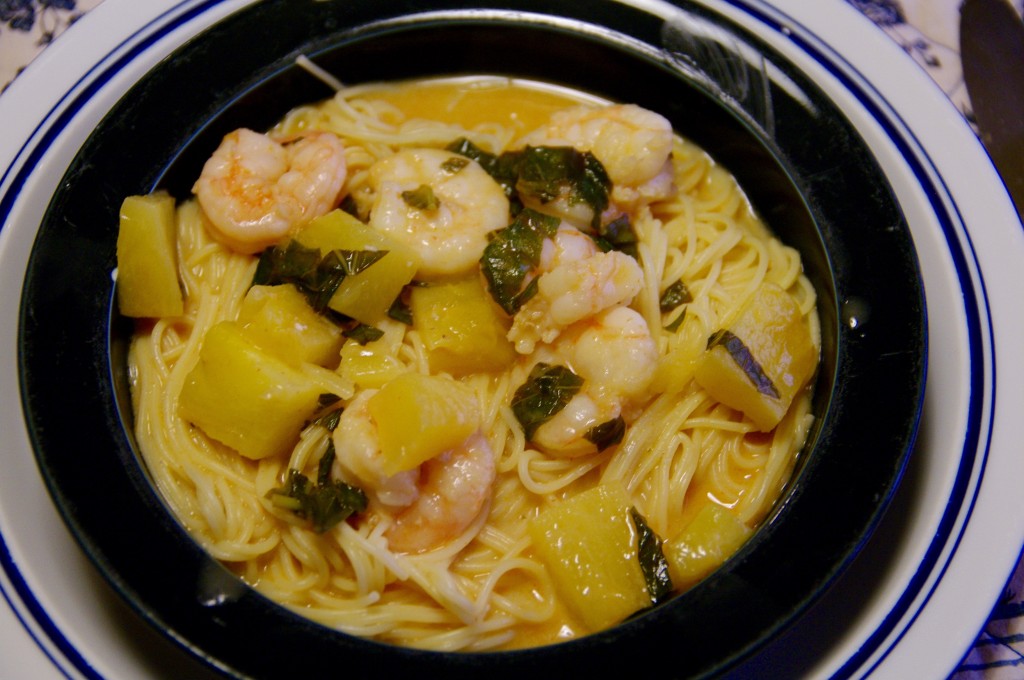 I've been busy in the kitchen. I've made Julia Child's Boeuf à la Bourguignonne that is in Saveur's "New Classics Cookbook" and a red curry shrimp with pineapple dish in Nancie McDermott's "Quick & Easy Thai."
I was happy with both, but way more pleased with the Thai dish. It's a perfect Lenten recipe for a Friday evening. It goes together quickly and doesn't require a cartload of groceries and hours of chopping.
It's not that I haven't been planning and executing meals. I've made them, all right, but I've been too lazy to write about them. So here goes on the Thai dish: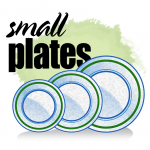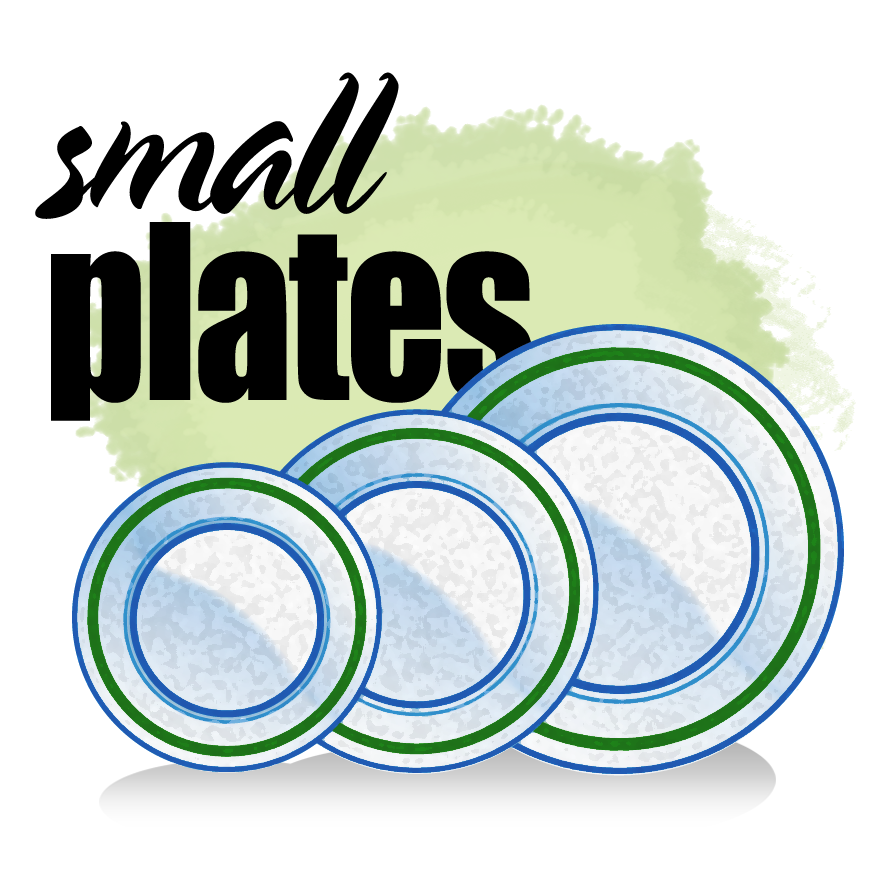 If you've read this blog for any length of time, you know that I love McDermott's recipes for Thai, Vietnamese, and Southern soups and stews. I have been relying on old favorites from the Vietnamese cookbook, stuff I've blogged about before, so I didn't give Small Plates much thought. The other night, however, I thumbed through the Thai book. The shrimp with pineapple just called to me.
(Note to Seattle shopping pals: Isn't "just called to me" our code for "buy it now"?)
Anyway, the result was wonderful, and I pass the dish along to you. I'll write about the Burgandy-style beef stew soon.
If you're interested, McDermott's "Quick & Easy Thai" and "Quick & Easy Vietnamese" are available on Amazon and at Powell's. I give both books five out of five stars.
Red curry shrimp with pineapple
1½ cups unsweetened 

coconut milk

2 tablespoons red 

curry paste

½ cup 

water

2 tablespoons 

fish sauce

1 tablespoon 

sugar

1 cup drained canned 

pineapple

 chunks or crushed 

pineapple

 or bite-sized chunks fresh 

pineapple 

¾ pound large 

shrimp

1/3 cup fresh Asian or Italian 

basil

 leaves, plus 

basil

 sprigs for garnish
Rice or angel hair pasta
In a medium skillet or saucepan, heat ½ cup of the coconut milk over medium-high heat, stirring often, until thickened and fragrant, 2 to 3 minutes.

Add the curry paste and cook a minute or two, pressing and stirring to dissolve it.

Stir in remaining 1 cup coconut milk, the water, fish sauce, sugar and pineapple. Bring to a gentle boil.

Add the shrimp and basil leaves and cook another minute or two, just until shrimp are pink and cooked through.

Transfer to a serving dish, garnish with fresh basil sprigs, and serve hot or warm. Add the rice or noodles on the side.

— Nancie McDermott, "Quick & Easy Thai: 70 Everyday Recipes"