My Boeuf à la Bourguignonne needs help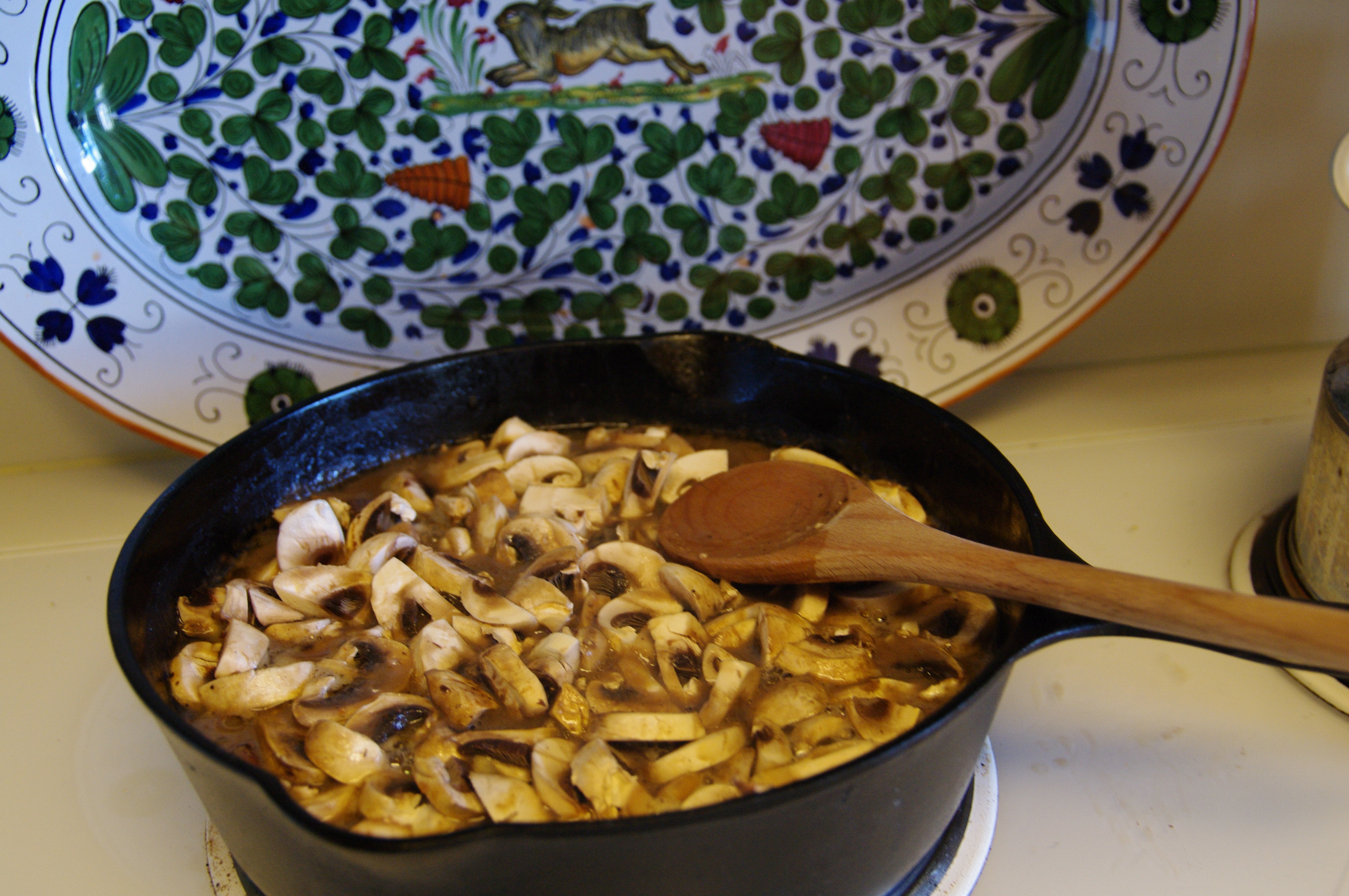 I haven't had much luck making beef stew. My mother used to make it, and I never cared for it.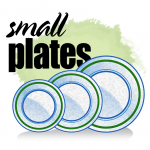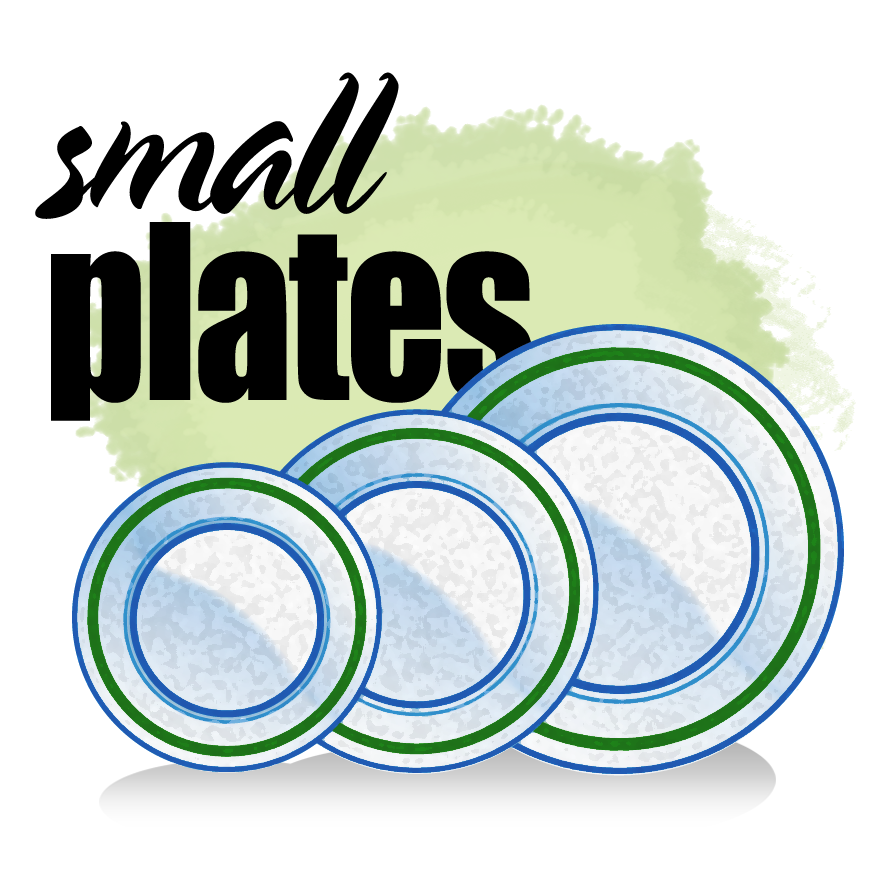 So I tried again, this time following "Boeuf à la Bourguignonne" in a well-respected cookbook. It was good. Not fantastic, in my opinion, but pretty good — too much wine, I'm convinced, for starters. However, it was much better than my mom's and much better than the disaster I made today in which I tried to make red lentils with Thai flavorings. The soup tasted and looked like glop. I'll spare you the details.
The whole adventure with the lentils is just too ironic: I interviewed someone for a food column last week, and he said, "Be bold in the kitchen." I was bold. It didn't work out. I may go back to being timid.
And by the way, my 96-year-old mom doesn't mind my exposing her cooking disasters. She's the first to admit that she had no real love for cooking.
So feel free to offer suggestions. I'm not sure I'll make the beef stew any time soon, but let's talk.
Burgandy-style beef stew
1 bay leaf
4 cloves garlic, minced
5 black peppercorns
1 sprig fresh Italian parsley
1 sprig fresh thyme
3 pounds boneless chuck, cut into large pieces
1 large onion, chopped
2 carrots, peeled and finely chopped
1 750 ml bottle of good red Burgundy
6 ounces of salt pork, diced
Kosher salt and freshly ground pepper
1/3 cup flour
1 pound button mushrooms, stems trimmed
Make a bouquet garni. Wrap the bay leaf, 2 cloves of garlic, peppercorns, parsley and thyme in a square piece of cheesecloth. Tie into a pouch with kitchen twine. Put the beef, carrots, remaining 2 cloves of garlic and bouquet garni in a large bowl and add the wine. Mix all ingredients together and then cover and refrigerate for 24 hours. OK, the concoction got a way from me. It was 48 hours before I dealt with the bowl of beef and wine.
Remove the beef from the marinade, reserving it. Dry the meat with paper towels. Fry the salt pork until crisp, about 7 minutes. Season the beef with salt and pepper to taste. Add to the cast-iron skillet and brown on all sides. Sprinkle in the flour, stirring constantly for 3 minutes. Add the marinade and 2 cups of water. Bring to a boil, scraping out the brown bits.
Reduce the heat and cover. Cook until the meat is tender, about 3 hours. Add the mushrooms and cook another 20 minutes. Remove the bouquet garni and serve with quartered red or yellow potatoes on the side.