Getting pickled from Boat Street Cafe
Once a year, some of my former co-workers travel to Seattle for a Christmas shopping weekend. In 2011, some of us devoured oysters at Renee Erickson's The Walrus and the Carpenter in Ballard; in 2014, we tried A Whale Wins in Fremont, also an Erickson establishment.
Erickson has a following, not just regional but national. She has been featured in Bon Appetite, The Wall Street Journal and The New York Times, among others.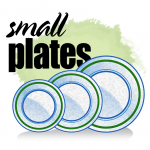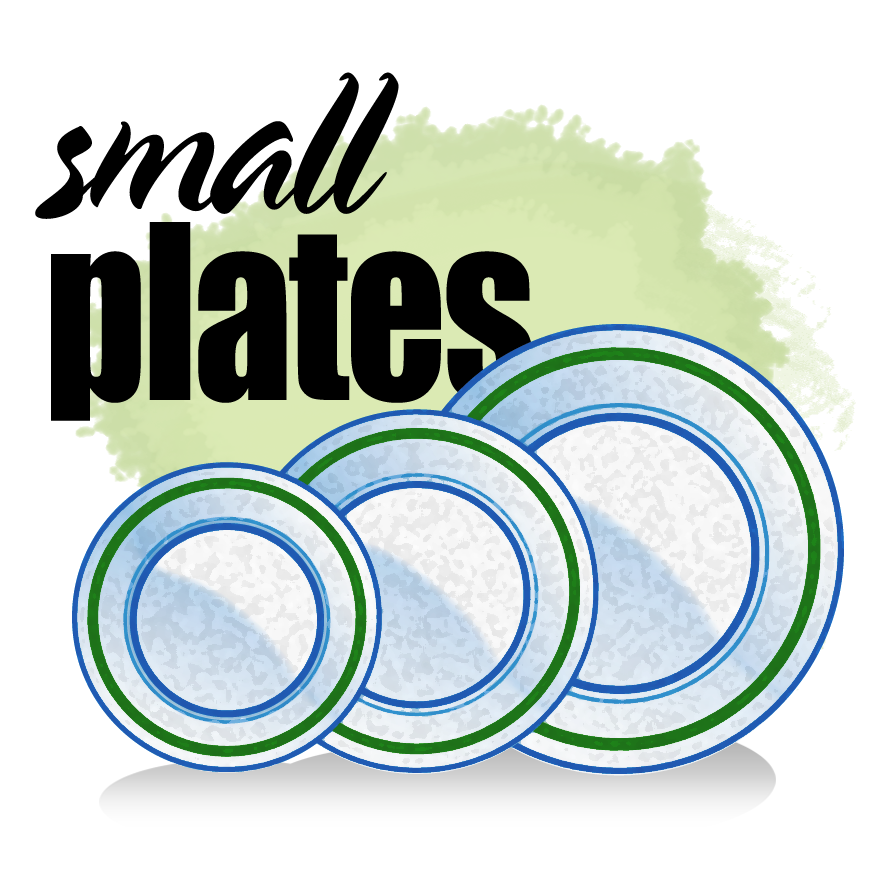 Yes, our Whale Wins meal was delicious. Yes, I am a fan of simple ingredients that form a partnership with one another in ways that can be startling. For example, I ordered sardines with a tomato curry sauce on hearty bread. I also sampled a salad of cauliflower, chickpeas, caraway aioli and orange. Some of my friends tried the Painted Hills marrow bones.
Recently, I bought Erickson's book, "A Boat, a Whale & a Walrus," named after her three restaurants. I love the way it is organized by "menus and stories" to help if you are planning a Fourth of July Crab Feast in the summer or a Wild Foods Dinner in the spring. I haven't made anything from the book yet, but it's fun to browse. Remember that ad about potato chips in which the narrator says, "I bet you can't eat just one"?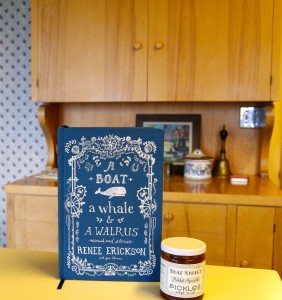 That's how it is in browsing "A Boat, a Whale & a Walrus." I've been bouncing from a story about oysters from the Hama Hama Co., to insights into buying sockeye for the restaurants from the Lummi Nation, to how she got the pickling business started. (At first she pickled foods at the Boat Street kitchen on Sundays and Mondays when the restaurant was closed.)
I probably wouldn't be blogging about The Whale Wins, except for a recent find at QFC, Fred Meyer and New Seasons, where I spied jars of her picked foods. I picked up Boat Street Pickled Apricots. I spread a layer on my pastrami sandwich. It gave a mundane lunch new life. I served the apricots with Affinois d' Fromager and thin slices of baguette. My guests raved. I was sold.
The choices also include Pickled Figs, Pickled Prunes and Pickled Raisins.
More about The Whale Wins: www.thewhalewins.com