Thinking of clams? You'll love pasta con vongole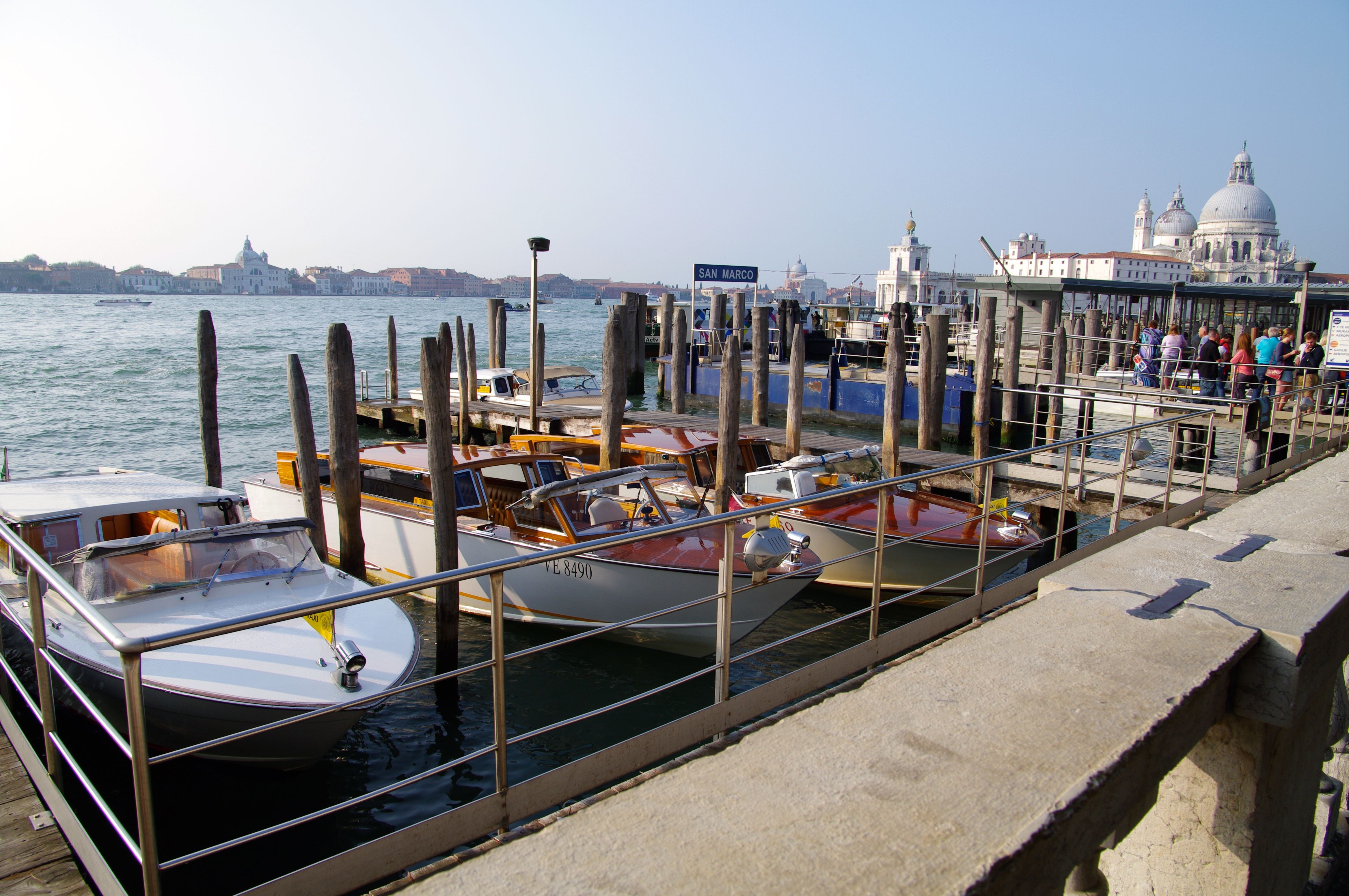 Somewhere during my recovery from a broken elbow, the Intrepid One and I made pasta con vongole. We may have been inspired because I had bought Manila clams at Newman's Fish Market in Northwest Portland. Or maybe we just wanted to remember a meal in Venice. At any rate, clams were on the menu.
Pasta con vongole — sometimes called pasta with white clam sauce — isn't difficult. Clams are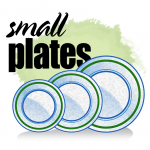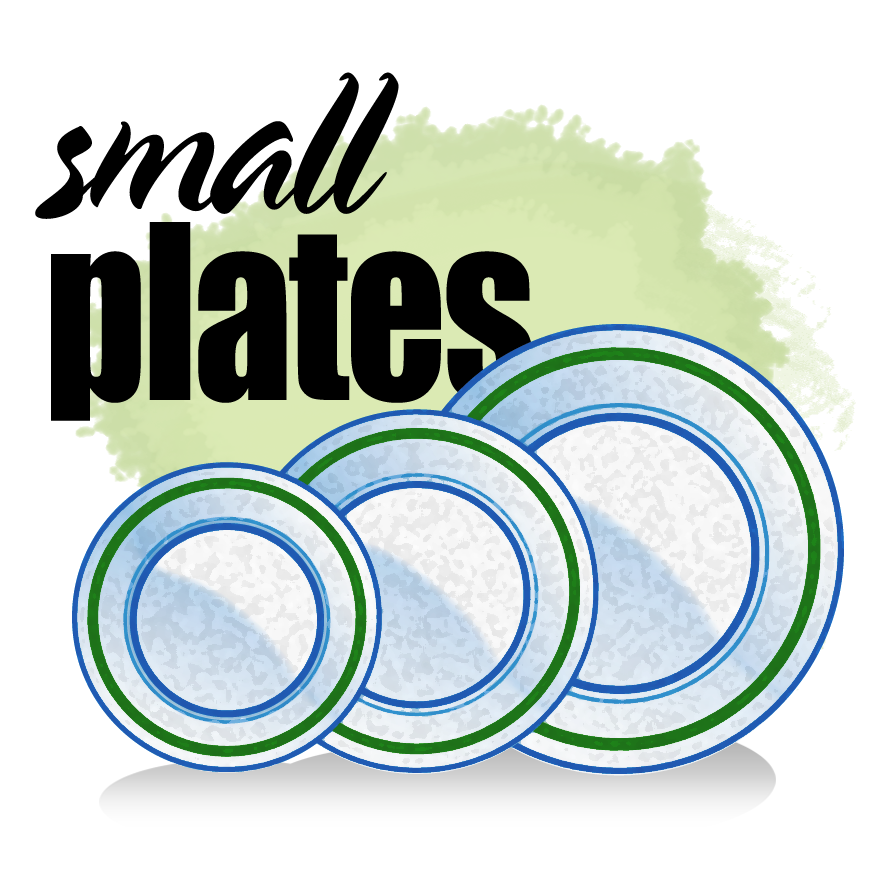 common in northern Italy, and you'll find a recipe in most Italian cookbooks. Just be sure you scrub the clams thoroughly in cold water and let them drain well. Note that in the picture above, the sauce isn't white. That's because the IO loves a dab of tomato. I'm a purist, but I was grateful that he was helping me prepare meals as my elbow mended, so I didn't say a word when he said he wanted to add tomatoes. We use Cento San Marzanos.
(Remember the larder in Tony Soprano's house? The family had huge cans of Cento tomatoes lined up row after row.)
One last note: I had pasta con vongole at Il Terrazzo Carmine, my favorite Italian restaurant in Seattle. I recommend their version as well.
Ciao!
Pasta con vongole
1/3 cup olive oil
3 cloves garlic, minced
1/2 cup chopped onions
1/2 cup dry white wine
1/2 cup diced San Marzano tomatoes
salt and pepper
1/4 cup unsalted butter
Pinch of red pepper flakes
1/2 cup chopped Italian parsley
36 Manila clams in their shells, rinsed and drained
1 pound pasta — cappellini, linguine or spaghetti
Grated parmigiano-reggiano
In a large pot, sauté the garlic and onion in olive oil over medium heat. Add the wine, butter, red pepper flakes, half the parsley and unsalted butter. The clams give up enough salt, so be careful if you add it.
Add the clams, cover and steam until the bivalves open, usually in about five minutes.
Cook the noodles separately until they are slightly under done. Drain in a colander, and then add the pasta to the clams and their lovely juices. Toss and cook for another minute or so. Pour into a big serving bowl and garnish with the rest of the parsley. Pass the parmigiano-reggiano.