Postscript to Ida's oatmeal rocks
I asked the Intrepid One to read my blog post. He didn't comment on the recipe or references to his family; he didn't comment on the display of his photo. He commented on his nickname.
"If I have to have a nickname, you should, too."
Hmm, fair enough. Now I think nicknames are hard to come by, but the IO had one at the ready:
"You should call yourself the Cruncher because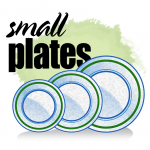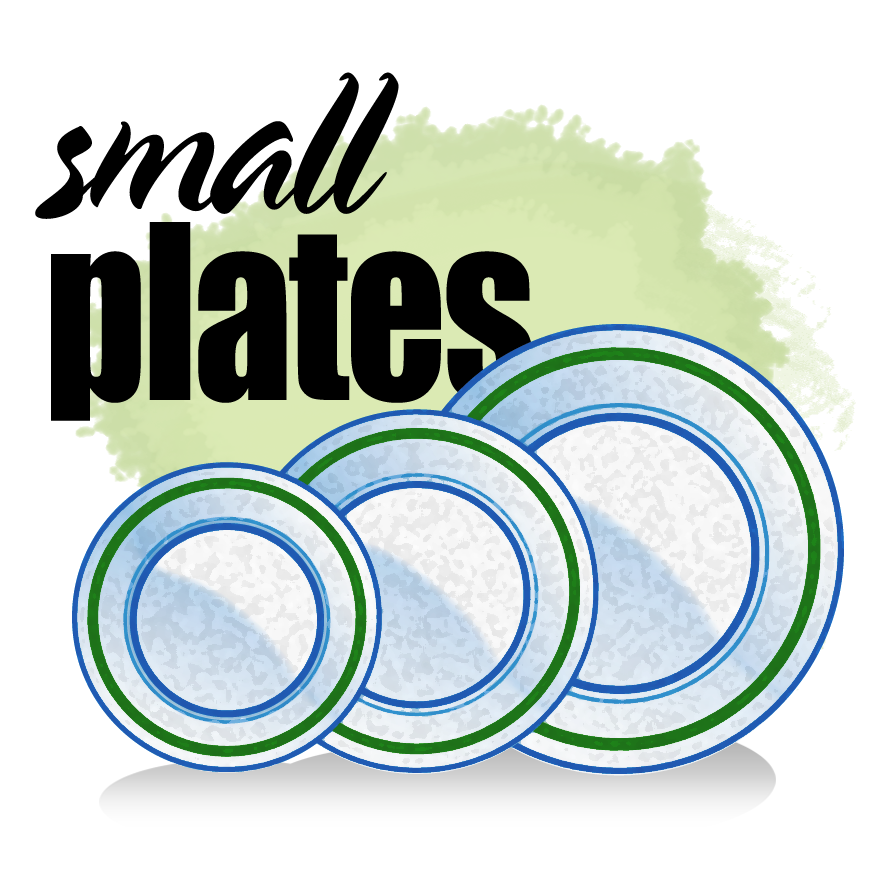 when you eat potato chips, the noise is several decibels louder than anyone else eating them. It can be heard for miles."
That wasn't news to me; he's told me so for years. But I was surprised that he came up with a nickname on the spot. You know what? I like it, and I may use it on this blog from time to time.
Cheers!