Ida's oatmeal rocks from the 1930s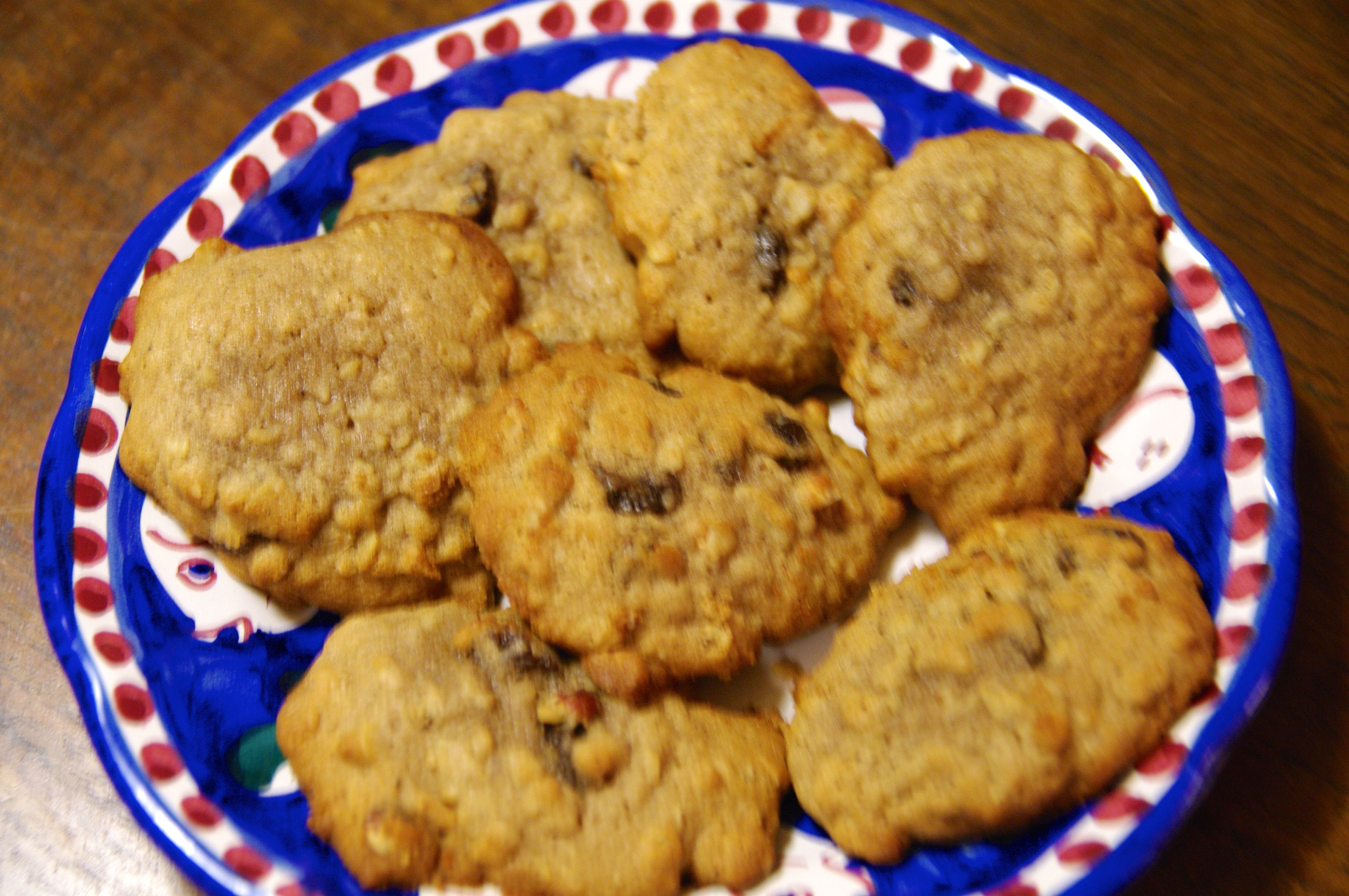 I hadn't baked cookies in years, but last week's ice pellets and wind in the fir trees inspired us to make Ida's oatmeal rocks. We didn't lose power, but we kept the possibility in mind as people in neighboring corners of Clark County were left in the dark.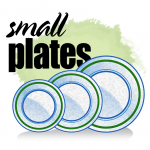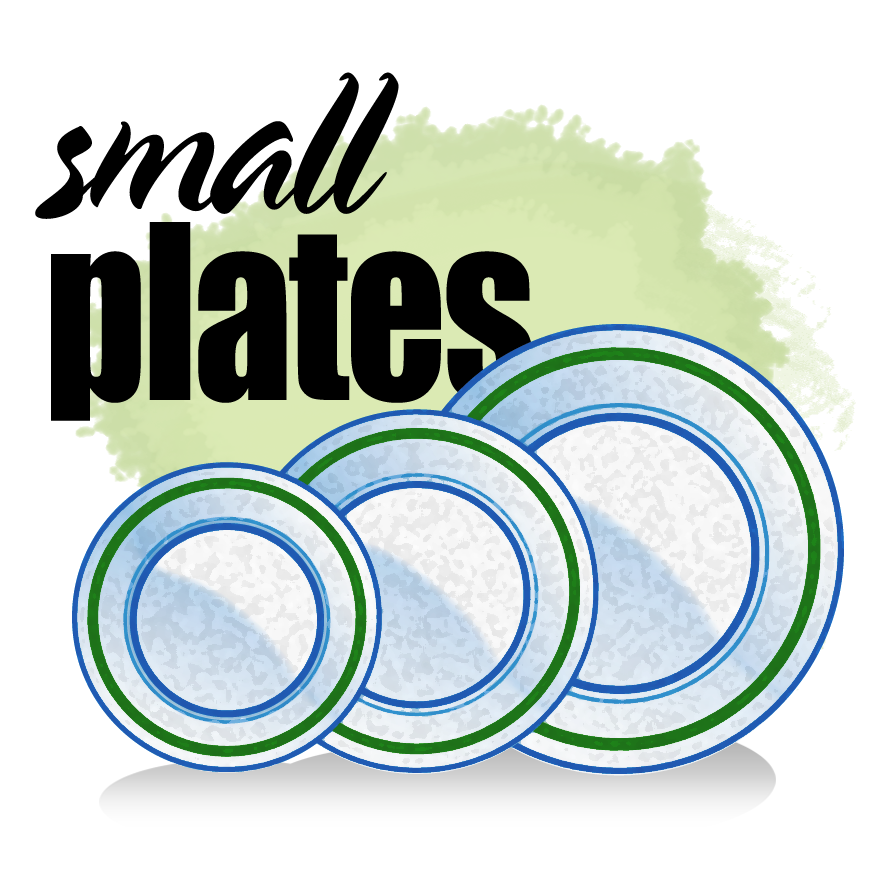 The only thing the Cleaveland family knows about Ida is that she lived in North Dakota in the late 1930s. She gave my mother-in-law the cookie recipe before the Cleavelands packed up for Vancouver in about 1942. The Intrepid One and his siblings regarded the cookies as if they were food for the gods.
Because this is an old recipe, it's pretty basic in technique and ingredients. I bet you have everything in your pantry right now. But there is one thing in the instructions that is different: After you soak the raisins in hot water, you add some of the raisin water to the dough mixture.
I probably won't make these again for a few years — unless we get an ice storm and I'm in the kitchen with someone craving cookies.
Ida's oatmeal rocks
1/2 cup butter
1/2 cup shortening
1/2 cup brown sugar
1/2 cup sugar
1 teaspoon vanilla
1 egg
1 cup old-fashioned oats
1/2 teaspoon salt
1/2 teaspoon baking powder
1/2 teaspoon cinnamon
1/2 teaspoon nutmeg
1 cup all-purpose flour
1 cup raisins
1 1/2 cups boiling water to cover the raisins
1 teaspoon baking soda for saved raisin water
1/2 cup diced hazelnuts
Heat oven to 350 degrees.
Cover the raisins with 1-1/2 cups of boiling water. Allow to soak for at least 10 minutes. Set aside.
Cream the butter and shortening and then beat the sugars in a large mixing bowl. Beat until smooth, and then add the vanilla and egg. Gradually add the oats and 5 tablespoons of saved raisin water with the baking soda.
When that is beaten, sift the flour, salt, baking powder, nutmeg and cinnamon together, and then slowly add the dry ingredients to the creamed mixture.
By hand, mix the raisins and nuts throughout. Drop by spoonfuls onto a cookie sheet. Check often; do not overbake.