Salmon cakes make use of leftovers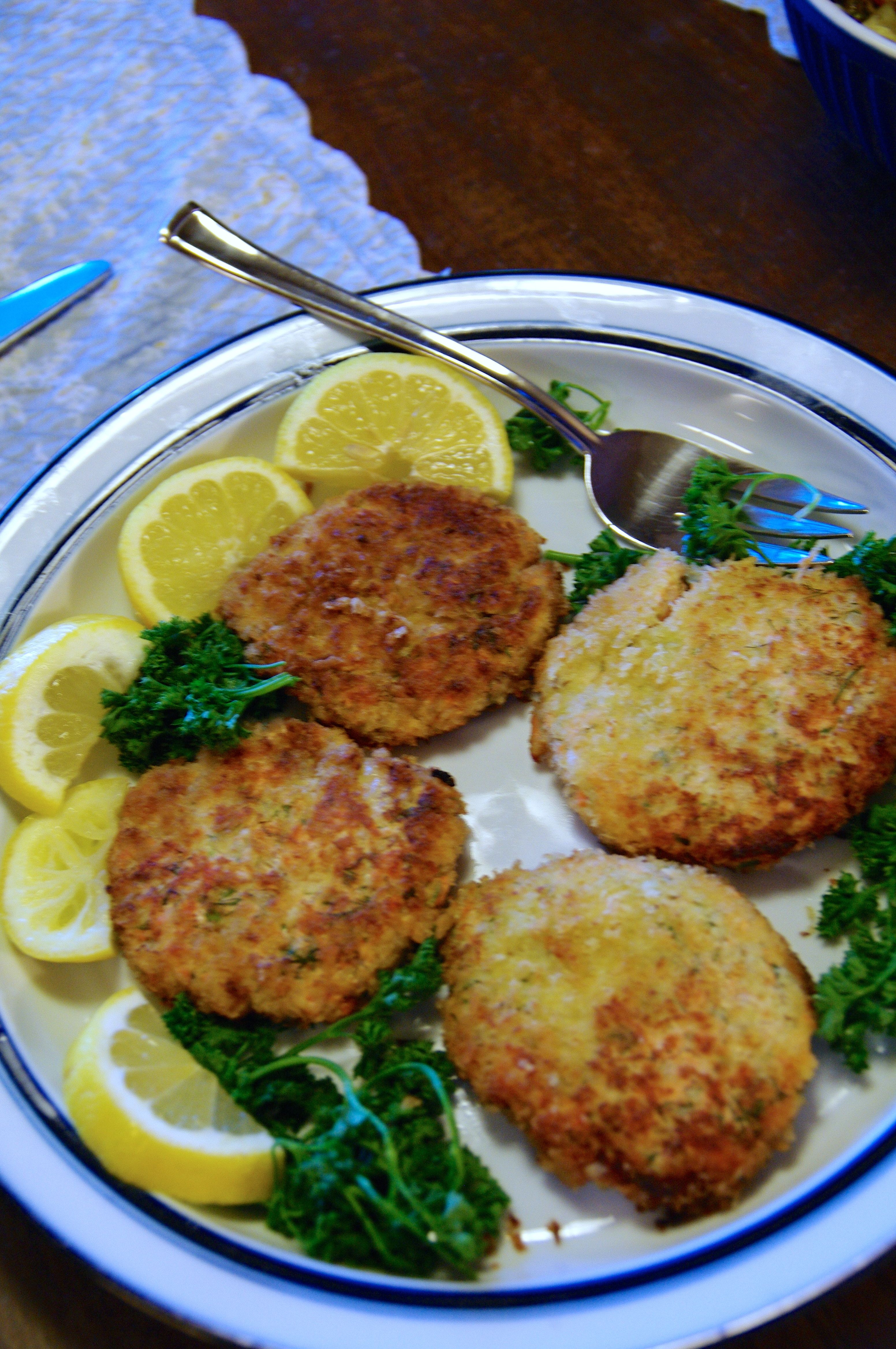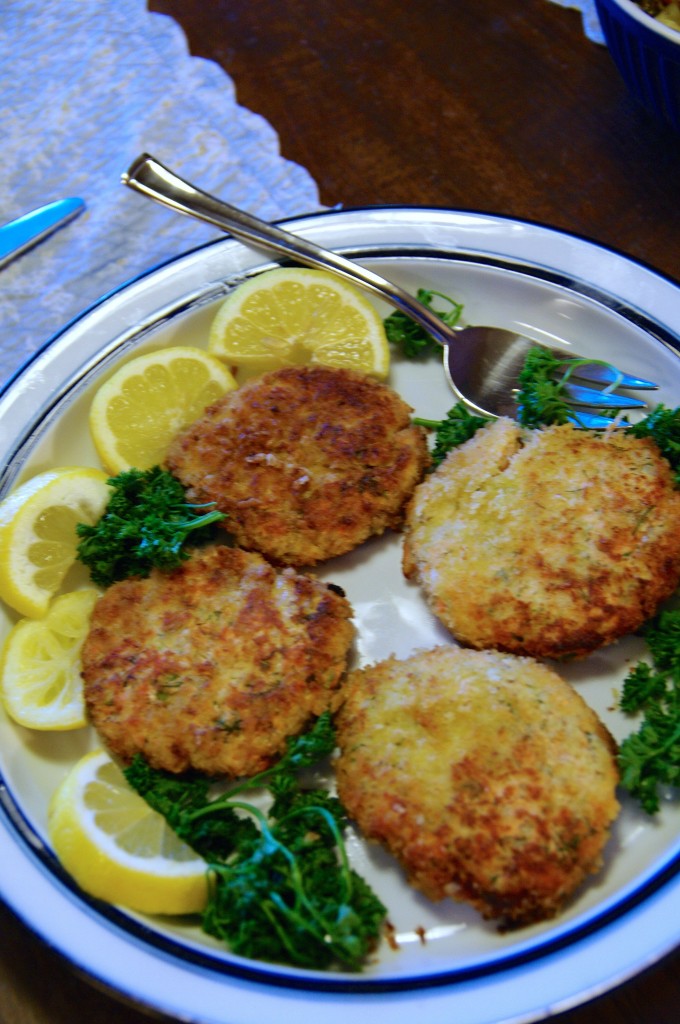 I bought Columbia River Chinook salmon last weekend when two of my sons were home. We grilled it, and of course our iconic Northwest fish was perfect for their visit.
I stuck the leftovers away for a day, wondering what I would make.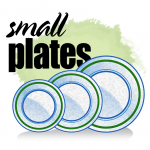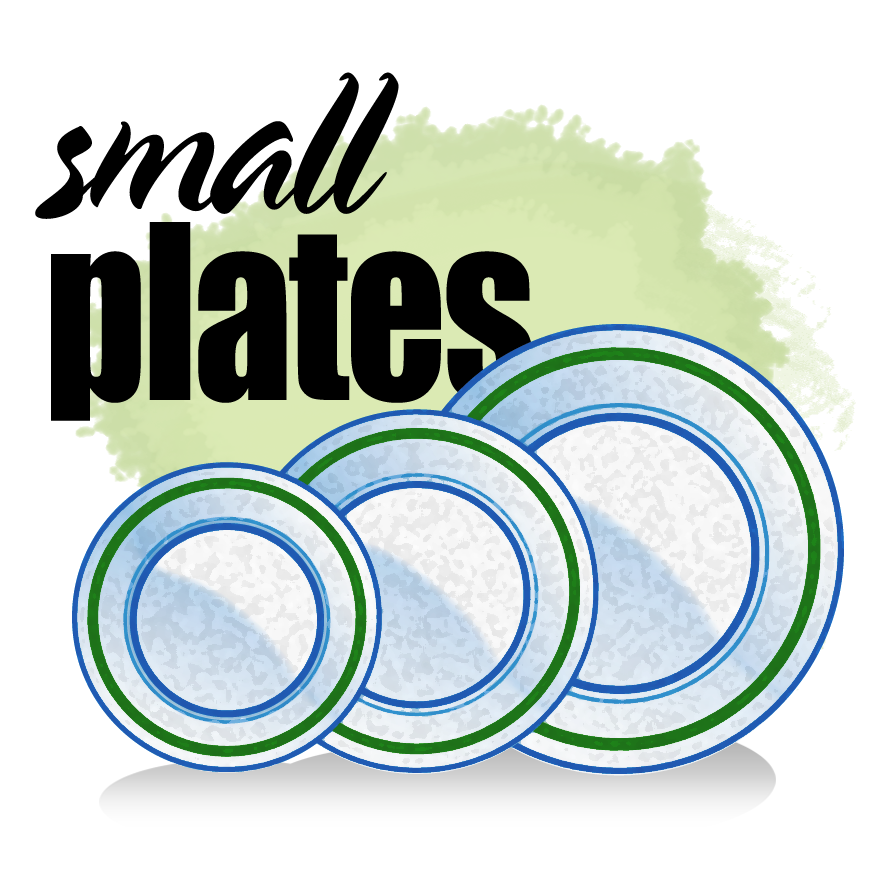 Then, I settled on salmon cakes — very simple, elegant and tasty. I roughly based the recipe on shrimp and crab cakes we've made in the past. With enough leftover salmon for four cakes, it was just right for two people, along with appetizers, french bread and a green salad.
Cheers!
Salmon cakes
1/2- to 3/4-pound cooked salmon, preferably a little on the undercooked side.
1 celery stalk, finely minced
1/2 a small onion, finely minced
1/2 a green pepper, finely minced
1/2 teaspoon green Tabasco
1 egg, beaten
2 tablespoons mayonnaise
Juice from 1/2 a lemon
1/2 teaspoon Worcestershire sauce
1/2 cup Panko for the salmon mixture, more for coating the patties before frying
Olive oil for frying
Tartar sauce for serving
Combine all the ingredients except the Panko that has been set aside for coating the salmon cakes.
On a board, form the patties into 3/4-inch-thick disks about 3 inches in diameter. I ended up with four generous cakes. They seemed a little too moist, but I stuck them in the refrigerator for three hours before frying, and they firmed up nicely. The Panko absorbed some of the excess moisture. I also patted additional crumbs into the cakes as the coating for frying.
When everything else is done for your dinner — salad made, table set, wine poured — heat the oil in a large sauté pan and cook the patties over medium to high heat. All four fit in my pan and they were cooked in about 6 minutes. They were nicely browned and heated through.