NW salmon gets its due in 'Bon Appetit'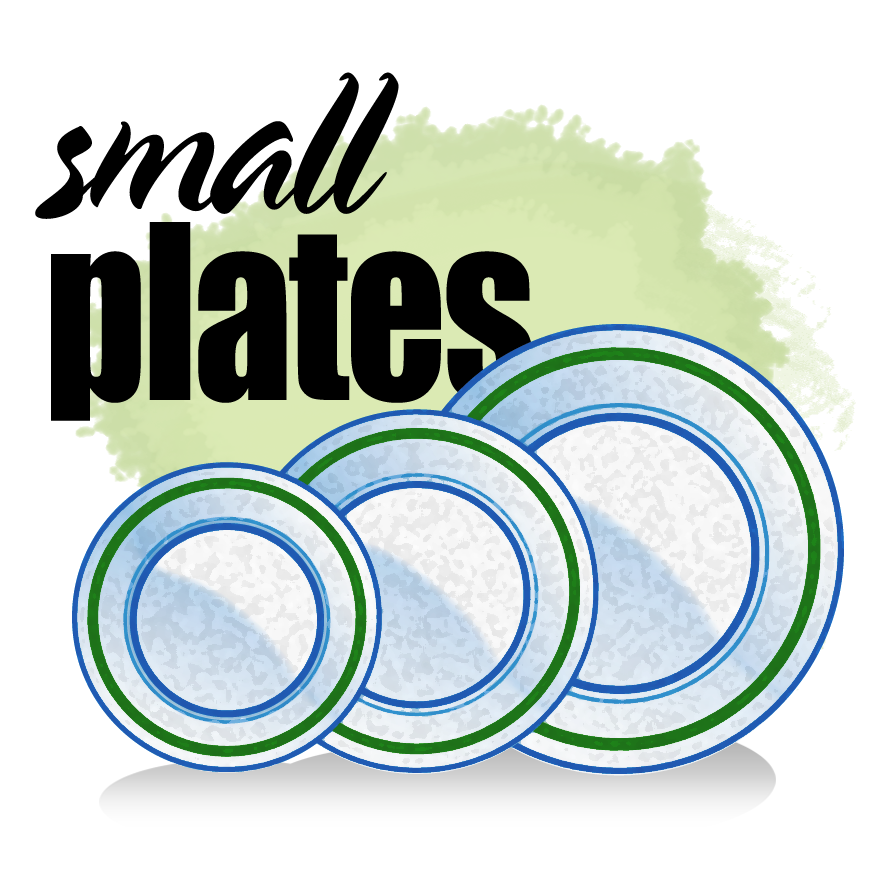 Someone at "Bon Appetit" likes Washington state.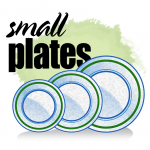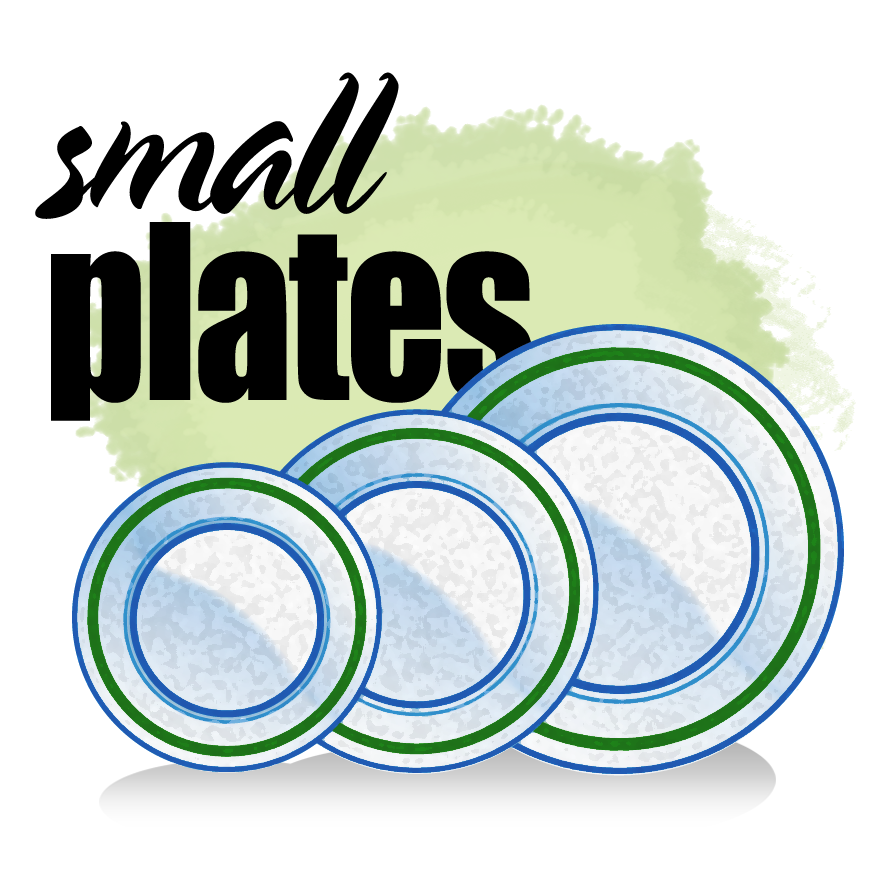 In the March issue, the magazine featured Washington oysters, calling Seattle "the greatest of oyster cities." In my March 26 post, I wrote about the briny bivalves and how some of my Seattle shopping pals like to order them along with a glass of Champagne.
Now the June issue pays tribute to our beloved Northwest fish with photos, illustrations and wild salmon tidbits such as "Go Wild," or why you should spring for it, and "What You'll Find in the Wild," a listing of the five types of Pacific salmon and what to do with them. (Not that we Northwesterners wouldn't know, but the magazine does have a national audience.)
Renee Erickson of Seattle's The Whale Wins and The Walrus and the Carpenter restaurants offers the recipes for the essay and recommends wine pairings. A finalist in this year's James Beard Award for Best Chef in the Northwest, Erickson has a book due out in September.
From the magazine, however, I can't wait to try her "Butter-basted salmon with hazelnut relish" and her "Poached salmon with artichoke confit." (Full disclosure: I spent a very pleasant evening with three of my friends at The Walrus and the Carpenter. And no disclosure: You know who you are.)
"Bon Appetit," keep those Northwest stories coming.