Spanish food gets my attention
I've been thinking about Spanish dishes a lot lately. One of my former co-workers now lives in Spain, and another friend just took her two sons to the Iberian Peninsula to visit her husband's family.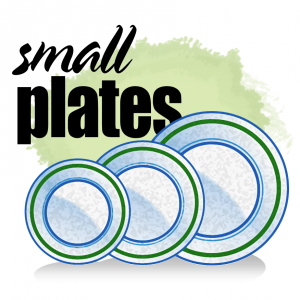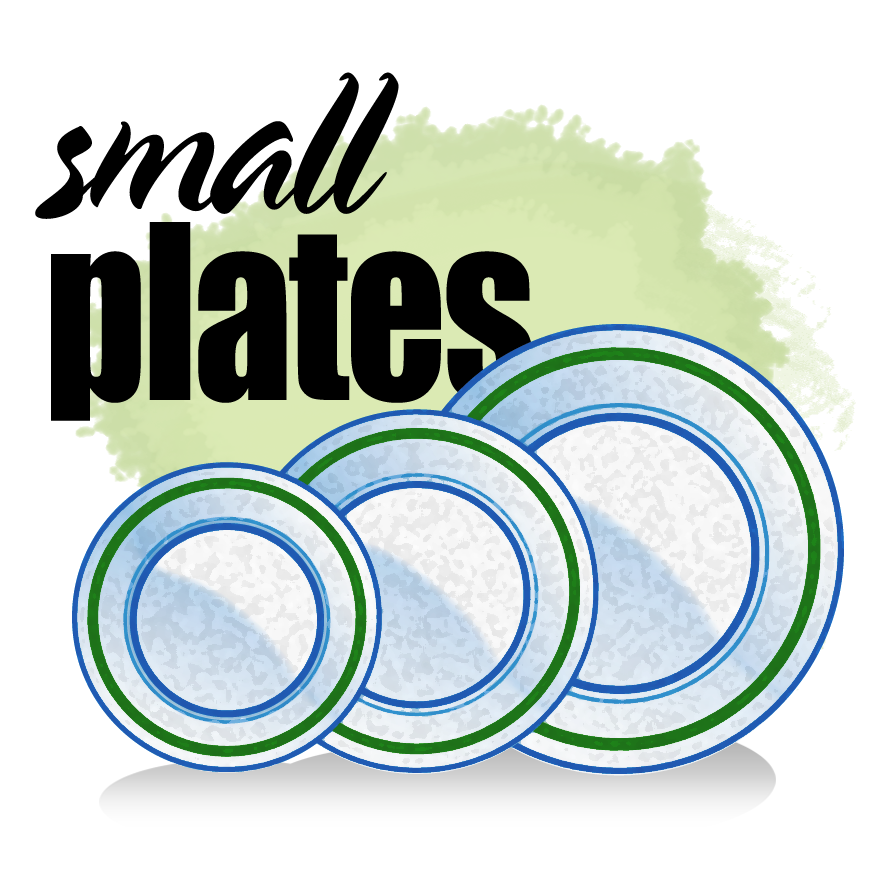 My thoughts centered on a 1996 trip that the Intrepid One and I took to Salamanca, home of one of Europe's oldest universities. When I got home, I wrote a Sunday travel story for The Columbian. I dug out that article today and enjoyed reliving the moments we had in the city's Plaza Mayor, the House of Shells, the old and new cathedrals, the Roman bridge and the convents of St. Stephen and the Dueñas. Some of the following bits appeared in my Nov. 24, 1996 story:
Founded in 1218, the University of Salamanca was once in the same class as Oxford, Bologna and Paris. If a medieval or Renaissance scholar said, "I am from Salamanca," he ranked at the pinnacle of academe during the centuries when universities were centers of political and religious influence.
It is said that Hernán Cortés studied there before quitting to deliver Mexico and its riches to Spain. St. Ignatius of Loyola, founder of the Jesuits, and writer Lope de Vega collected degrees from Salamanca. And many believe that Miguel de Cervantes, author of "Don Quixote," studied in Spain's oldest university town.
We had some fine meals in Spain as we traveled from Salamanca to Seville and then back to Toledo and Madrid. When I returned home, I beetled over to Powell's for some cookbooks. But it wasn't just the books, my friends or thoughts about Salamanca that got me going on a Spanish dish. In the April 26 edition of The Wall Street Journal, reporter Kitty Greenwold wrote about Brett Emerson and his San Francisco restaurant Contigo. Emerson generously shared a recipe for Arròs Caldós  with chicken, chorizo and mushrooms. I had to make it that very night.
Note: I should have added more broth. The dish is supposed to be "soupy rice." I'll update this blog post when I try it again. But it was delicious with the saffron and rosemary coming through in a subtle but definitive way.
Here is Emerson's recipe as it appeared in The Wall Street Journal:
Arròs Caldós with Chicken, Chorizo and Mushrooms
Total Time: 40 minutes Serves: 4
2 tablespoons olive oil
½ medium onion, finely chopped
1 pinch saffron (about 10 threads)
1 teaspoon finely chopped fresh rosemary
2 cloves garlic, finely chopped
4 ounces mushrooms, cleaned and cut into bite-size pieces
2 ounces chorizo, halved lengthwise and sliced into half moons (optional)
½ cup puréed tomatoes
5-6 cups chicken stock
Salt
Meat from ½ rotisserie chicken (about 1 pound), skin discarded, torn into bite-size pieces, white and dark meat separated
1 cup short-grain rice
Zest and juice of ½ lemon
1½ cups baby spinach leaves
Heat oil in a heavy pot over low-medium heat. Sauté onions until translucent and soft, about 7 minutes. Stir in saffron, rosemary and garlic and cook until aromatic, 1-2 minutes. Increase heat to medium-high and stir in mushrooms and chorizo. Sauté until browned, 1-2 minutes. Add tomatoes and simmer until darkened in color, about 5 minutes.
Increase heat to high and add stock to pot. Bring to a vigorous boil and season with salt. Stir in dark chicken meat and rice. Boil, stirring occasionally, 10 minutes.
Stir in white chicken meat and lemon zest. Cook until rice is al dente, 3-5 minutes more. (Rice should be a little soupy; if it is not, add a few splashes of stock.) Stir in spinach and cook until wilted, about 2 minutes. Turn off heat and season with lemon juice and salt to taste.
– The Wall Street Journal