Saveur recipe takes us to old port city
I was looking for inspiration, and it arrived in the form of the March issue of "Saveur." Just last month, the magazine celebrated 20 years of inspiring cooks to do their best — so many beautifully written, exquisitely photographed stories and so much fun in the kitchen. In fact, I've saved most of the issues I've received over the years.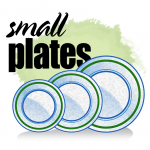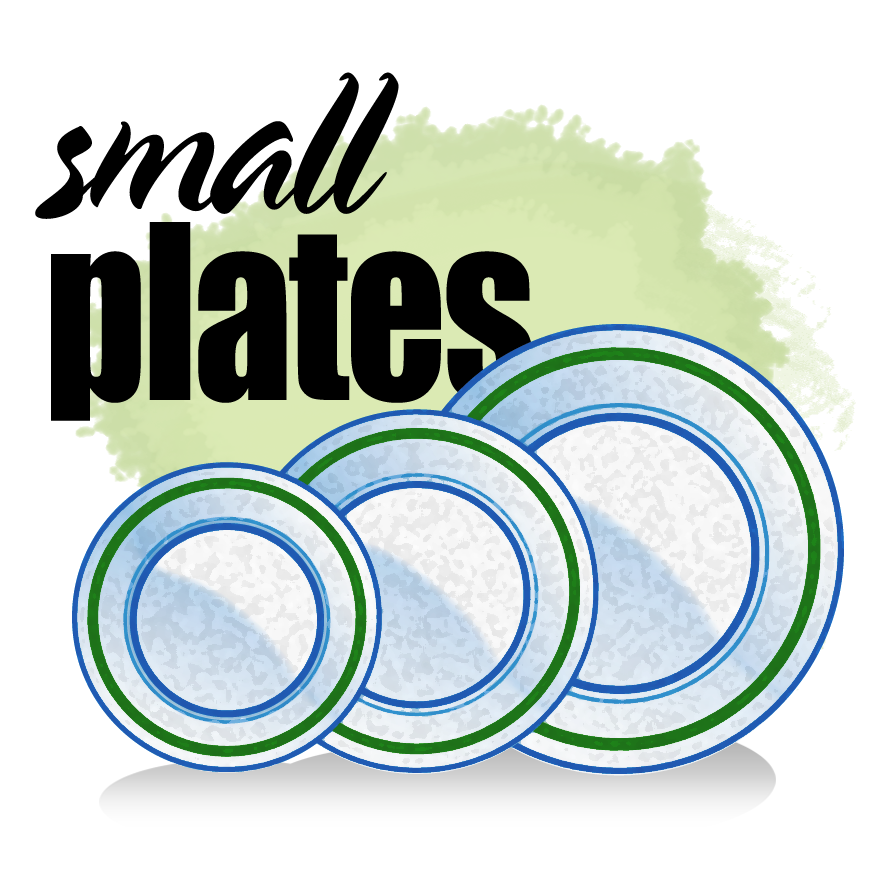 In the latest issue, I liked "Milk's Finest Hour," all about yogurt's potential. I was intrigued by the grapefruit recipes, but I zeroed in on "City by the Sea," a story about Marseille, France. I chose to make pasta shells with artichoke-clam sauce, and pretty soon (maybe next week) I'll try pan-fried eggplant with balsamic, basil and capers.
In short, the pasta shells with artichoke-clam sauce was divine, worthy of a dinner with special guests. Whip up a green salad, add some French bread to dip in the sauce, and, as someone said in "Downton Abbey," It's the berries." That's 1920s slang for excellent or perfect. (My friend Kathleen says that all the time; when I heard it on "Downton," my jaw dropped.)
I should add that I bought the bacon at Chop, the meat counter in Portland's City Market (735 NW 21st Ave.), and the clams at Newman's also in the market. Here's the recipe, with loads of thanks to Saveur and writer Alexander Lobrano for using a dish from Le Grain de Sel in Marseille:
Pasta shells with artichoke-clam sauce
Kosher salt and freshly ground black pepper to taste
1 lb. medium shell pasta (Note from Janet: I used 3/4 of a pound)
1/3 cup olive oil, plus more
6 slices bacon cut into 1/2″ strips
8 cloves garlic, minced
2 shallots, minced
2-1/2 lb. littleneck clams (about 30), scrubbed clean
1/3 cup dry white wine
1 T minced thyme
2 cups artichoke hearts, defrosted frozen quarters or whole canned, drained and halved
4 canned whole peeled tomatoes, drained and crushed by hand
2 T minced parsley
1 T minced chives
Paprika for garnish
1. Bring a large pot of salted water to a boil. Add pasta; cook until al dente, about 8 minutes. Drain pasta, reserving 1/2 cup pasta water; set aside. Heat oil in a 6-quart saucepan over medium-high heat. Add bacon and cook until just crisp, about 4 to 5 minutes.
2. Return pan to medium-high heat; add garlic and shallots. Cook until golden, 4 to 5 minutes. Increase heat to high; stir in clams, wine, thyme, artichokes and tomatoes. Cook covered until clams open, 3 to 5 minutes. Using tongs, transfer clams to a plate. Stir in reserved pasta, cooking liquid, bacon, salt and pepper. Cook until sauce is slightly thick, 2 to 3 minutes. Stir in half each of the parsley and chives. Divide the pasta between six bowls; top with clams. Garnish with remaining herbs; sprinkle with paprika and drizzle with olive oil.
— Saveur, March 2014 edition