Postscript to red lentils with lemon and cilantro
I love the red lentil soup that I posted on Oct. 4. It's perfect for fall and winter.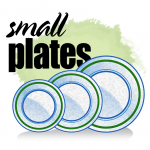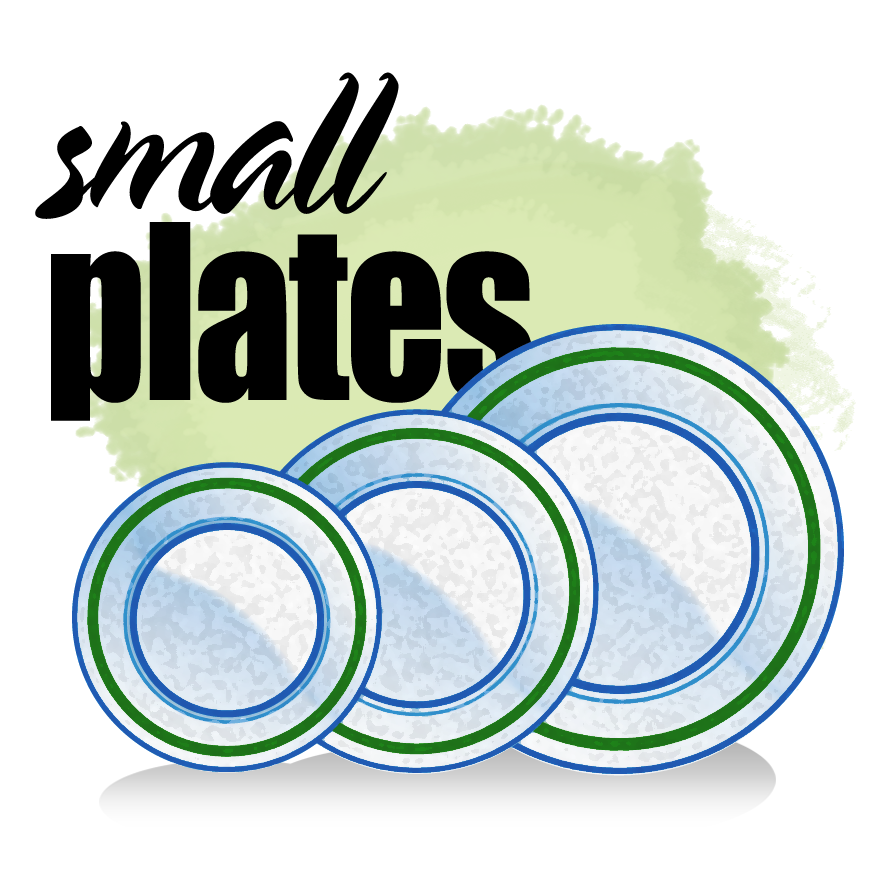 Here's a variation that I came up with when I didn't have enough red lentils, but I had plenty of small green ones, often called French lentils. The recipe is the same except I used 1/2 cup of reds and 1/2 cup of greens. Then I added about five breakfast sausages that I mostly had cooked in a pan and then cut up and transferred to the soup to finish. That way 95 percent of the grease was cooked out of the sausages.
I buy the breakfast links from Whole Foods.
Today, Feb. 18, is national drink wine day. A nice pinot noir with this soup would be dandy. Happy times.