Blueberry cake tops off the meal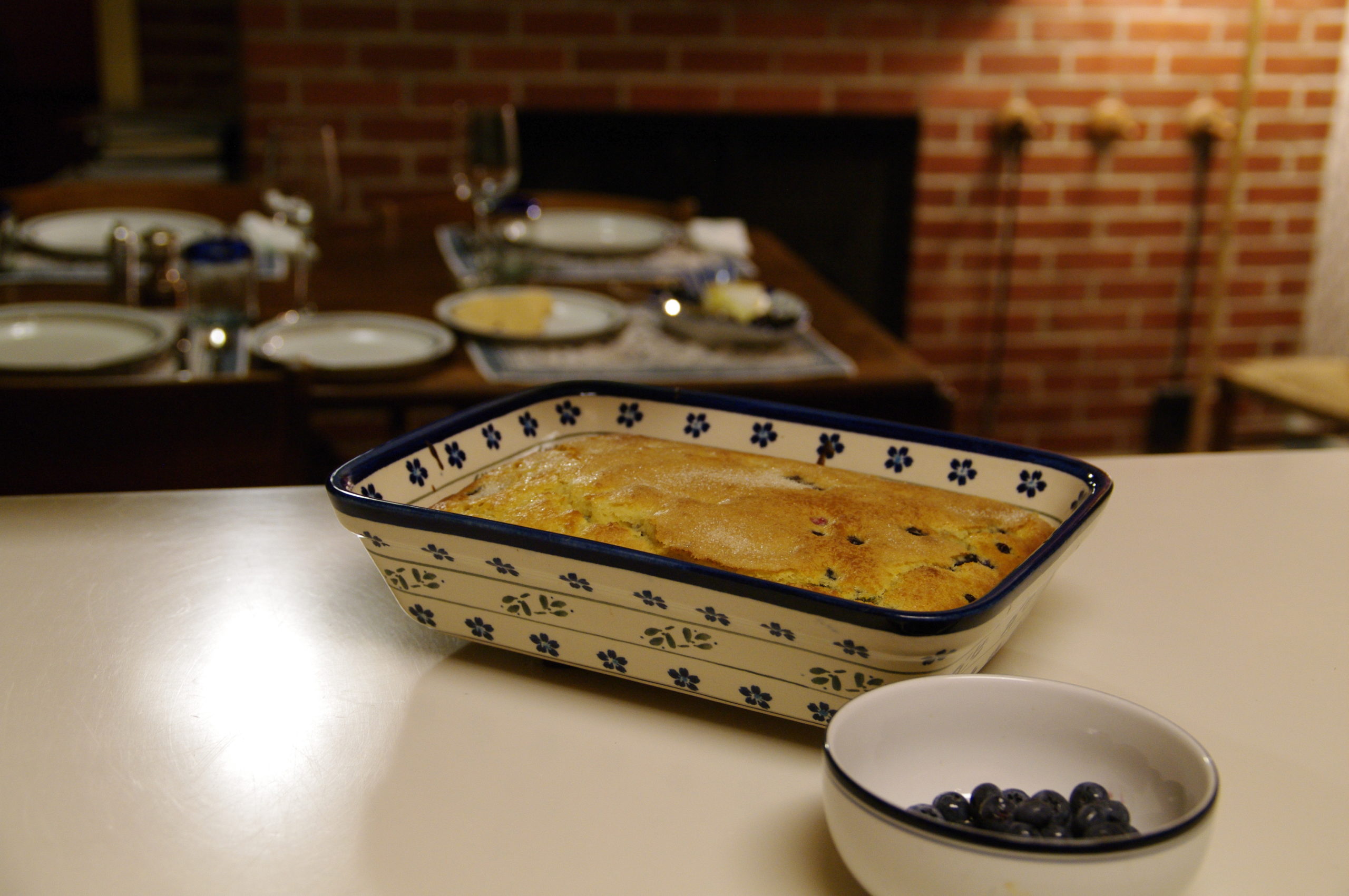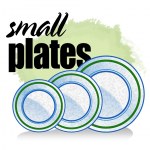 I turned to Janie Hibler's "Dungeness Crabs and Blackberry Cobblers" to come up with a quick dessert that would please the eight people who would gather around my table in 30 minutes. Dinner was set; no worries there, but I had nothing but ice cream bars (good ones, though) for dessert.
Hibler bailed me out with her recipe for Fresh Raspberry Cake. I didn't have raspberries, so I substituted blueberries. And it worked out just fine.
Fresh Raspberry Cake (8 servings)
4 tablespoons butter
1 cup sugar
1 egg
2 cups flour
1/2 teaspoon baking powder
1 teaspoon baking soda
1/8 teaspoon salt
1 cup buttermilk
2 cups fresh raspberries or 2 cups of blueberries
Preheat the oven to 350 degrees and grease a 9×9-inch cake pan.
Cream the butter and 3/4 cup of the sugar. Add the egg and beat well. Mix the flour, baking powder, soda and salt together and add alternatively to the creamed mixture with the buttermilk. Pour into the greased pan and cover with the raspberries or blueberries. Sprinkle with the remaining 1/4 cup sugar and bake for 45 minutes or until done.
— Jane Hibler
Janet talking here: No way could I cook this for 45 minutes. I didn't have a 9×9 pan, so that was a factor. I baked the cake for about 25 minutes, and the toothpick came out clean. Two of us had whipping cream; the others chose vanilla ice cream. The cake was moist and delicious.