JHB: I'm not sure the right person is running for the job of U.S. President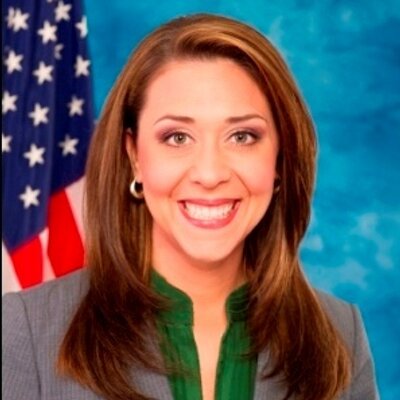 U.S. Rep. Jaime Herrera Beutler, said she's not sure "the right person for the job" of U.S. President is running.
The Republican from Camas endorsed Marco Rubio for president early in the race. Since he's no longer a candidate, she's struggled to say who she hopes win her party's ticket.
She still feels strongly the "next generation of leadership" is what the country needs, and it shouldn't be "going backwards."
She ruled Hillary Clinton out easily, she said.
But Ted Cruz? Donald Trump?
"There's been a lot of downright policy switches," she said, adding she's not confident she knows where the two candidates are at when it comes to health care or other issues.
"I'm keeping my powder dry," she said, with the hopes "I'll have some policy structure to sink my teeth into (soon)."