Herrera Beutler to resume travel to D.C. soon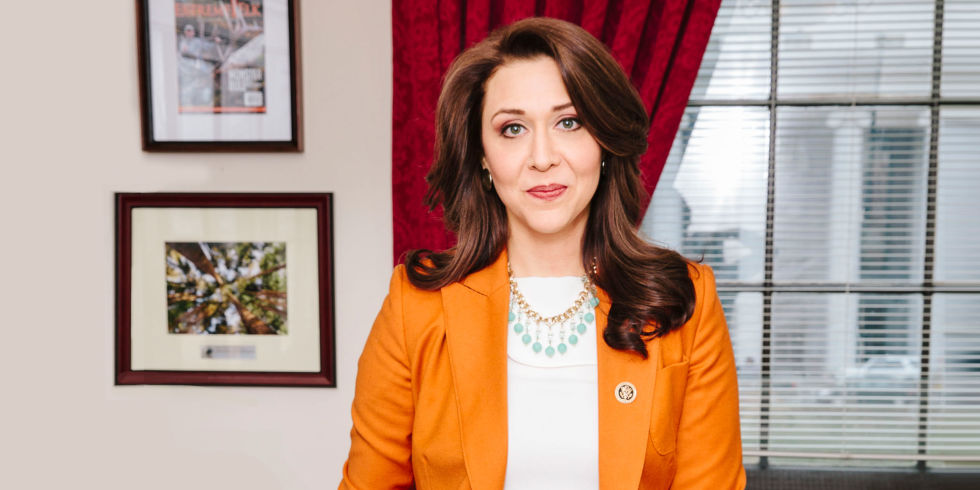 Since U.S. Rep Jaime Herrera's Beutler's daughter received a kidney transplant in February, the Congresswoman has missed time and votes in D.C.
Abigail Beutler was born three months premature and without kidneys. She weighed 2 pounds, 12 ounces. She was the first baby to survive Bilateral Renal Agenesis, commonly referred to as Potter's sequence, or syndrome, Herrera Beutler said. Abigail's survival of the often-fatal syndrome garnered national attention.
Herrera Beutler's husband, Dan Beutler, donated a kidney.
Both Dan and Abigail Beutler are recovering well, according to a spokeswoman.
"Her family is now back at home in Washington state, and she plans to fully resume her work in DC once Congress's current 2-week recess concludes," according to Amy Pennington, her spokeswoman.
Pennington added that Herrera Beutler has continued to work, "actively advocating for district priorities through phone calls, emails, letters and directing her staff."
While on leave, Pennington said the Congresswoman has:
Sent a letter to the Food and Drug Administration to champion ideas for reducing  birth defects in the Hispanic community
Sent a letter to TSA to ensure they are following rules allowing travelers carry-on breast milk and formula
Worked on legislation that she hopes would strengthen emergency response capabilities for oil-train accidents
Sent a letter to the Department of State and the Department of Homeland Security, urging them to avoid delays with H-2A visas for agricultural workers