Personal experience driving policy agenda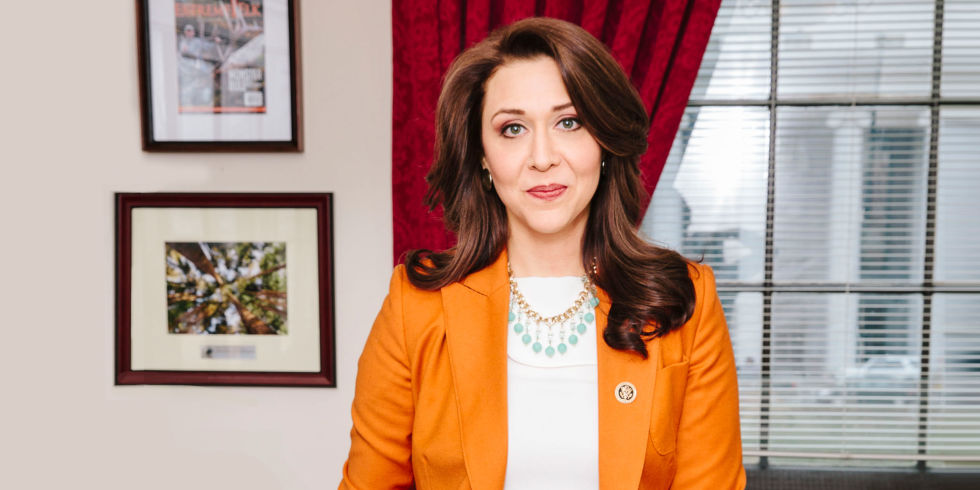 U.S. Rep. Jaime Herrera Beutler signaled early on in her third term she could let her personal experience with her daughter drive a policy agenda.
Herrera Beutler's second term was marked, in large part, by the birth of her child. Abigail Beutler was born premature and without kidneys. The Congresswoman took six months off to be with her child.
Early in her third term, Herrera Beutler announced she was working on a bill to help create a nationwide network of providers to help medically complex children.
This week, her office announced this week she would introduce legislation to help parents "understand the limitations and benefits of prenatal screening provided during pregnancy."
"Cell free DNA prenatal screenings – a new technology available since 2011 – are blood tests that examine fetal DNA in the maternal bloodstream to determine whether a baby is at risk for a chromosomal abnormality. These screenings are not diagnostic, since they are not reliable enough to confirm an abnormality," a statement from her office reads, pointing out there have been instances when test results indicate a chromosomal abnormality but the baby was born healthy.
Doctors told Herrera Beutler that Abigail's Potter Syndrome would likely be fatal.
The Congresswoman found out about Abigail's situation through a routine ultrasound, her office said, not a prenatal screening.
"But she can certainly relate to the emotional roller coaster parents experience when they receive news about their pregnancy," Amy Pennington, her spokeswoman said.
Abigail recently turned 2 years old and is awaiting a kidney transplant.