State lawmakers ask Congress to end pot prohibition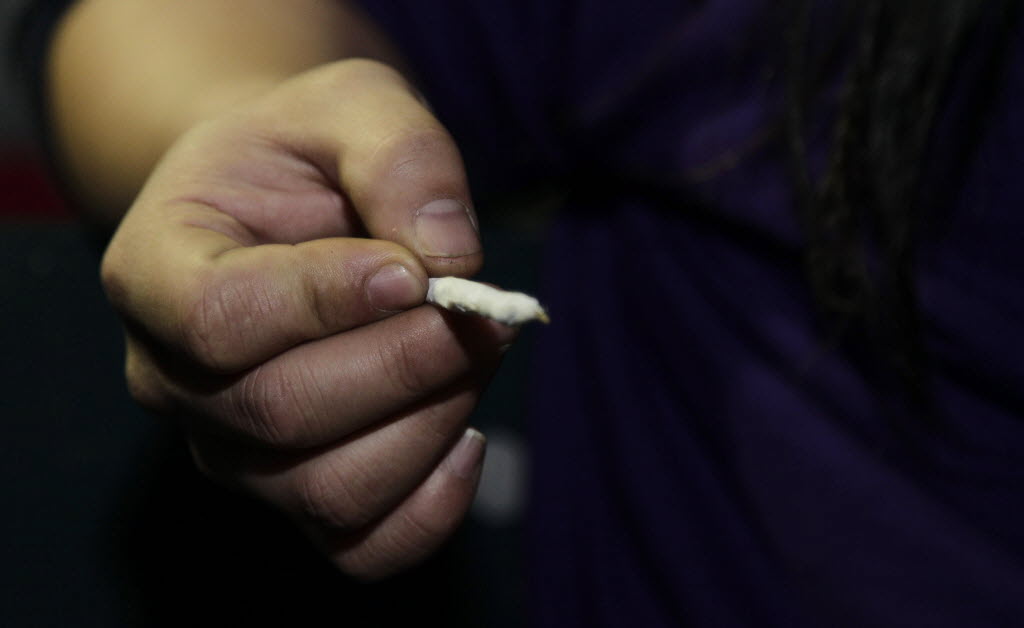 Lawmakers from all over the nation descended on Seattle to talk policy this week.
The National Conference of State Legislature summit allows legislators to share resources and explore topics ranging from how to fund higher education to what to do about volatile oil prices.
The group, made up of elected officials from both parties, also passed a resolution asking the federal government to end the looming threat of federal prosecution for possessing marijuana, the Washington Post reported.
Or as the Post put it, "State lawmakers to Congress: Butt out of our marijuana laws."
State lawmakers are calling on their federal counterparts to make changes to the Controlled Substances Act; the resolution points out how difficult it is for marijuana businesses to work with the banking industry. Many marijuana businesses deal in cash only, putting them at higher risk for being robbed and making it difficult for states to collect taxes.
"State lawmakers just sent a message to Congress that could not be any clearer,"  Karen O'Keefe, director of state policies for the Marijuana Policy Project, told the Washington Post. "It's time to end the federal prohibition of marijuana and let the states decide what policies work best for them."
The resolution states, in part:
WHEREAS, since 2012, voters in the states of Washington Colorado, Oregon and Alaska have enacted laws to replace their prohibitions on adults' use of marijuana with systems of taxation and regulation similar to alcohol;
….
WHEREAS, many banks have been unwilling to do business with medical and adult use marijuana businesses because of federal law and policy, resulting in many retailers  becoming cash-only businesses, thus increasing the risk of robbery and inhibiting the ability of states to collect taxes;
…
NOW, THEREFORE, BE IT RESOLVED that the National Conference of State Legislatures believes that federal laws, including the Controlled Substances Act, should be amended to explicitly allow states to set their own marijuana and hemp policies without federal interference and urges the administration not to undermine state  marijuana and hemp policies.
…
BE IT FURTHER RESOLVED that the National Conference of State Legislatures recognizes that its members have differing views on how to treat marijuana and hemp in their states and believes that states and localities should be able to set whatever  marijuana and hemp policies work best to improve the public safety, health, and economic development of their communities.