The 2015 legislative session: what lobbyists really think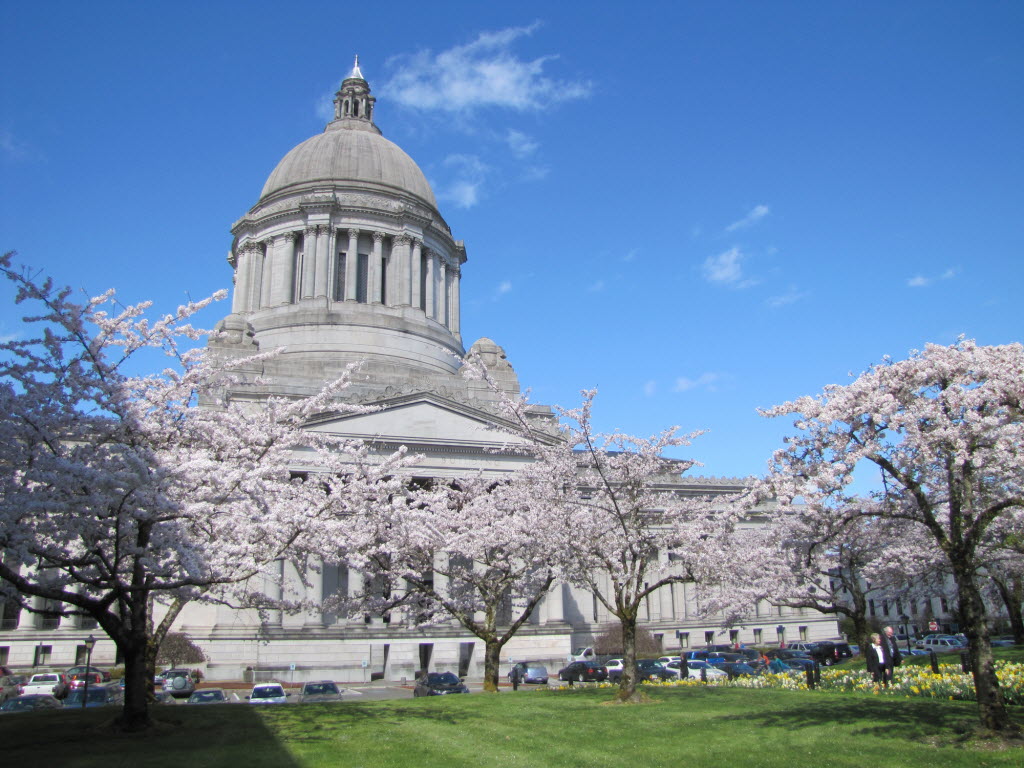 Washington legislators broke a record this year for the longest ever single-year legislative session.
There were surely a few lobbyists who had to cancel vacation plans.
And when they had a chance to give their thoughts about the 2015 legislative session in a recent Elway Poll, they didn't hold back.
Here's what some had to say (anonymously):
"I understand the politics behind the extended budget 'negotiations,' and I-1351 (the class size initiative) certainly made things more challenging, but let's be honest: until there are any actual consequences for legislators if they don't get their work done on time, these long sessions will continue," one said.
Another had a similar take, "Staying in session for 6 months is inexcusable. There needs to be another constitutional amendment limiting the number of special sessions or cut pay to legislators after the first special session."
One lobbyist, however, thought all the rhetoric was unfounded, "The outcome was predictable at the beginning. The fact that it took into July and there was so much consternation about the outcome shows a lack of understanding about governing when both parties control a chamber."
Speaking to party strategy, one lobbyist wrote the Democrats "got out foxed."
"Republicans beat them on messaging and substance. Governor floundered," the lobbyist wrote.
Another's take, "I thought we couldn't have a more partisan session than 2013 and 2014; how wrong was I."
Yet another, "Senate GOPs don't care about good government, they win when government sucks. Dems care about governing but are abject failures at negotiating with and exposing those willing to run government over the cliff."
One lobbyist didn't mince words, "They all sucked."
Overall, lobbyists gave the session a C minus grade.
Another Elway poll released this week showed Gov. Jay Inslee's approval ratings dip with only 30 percent of those who participated willing to re-elect him as governor.
"It is not unusual in this era to have job ratings that are slightly underwater. As these things go, Inslee's ratings are not fatal. But they are certainly not good and are heading in the wrong direction for him," according to the pollster.