Gas tax? What do you think?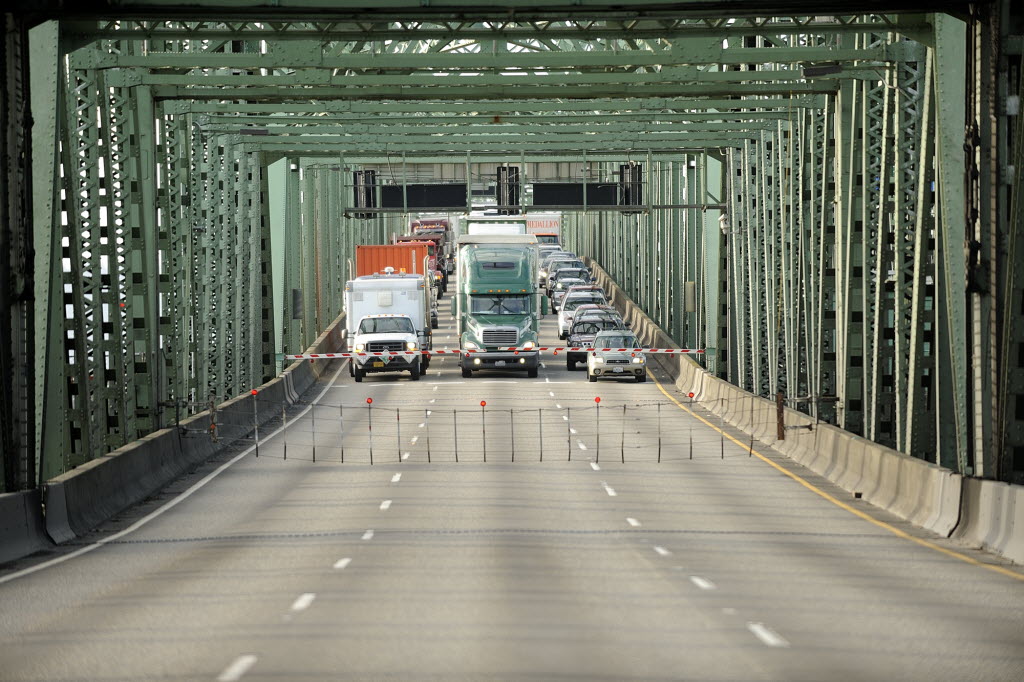 Do you think Washington should increase the gas tax to pay for new roads?
This November, if you're a registered voter, you can weigh in.
Voters can decide whether they think a nearly 12-cent gas tax is needed to maintain the state's infrastructure and build new projects.
But whatever you think, it doesn't really matter.
I've often used the blog to encourage voter participation. And I don't want to send mixed messages; voting is important.
But no matter how you cast your vote in November, the gas tax is increasing. In fact, by the time you vote in November it will have already gone up.
This legislative session, lawmakers approved a $16 billion transportation package that raises the gas tax in phases starting in August.
In 2007, voters approved an initiative that requires advisory votes for all tax increases. There will be a handful on this November's ballot, including a tax increase on oil tankers and the gas tax.
One could consider it a type of survey.
When lawmakers approved the gas tax were they representing you?
You can let them know with your vote.
And hey, that does matter.