Senator Rivers and Chairwoman Rivers?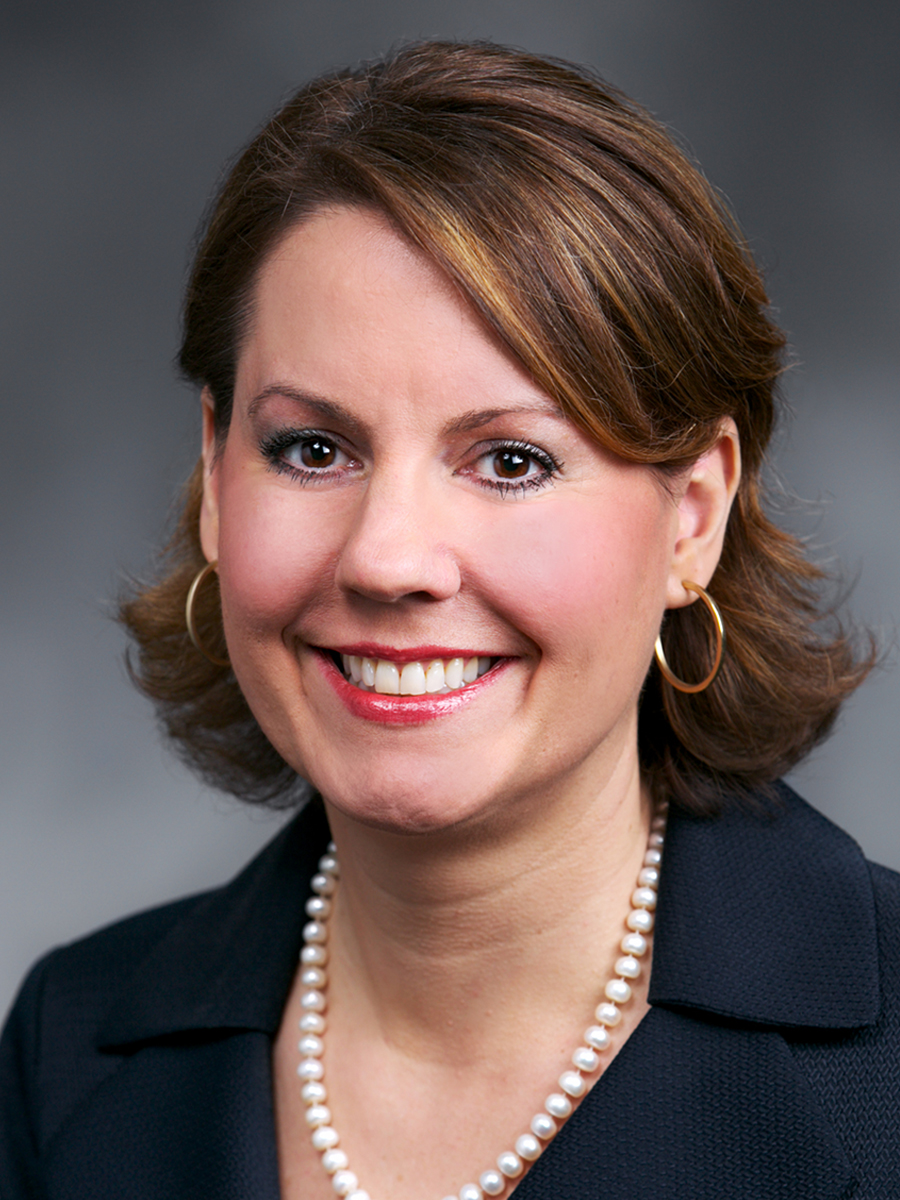 The county's new at-large chairperson won't take the helm until 2016 but, as The Columbian reported, candidates for the new spot are already being vetted.
Sen. Ann Rivers, R-La Center, is one of the candidates considering the position.
Rivers said it's premature to talk about whether she would continue as a state lawmaker if also elected as county chairwoman.
"There is precedent for people to be involved in the county and state," Rivers said. "For example, Sen. Tim Sheldon has been a county commissioner for more year's than I can shake a stick at … But I'm still in the decision making process, so it's premature to even say."
Sen. Sheldon is also a Mason County Commissioner.
State lawmakers are paid about $42,100 and the council chairperson will receive around $63,000.
Rivers declined to speak at length about the factors she's weighing while trying to make a decision whether to run for county chairperson; but said she's "keeping (her) options open."
Nan Henricksen, the former chairwoman of the Clark County Board of Freeholders, said as far as she knows there's nothing preventing a person from holding down the two positions.
The job of the chairperson is expected to have more responsibilities than a council person, Henricksen added.
"I would think she would have to give up one to do the other but I'm no expert on time management," Henricksen said.
"If you have important things going on in Olympia and important things going on in Clark County, I'm not sure how you balance those. I know a lot of people are uncomfortable with how Don Benton is balancing it," Henricksen said.
The county's charter, approved by voters this November, calls for two new positions to be added to the board. The charter goes into effect Jan. 1, but the new council members won't start until 2016. The other spot is for the newly formed District 2.