Lawmakers test remote testimony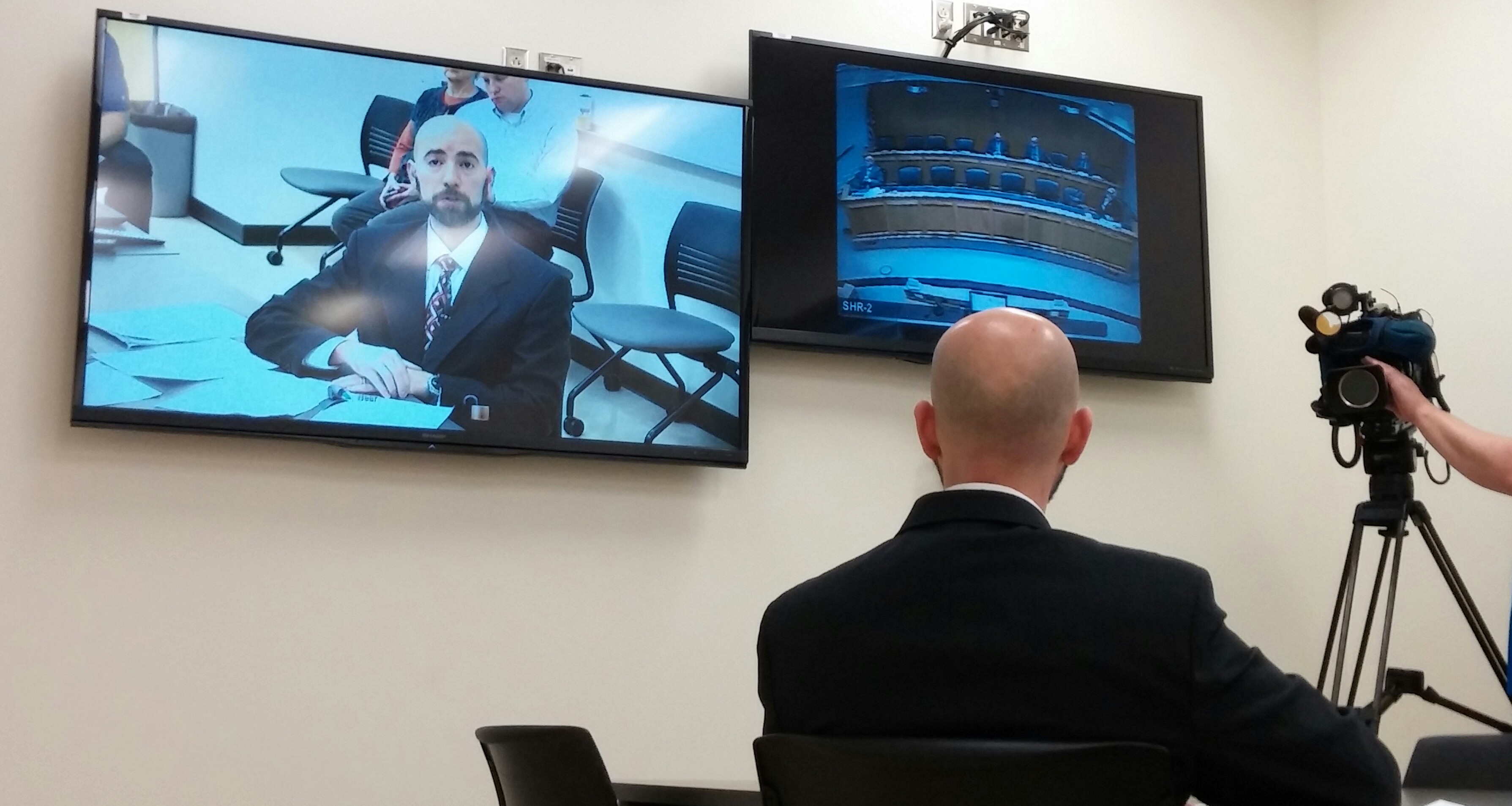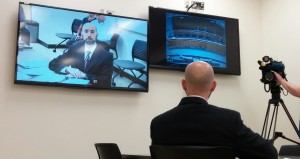 Last week, lawmakers took a step toward embracing present-day technology and allowed remote video testimony in a legislative hearing.
Instead of traveling to Olympia, Jason Mercier, director of the Center for Government Reform at Washington Policy Center, testified before the Senate Law and Justice Committee using a video conference system in Spokane.
"This is an exciting development for the citizens of Washington state," Mercier said in a statement. "We hope it can also be expanded to other cities during the legislative session."
Mercier is pushing lawmakers to allow remote testimony so those living far from the capitol aren't excluded from the legislative process.
Mike Padden, R-Spokane Valley, told the Spokesman-Review newspaper the committee was testing the system that could be used during the 2015 legislative system.
The paper reported, "Except for a few audio glitches, which a staff member said was a problem with the Internet and not the equipment, the test went smoothly."
In 2015, lawmakers are expected to tackle a host of important issues, ranging from how to adequately fund the state's public schools to changes in marijuana laws.