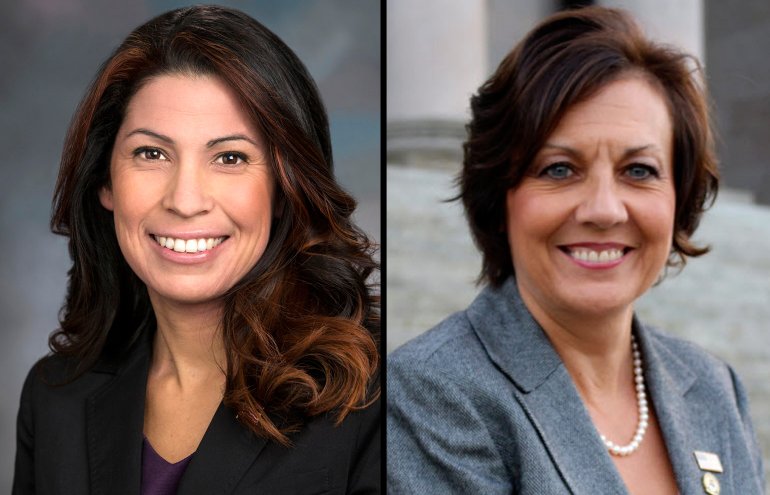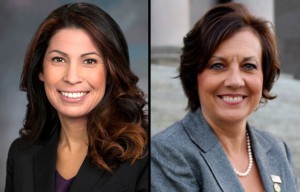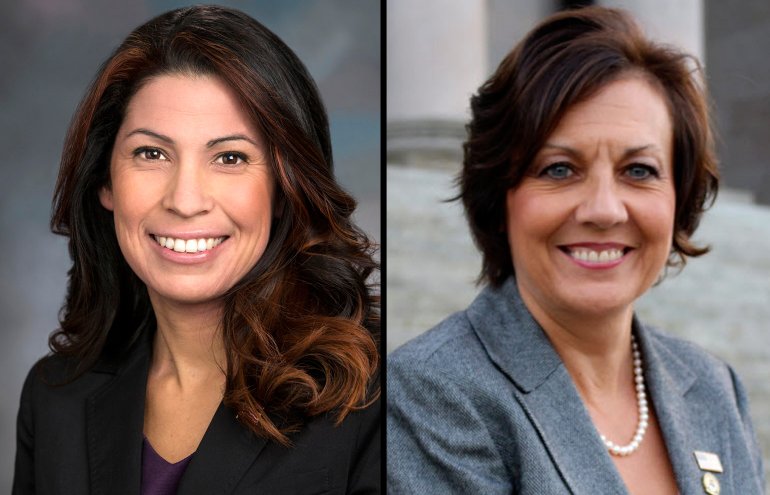 It's ballot-chasing time!
Republican Lynda Wilson issued an "ACTION ALERT!" on her Facebook page letting Republicans know on Saturday they should get out in the field to help "rehabilitate challenged ballots."
Rep. Monica Stonier, D-Vancouver, wrote on her Facebook wall that two years ago, the election was turned around because "our volunteers and dedication to the field."
A reader emailed me asking about these posts, "Does this mean that new, uncounted ballots will be turning up in time for a recount? How is this not an attempt to undermine the integrity of our election?" he wrote.
Fair question.
But no, that's not what it means. Ballots postmarked after Nov. 4 will not be counted and will not be counted as late.
When candidates say they are "chasing ballots,"  they are contacting voters whose ballots have been challenged, either because they forgot to sign the affidavit or their signature doesn't match the one on file at the county election's office.
Once a ballot is flagged, elections official send a letter explaining the issue. Voters have until Nov. 24 to fix it and have their ballot count.
"The political parties have requested a copy of all ballots that are challenged (public information), along with the voter's name and addresses," Elections Supervisor Cathie Garber wrote in an email.
They contact the voters and urge them to hand in their ballot or they offer to turn the fixed ballot in for the voter.
"We do not advise any voter to give their update form to anyone asking for it at their door," Garber wrote. "We have supplied the voter a business reply envelope for them to return it directly to us."
In close races, chasing ballots could make the difference between a win or loss.
Last election, Stonier won her seat by 140 votes. But on Friday, she was trailing Wilson by 946 votes.
Garber said there are currently 1,400 ballots that could be challenged. They will all get a second look before it's officially decided whether to challenge them.
The next election results are expected to be posted around 5:30 p.m. tonight.