Herrera Beutler again presses Coast Guard on CRC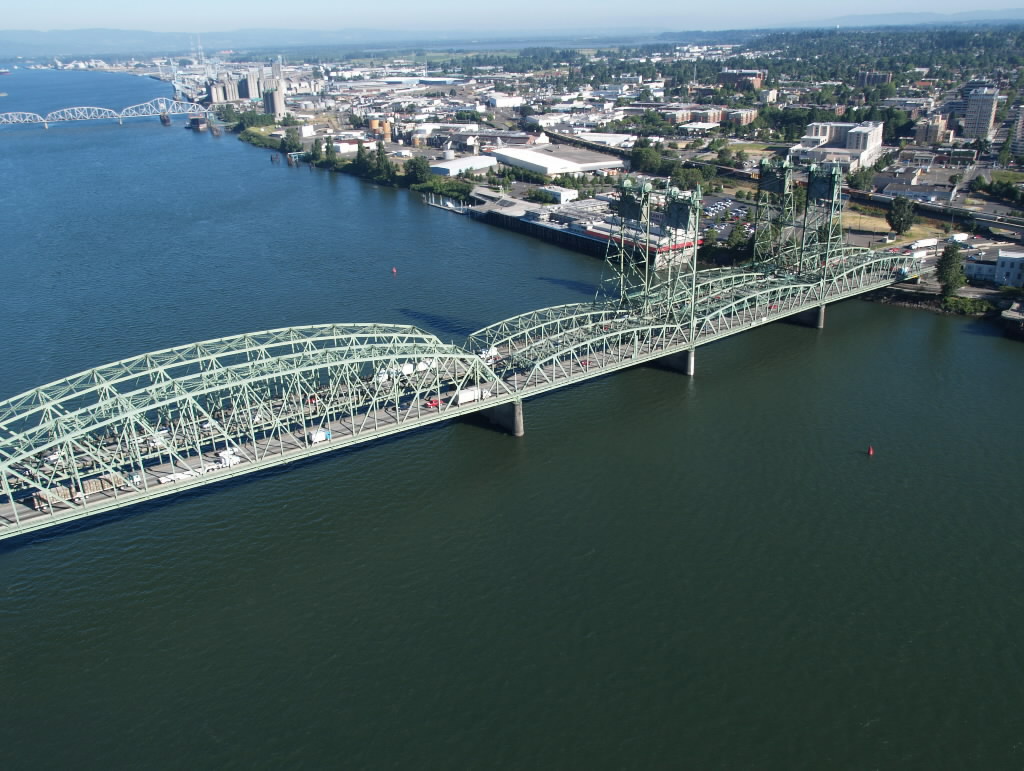 U.S. Rep. Jaime Herrera Beutler this week sent a letter to the U.S. Coast Guard again pressing the agency for internal records related to the now-defunct Columbia River Crossing.
The Coast Guard granted a bridge permit to the CRC in September 2013. Herrera Beutler has questioned the process that led to that decision, even as the proposed Interstate 5 Bridge replacement shuts down without legislative support or funding from either Washington or Oregon.
The $2.9 billion project is expected to completely shut down by May 31.
"While the CRC is now dead, many unanswered questions remain; particularly surrounding the Coast Guard's permitting process," Herrera Beutler wrote. "As I said in my letter dated October 24, 2013, there are serious concerns in Southwest Washington and in Congress that the Coast Guard was improperly influenced to deviate from standard procedures to issue the permit. There were a number of unprecedented steps taken throughout this process, including the removal of permitting jurisdiction from the regional office in Seattle."
The Coast Guard did recently release more than 1,000 pages of CRC-related documents in response to public records requests by The Columbian and others. Among those documents is an August memo from the agency's District 13 office in Seattle asking the Washington, D.C., headquarters to take over the review of the project. In the memo, a new District 13 commander cited turmoil and delays after Washington pulled out of the CRC in 2013, and said the Seattle staff had "limited capacity" to complete the bridge permit review on time.
The documents also show turnover within the Coast Guard's Seattle office — shortly before the review was shifted to Washington, D.C., the previous District 13 commander retired, and its bridge administrator was transferred, according to a decision analysis.
The analysis and other documents offer a detailed picture of the regulatory hurdles and requirements the CRC had to meet before receiving a bridge permit from the Coast Guard. But they reveal little about the internal deliberation that led to that decision or its justification. Herrera Beutler has specifically asked for internal emails among Coast Guard employees.
Planners had proposed a bridge that was too low to accommodate all existing marine traffic on the Columbia River. The permit was granted only after the CRC reached mitigation agreements to pay a combined $86 million to three river manufacturers whose largest products wouldn't fit under the new bridge. The CRC would have been built with 116 feet of vertical clearance under the span — far lower than the 178 feet of clearance under the existing I-5 Bridge when lifted.
The permit also came with an expiration date, stating construction must begin within three years of its approval.