Rivers reacts to pot bill failure, and other notes from 2014 session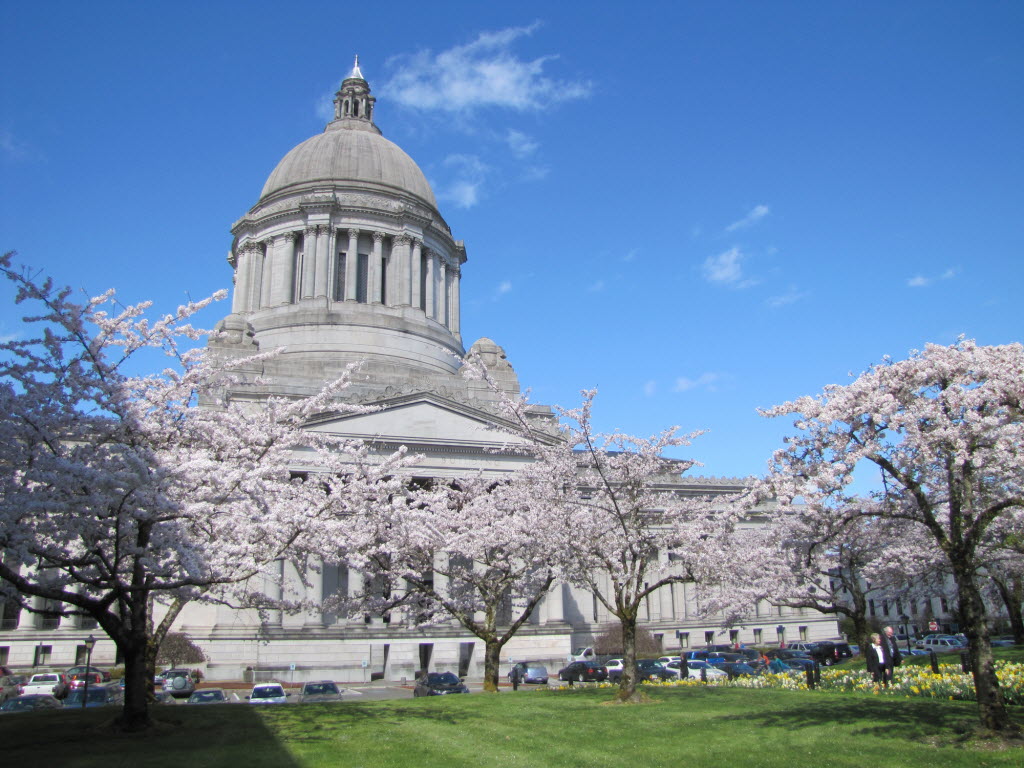 In the final days of the Washington Legislature's 2014 session, one of the most talked-about bills was Senate Bill 5887, a proposal to overhaul the state's medical marijuana system as it launches a parallel market for recreational pot.
The bill, introduced by Sen. Ann Rivers, R-La Center, passed the Senate on Saturday. It never came to a floor vote in the House. Lawmakers adjourned just minutes before midnight on Thursday, the session's final day.
Late Thursday night (too late for The Columbian's print deadline), Rivers released a statement on the bill's failure.
"I don't think people realize what a blow this is to the medical-marijuana community," Rivers said. "I am legitimately fearful for the patients who rely on medical cannabis because the medical market remains completely unregulated, which leaves a lot of room for the federal government to intervene or even shut down the entire medical-marijuana system in our state. Without this legislation, 14 year-olds are still able to access medical marijuana authorizations without their parents' consent.
"I think patients should plan to use and pay for recreational marijuana because as it stands today, Washington's medical-marijuana market is outside its legal bounds and was actually deemed 'untenable' by the U.S. Attorney General's office."
The bill would have created new rules for Washington's medical marijuana system, which is largely unregulated now. SB 5887 would have set limits on possession, phased out collective gardens and set up a new state registry for medical marijuana patients and providers. The proposal evolved throughout the session.
"I am appreciative of the feedback and personal stories we heard from patients and stakeholders who invested their time and energy in helping us develop and fine-tune my proposal," Rivers said. "While I am disappointed in the outcome, I'm not defeated. We will start over in January when we convene for the next legislative session."
The 2014 60-day session was notable for a number of other reasons:
– Lawmakers (barely) adjourned on time. Yes, that's noteworthy, as legislative sessions have gone into overtime more often than not since 1980.
– Lawmakers didn't pass a capital budget for the first time since 1996. Typically, the capital budget sprinkles construction projects across the state each cycle. Not this time.
– Gov. Jay Inslee and other supporters again struck out on a broad transportation package. The governor has pushed a large revenue package, including a gas tax increase, for transportation projects and maintenance since last year. But the effort continues to run into legislative roadblocks.