Herrera Beutler praises flood insurance relief bill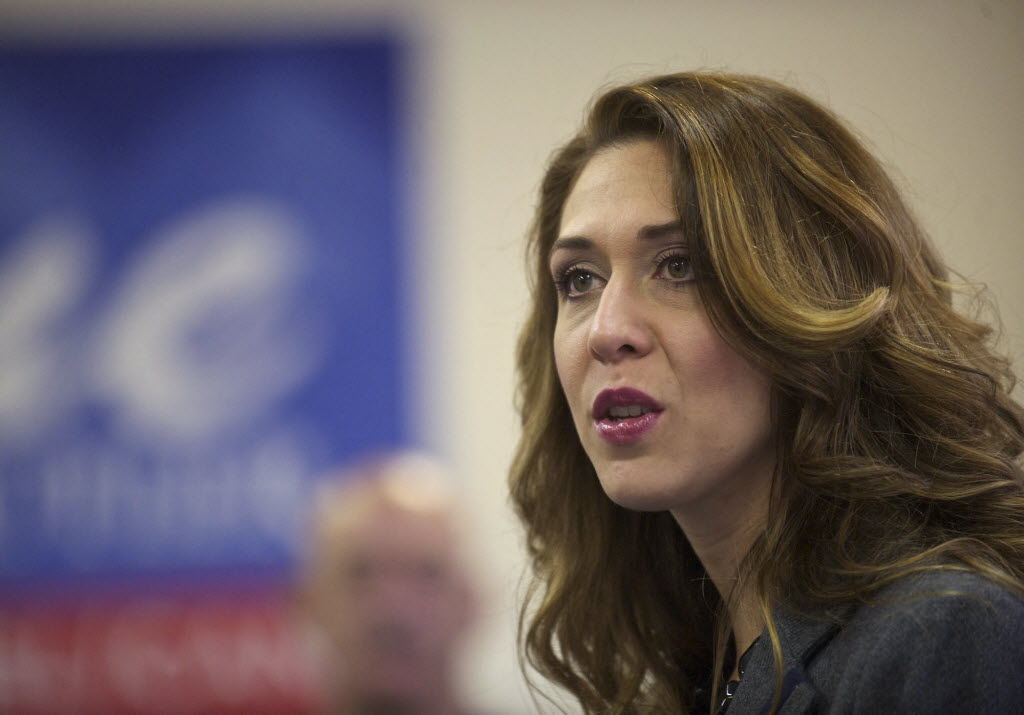 U.S. Rep. Jaime Herrera Beutler, R-Camas, this week praised the approval of a flood insurance relief bill that cleared the House on a bipartisan vote.
H.R. 3370, called the Homeowner Flood Insurance Affordability Act of 2014, is a follow-up to a previous flood insurance reform bill passed in 2012. It addresses increasing premiums and other concerns as the Federal Emergency Management Agency redraws flood maps across the country, according to Herrera Beutler's office.
"The uncertainty families and businesses face with premium rate increases in the National Flood Insurance Program is a serious concern for folks in Southwest Washington, especially low income, the elderly, and working families who may not be able to stay in their homes because rates have spiked well past what they can afford," Herrera Beutler said in a released statement. "Without action the rise in rates will continue causing pain throughout our communities. Bankers are apprehensive to approve mortgage loans, home building and renovation are stalled, and realtors cannot close property sales because of the uncertainty circling around this problem."
Some Southwest Washington property owners have found themselves in a flood zone despite no history of flooding, according to the congresswoman. Some have faced higher costs for insurance, she said. Herrera Beutler described the bill as a "partial solution."
The bill passed by a 306-91 tally. Herrera Beutler is one of more than 200 co-sponsors of the proposal.
H.R. 3370 now heads to the Senate.