CRC on the ropes? Shhh… Don't tell the FTA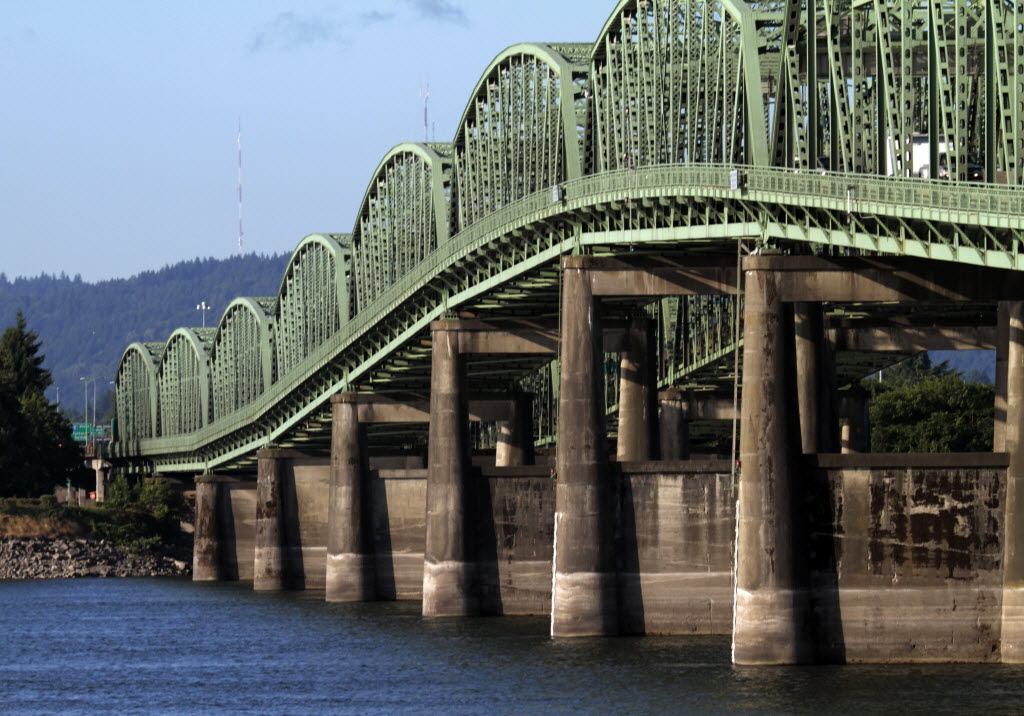 2013 was a tough year for the Columbia River Crossing.
One state pulled out of the proposed Interstate 5 Bridge replacement after lawmakers authorized no money for it. Much of the project's staff packed up and moved on. And the other state's funding expired amid yet another delay.
But don't tell any of that to the Federal Transit Administration, which actually upgraded the CRC's rating in a new project summary released this year. The agency bumped the CRC's local financial commitment rating from "medium" to "medium-high" as of January.
Again, that's despite no financial commitment from either state — and one state walking away entirely.
FTA is the agency responsible for handing out federal grants for large transit projects. In the CRC's case, planners have banked on $850 million for light rail as part of the $2.9 billion project.
Without Washington at the table, the new report reveals a CRC finance plan that relies even more heavily on tolls to pay for the project — something that won't come as a surprise to people who have followed the CRC closely since it re-emerged as an Oregon-led effort. The report lists the CRC's total cost as $2.7 billion. But the bill under consideration in the Oregon Legislature caps that number at $2.9 billion.
The new assessment may prove meaningless. As the 2014 legislative session winds down in Salem, it doesn't appear the CRC has the votes to win another endorsement. Oregon Gov. John Kitzhaber has promised to pull the plug for good if lawmakers don't act.
If that happens, maybe the CRC's rating will jump to "high" in the eyes of the FTA.