Probst out of the spotlight, but not out of government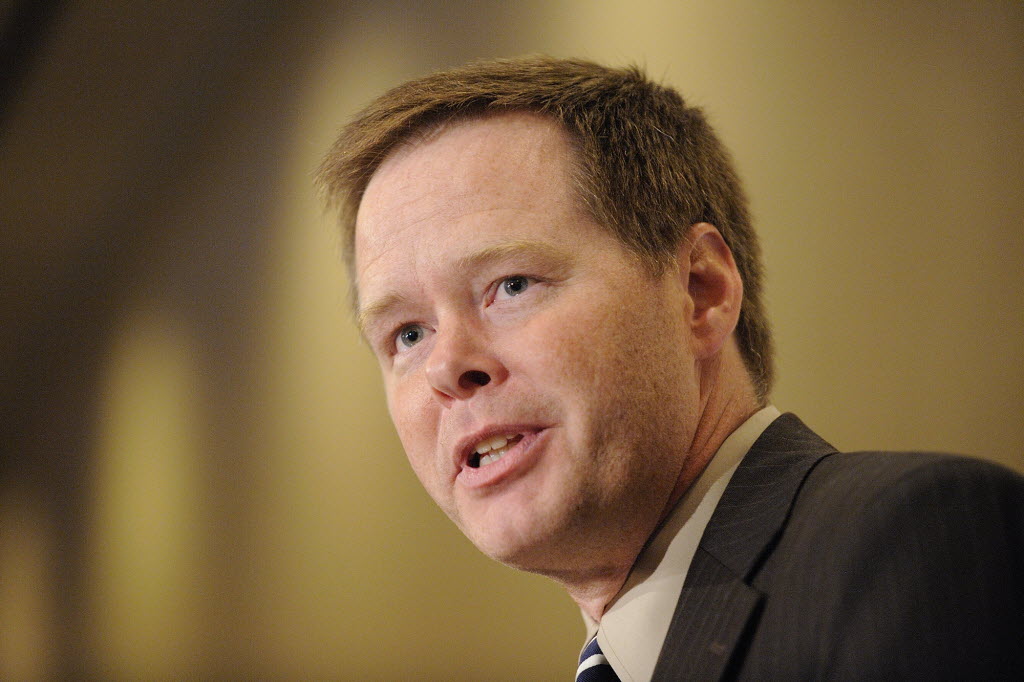 After former state Rep. Tim Probst lost a nail-biter of a legislative race in 2012, the Vancouver Democrat largely stepped out of the public spotlight. But he hasn't entirely left the realm of state government.
Probst now works at the state Employment Security Department, serving as director of workforce development and strategic initiatives. He's been with the department since last March.
Probst began serving as a state representative in 2008. But rather than running for the same House seat in 2012, Probst decided to challenge state Sen. Don Benton, R-Vancouver, for his Senate seat in the 17th Legislative District. Benton prevailed by a razor-thin margin, winning by just 78 votes out of more than 55,000 cast.
Benton's victory helped solidify the Republican-dominated Senate majority that defined much of the 2013 legislative session and continues to be a formidable force in Olympia.
Probst's new job puts him on the executive leadership team at the Employment Security Department. He works under department Commissioner Dale Peinecke, who was appointed to the post in January 2013.