Lynda Wilson stepping down as Clark County GOP chair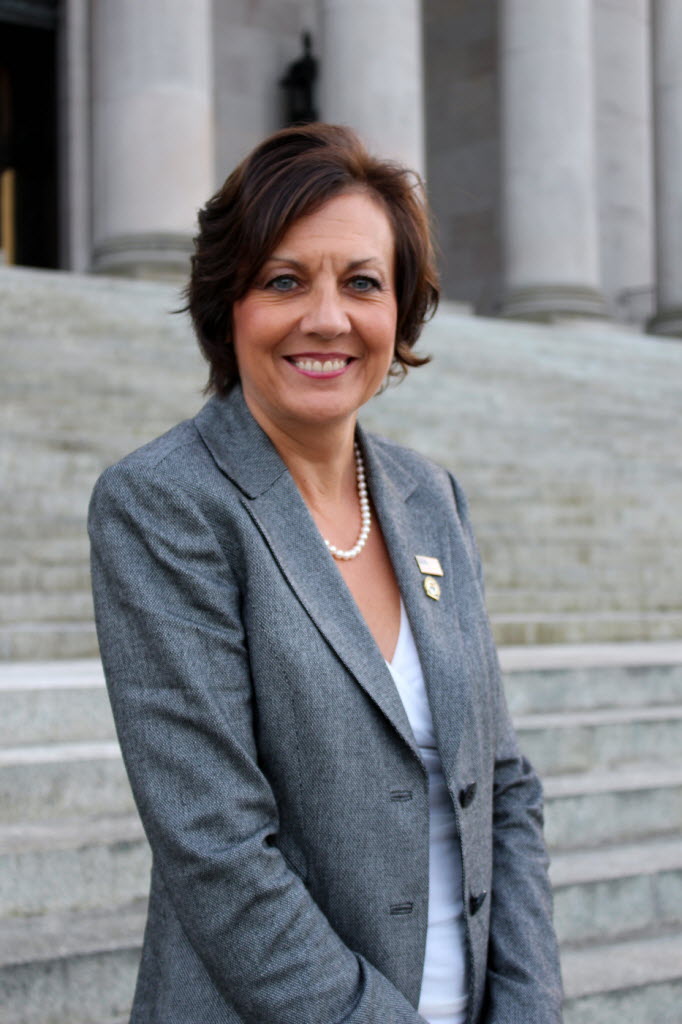 Lynda Wilson has decided to step down as chairwoman of the Clark County Republican Party, saying she needs time to focus on her campaign to unseat state Rep. Monica Stonier, D-Vancouver.
When Wilson announced her candidacy for the 17th District House seat last month, she said she planned to keep her GOP party leadership role while campaigning. On Tuesday, however, she released a statement saying she would resign effective Jan. 31.
"I am proud of the (Clark County GOP) board's accomplishments of the past year," Wilson wrote in a statement. "Along with other achievements, we've raised a substantial amount of money, which has allowed for the purchase of technologies that will greatly enhance the abilities of the party to support Republicans in the upcoming elections."
It's not clear who will replace Wilson as GOP chair. The local party's vice chairman, Steven Nelson, said on Tuesday that he planned to call a special meeting as soon as possible to pick a new chair.
"Precinct committee officers should monitor their email," Nelson said in a statement. He also thanked Wilson for her service to the party.