Vansterdam, Spuds Buds, THC Brothers coming to your neighborhood soon?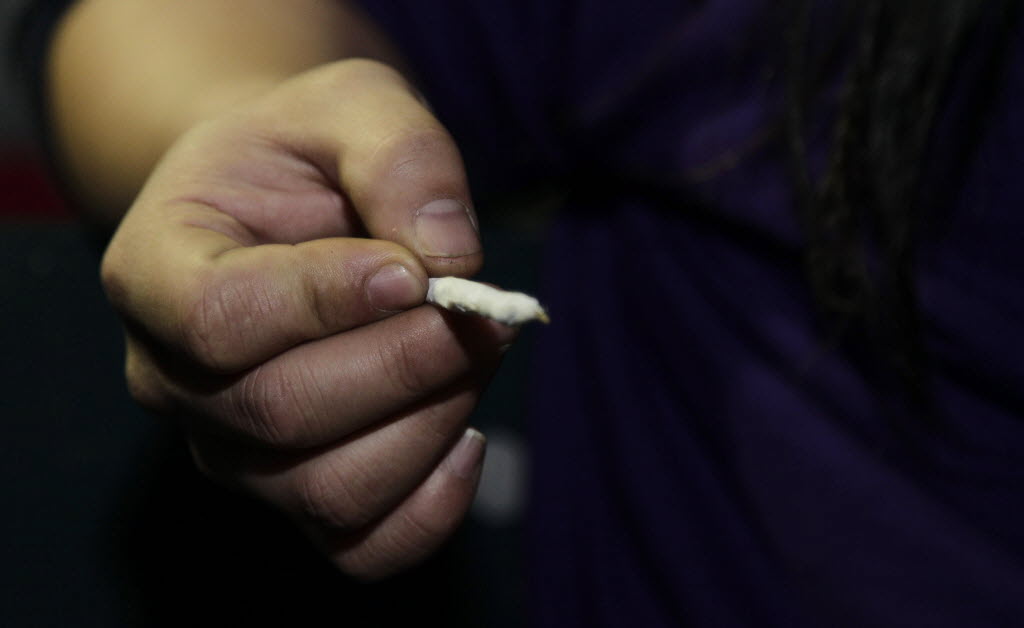 Next Christmas, if all goes according to the Washington State Liquor Control Board's plan, shoppers will have a new and decidedly more green range of local products to choose from in Washington.
But which pot stores will capture the market? I hope it's the ones with the craziest names.
The board released a list of the first batch of applicants for pot grower, processor and seller licenses on Nov. 26, and it will keep releasing new lists each Tuesday until the window closes on Dec. 17.
Discerning Clark County marijuana shoppers probably won't be drawn en mass to Jim's Food Mart & Gas, named by an applicant that may have missed a day or two in marketing class. But Vansterdam, House of Green, and Green Onyx Cannabis could be onto something.
And those are just the sellers.
Stocking their shelves could be locally grown marijuana from Clark County businesses like The THC Brothers, Salmon Creek Sinsemilla, Wolf Marijuana or — my personal favorite — Spuds Buds.
One can only wonder what fascinating names will join them before the license application process is over.
And because there's still time, perhaps a few of the current applicants will consider a name change.
Along with Jim's and the 39th St. Mini Mart, I'm really scratching my head on what sort of marijuana will be available at Aniben Animation Studio. Or maybe I don't want to know.
The producer and processor applicants seem a little more on the ball than some of the sellers, but there's a few duds in there too.
VBSC is a bit vague for my taste, and I'm not sure what to expect from Welwater. Then there's a producer named Legal Beverages, which makes me wonder what sort of fizzy pot drinks could be coming our way. Then again I'm not sure I want to know that, either.
Statewide, the names also run the gamut. With Stereo Warehouse in King County topping my what-the-heck-are-you-smoking list.
Good News Everyone LLC in King County at least seems to be in a festive mood. And for the purists who want something from the Middle Ages in England (uh, really?) King County also has an applicant for Ye Olde Dope Shoppe.
Why not?
I'm also fond of Canna Bliss in Cowlitz County, Pot Stop in Jefferson County, and Happy Daze in Pierce County – although an identically named store has also been proposed for Yakima County.
Got a favorite name of your own from the list? How about a suggestion for stores that need a little marketing help? Check out the board's info online and let me know!
Contact Columbian features writer Sue Vorenberg at 360-735-4457 or sue.vorenberg@columbian.com.