Delavar, Herrera Beutler's Republican challenger, steps down from Clark County GOP board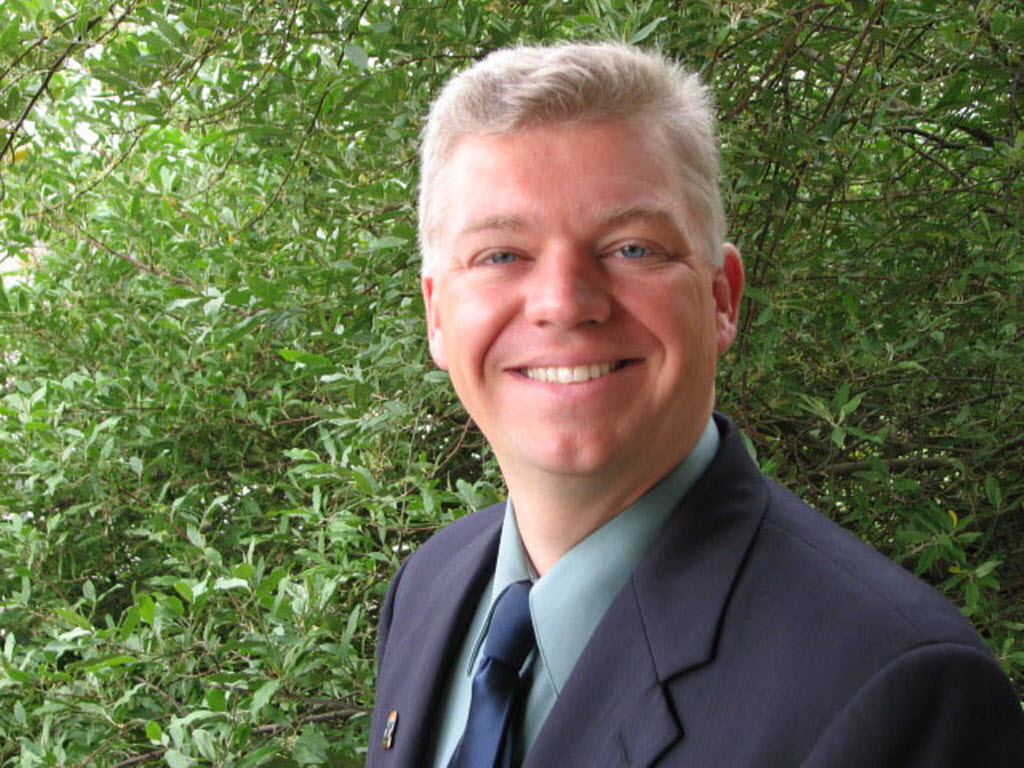 Republican Michael Delavar resigned Wednesday from his parliamentarian position on the Clark County GOP's board, saying he needs to focus on his campaign against U.S. Rep. Jaime Herrera Beutler, R-Camas.
"Campaigns can bring with them accusations, slander and unfair inferences," Delavar wrote in his resignation letter to the party.  "It would pain me to see the board slandered as a result of my remaining in this position while running for Congress. As a candidate, I will be focusing on campaigning, and this would have conflicted with presenting a more neutral position as parliamentarian for the party."
In a statement on its website, the GOP board thanked Delavar for his service and said another board member, James Randall, would serve as parliamentarian until "a replacement is deemed necessary."
Delavar, a Washougal airline pilot, announced his intent last week to unseat fellow Republican Herrera Beutler. He said he's unhappy with her voting record on budget issues and her support of the 2012 National Defense Authorization Act, which affirmed President Barack Obama's authority to detain U.S. citizens suspected of terrorism involvement.
Delavar's campaign is "all about liberty," he says, with a focus on bringing U.S. soldiers home, ending government surveillance without a warrant and requiring a trial for all prisoners in the U.S.
The Clark County GOP's board of directors is more conservative than it was in 2010, when Herrera Beutler was first elected to Congress.
It's unknown whether the Clark County GOP will support Delavar, Herrera Beutler or both candidates in the 2014 election. According to its bylaws, the party will not make that endorsement until after the primary election, Clark County GOP Chairwoman Lynda Wilson has said.
Delavar's resignation letter appeared to end his time with the board on a positive note: "I count myself lucky that I have been able to serve not only for a good cause, but alongside such principled and staunch conservatives."